Here we have our 5 Justice League Talking Points!
As most comic geeks the new Justice League movie has caused such a hype since the release of Wonder Woman earlier this year but after a lot of criticism from reviewers we take a look at the most epic moments in the new movie.
Read our full Justice League Movie Review
If you haven't seen the movie yet then please do not read on as its a spoiler alert!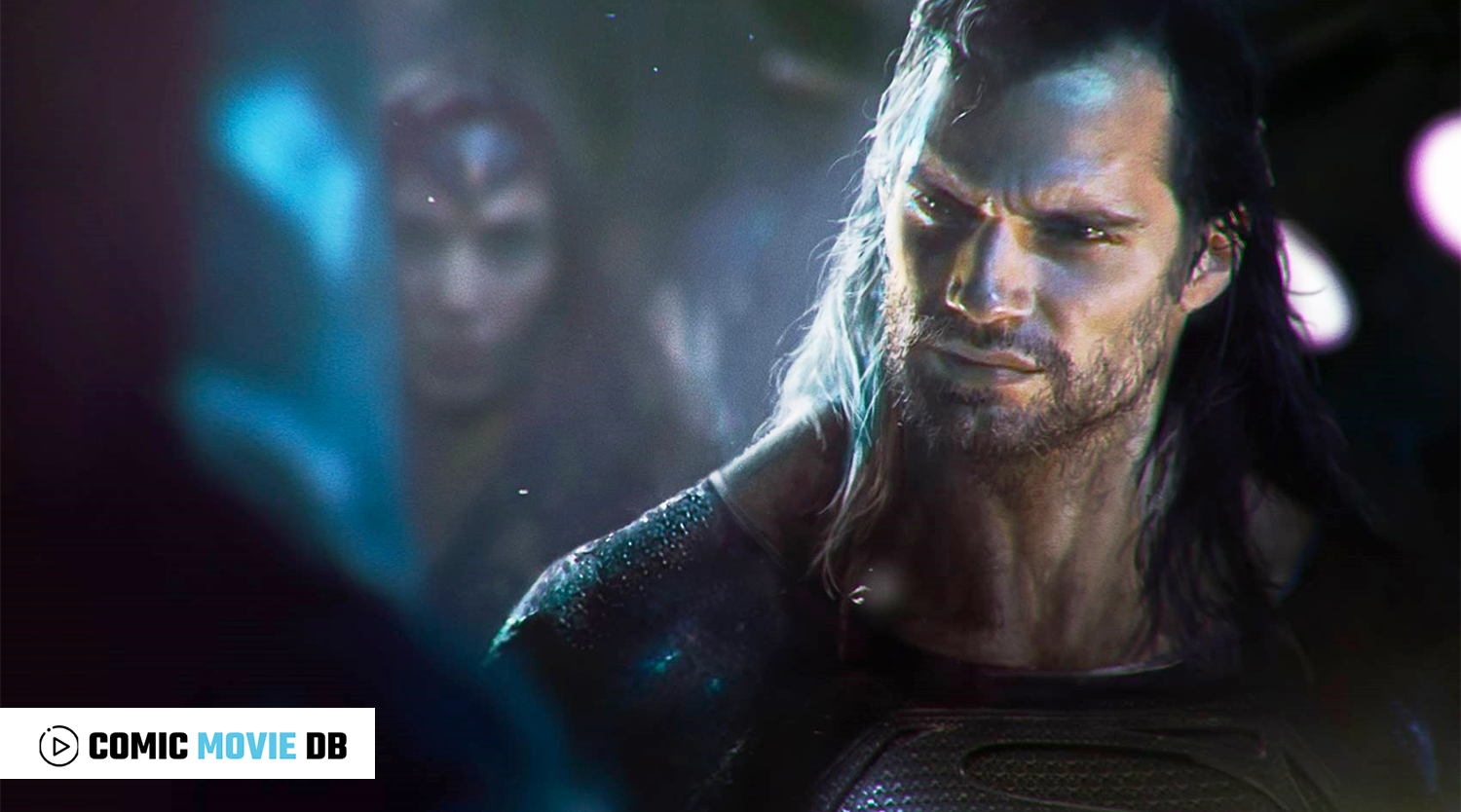 #1 – Superman, The return.
Over the months in the lead up to the movie release everyone, including me has checked IMDB for casting of Henry Cavill – However this doesn't mean he will be returning as it all could be just a dream!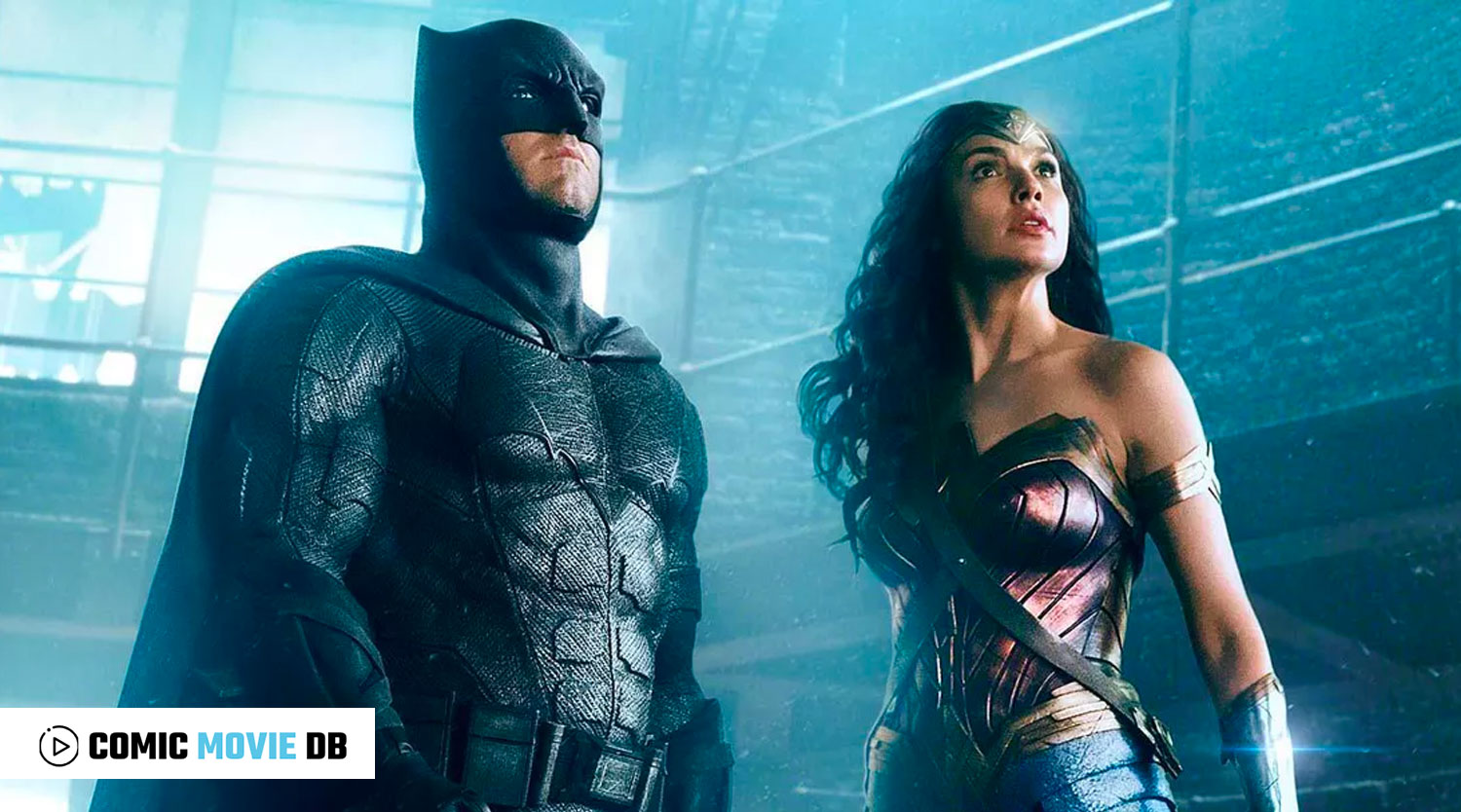 #2 – Batman's love for Wonder Woman?
Albert mentions it a few times throughout the movie and there is a moment where sexy diana walks into Bruce's bedroom as he undresses, she has her hair down, looking super sexy but instead she puts his arm back into its socket. (Kind of romantic I guess)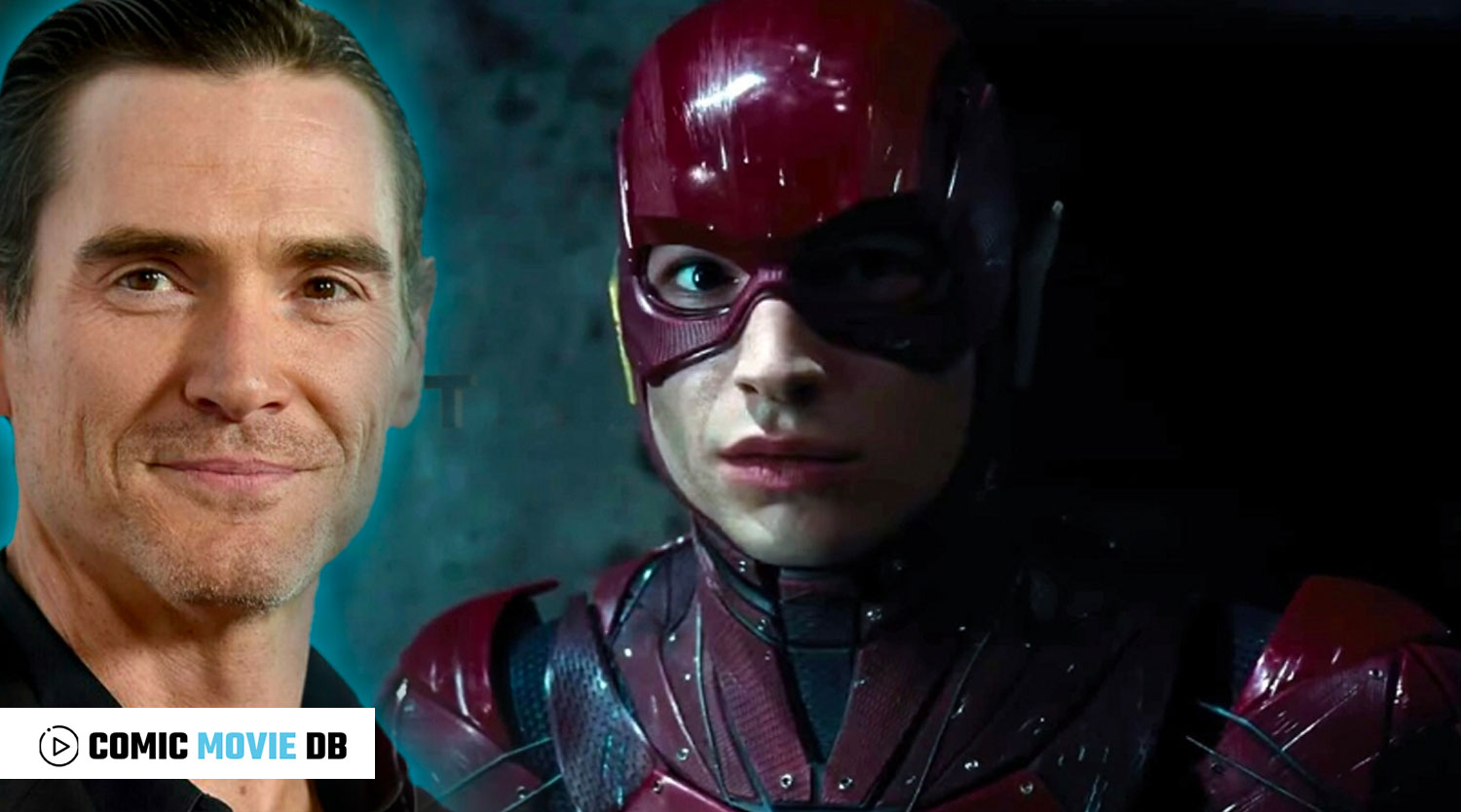 #3 – The Flash & his dad
Barry ( Ezra Miller ) visits his father in Prison where he will spend the rest of his life for the murder of his wife/ Barry's mother but the both proclaim his innocents so who is covering it up?
#4 – Post credits Lex Luther
If you are patience enough to wait til the very end of the credit, Lex Luther escapes from prison and is joined on his Yacht by new villain Deathsrtroke – Looking to form a league of their own.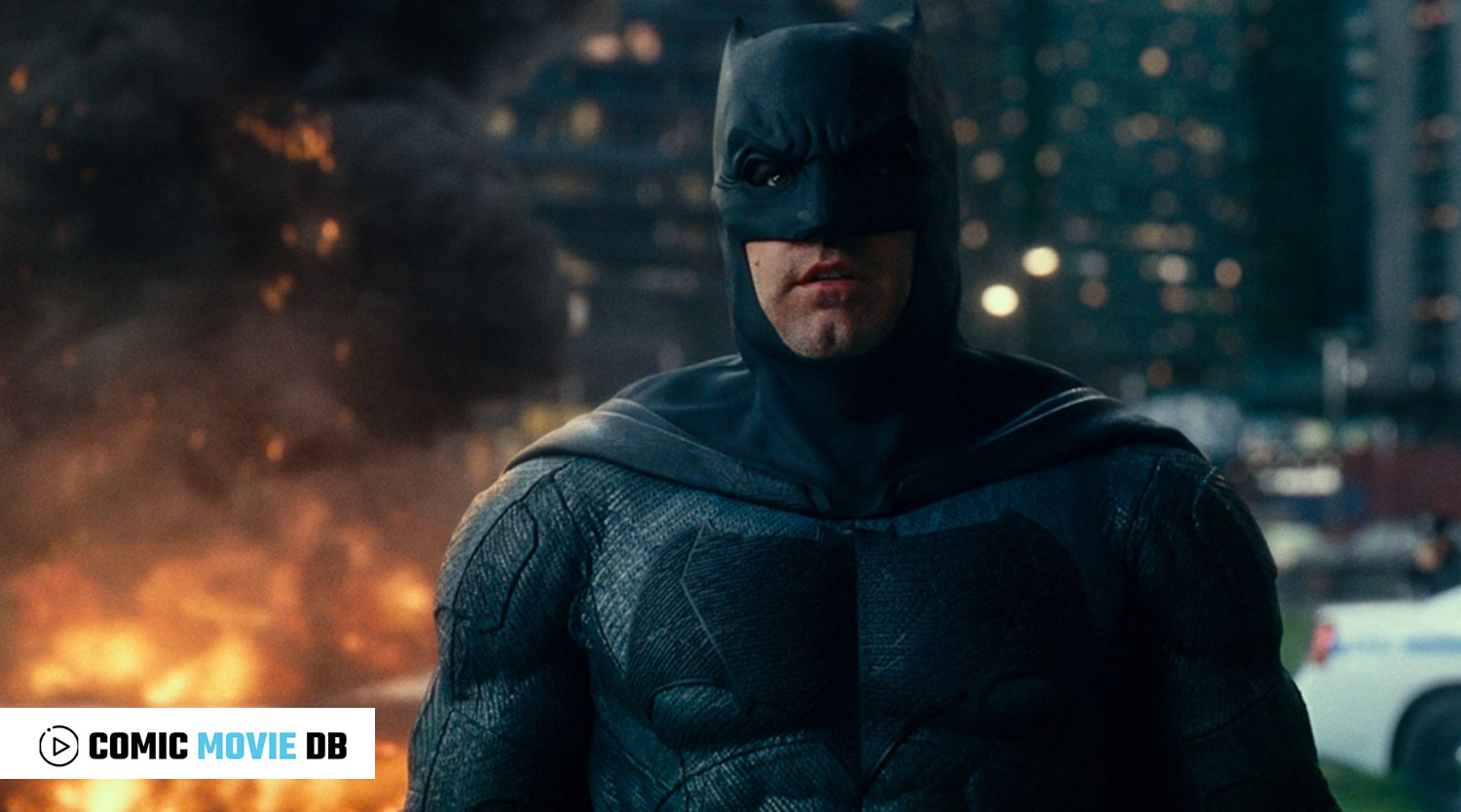 #5 – End of Batman?
In a few clips Batman ( Ben Affleck ) talks about how he is struggling to keep up with the superheros and the fact he will not live forever, is this a statement or just to get us talking?
Hope you liked our 5 Justice League Talking Points for the new Justice League Movie, be sure to check out the movie in cinema now.