Ant-man and the Wasp movie review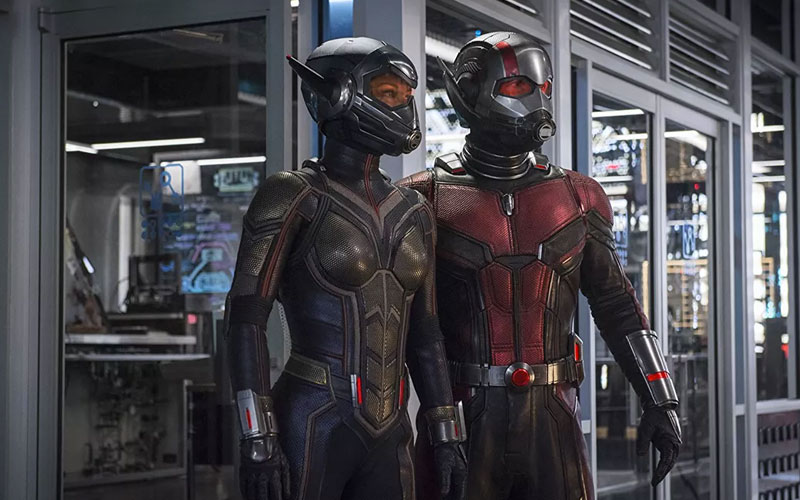 Scott ( Paul Rudd ) is inactive due to being on house arrest for helping Steve Rogers aka Captain America battle against Iron Man in Captain America: Civil War.
Scott (Ant-man) is only a few days off his 2-year house arrest when he has a crazy dream regarding Hope's mum Janet from deep in the Quantum Realm which forces Scott make contact with Hank after 2 years of silence.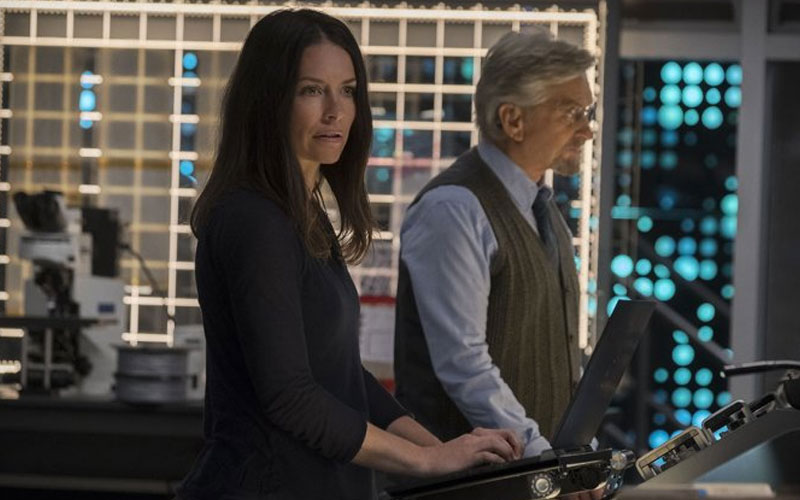 Dr. Hank Pym ( Michael Douglas ) & Hope Van Dyne / Wasp ( Evangeline Lilly ) have been keeping out of the way developing a new Machine to enable them to go in and out of the Quantum Realm without any complications and hopefully bring back Janet ( Michelle Pfeiffer ) aka the original 'The Wasp' from a 30-year vacation.
With Scott not wanting to break his house arrest, Hope and Hank kidnap him to help track down Janet but they require one final part to stop the machine shorting out.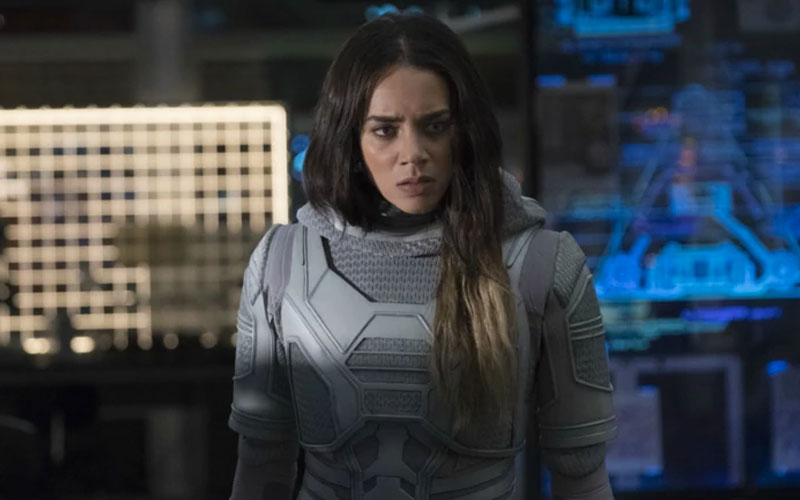 Sonny Burch ( Walton Goggins ) who is a black market dealer looks to sell the part before it goes south and a mysterious Ghost ( Hannah John-Kamen ) tries to seal the item and Hanks new tech.
Summary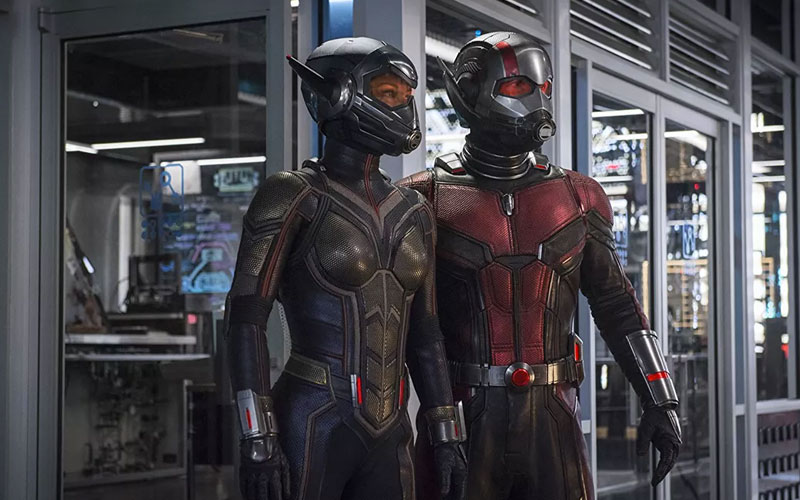 Article Name
Ant-man and the Wasp movie review
Description
We take a look at the new Ant-man and the Wasp movie review feating Paul Rudd & Evangeline Lilly as the team up to battle a ghost.
Author
Who dies in Avengers Endgame?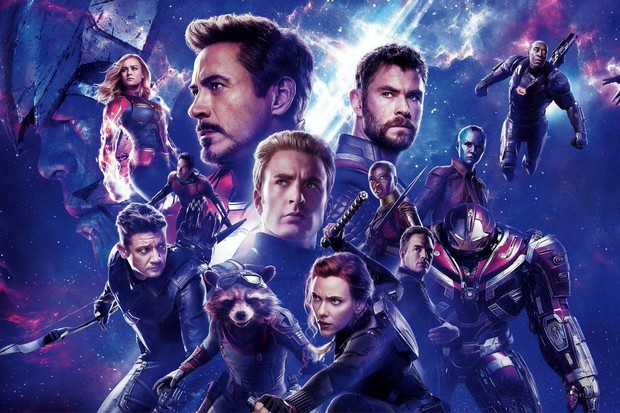 As most of the superhero's were turned to dust in the previous film we look at who dies in Avengers endgame?
first to go into the film and is a total shock is…
Black widow!
with rumours about a standalone movie we couldn't understand why they decided to sacrifice Nat for the soul stone!
Looking to finally rest and be at peace with everything that has gone on over the past decade…
Iron Man
he sacrifices himself to get rid of Thanos and his army but it comes at a great cost!
finally, we are not sure what to make of this but Steve Rogers decides to miss coming home and live a long life with Peggy. He doesn't die in the film but he won't have many miles left on the clock.
Avengers: Endgame spoilers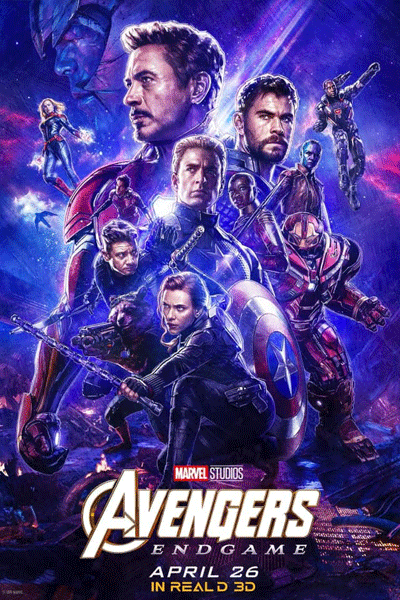 After a long night of watching both Avengers: Infinity Wars followed by the new release of Avengers: Endgame we are awake enough to feed back our thoughts on the latest Marvel movie.
A brief overview as we dive right in… does the superhero's from infinity war return? yes!
all of them? No!
the remaining avengers including the new recruit Captain Marvel think of a way to fix the snap. They find Thanos but days before he snapped to ease the infinity stones so they couldn't be used again.
Thor goes for the head and the movie could have been over within 10 minutes!
5 years pass and Ant-man returns from the quantum realm bringing new hope to find a way of reversing Thanos' snap.
Tom Hardy has posted on his social networking channel that he is and will be the new Venom! Watch out.