Ant-man and the Wasp movie review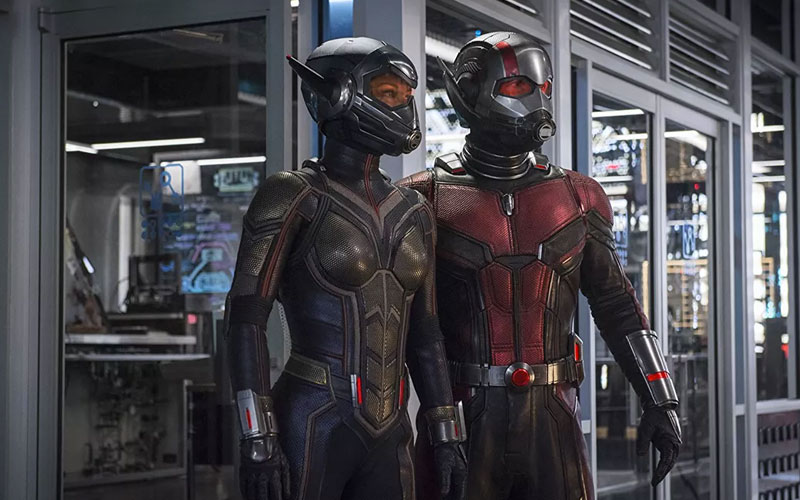 Scott ( Paul Rudd ) is inactive due to being on house arrest for helping Steve Rogers aka Captain America battle against Iron Man in Captain America: Civil War.
Scott (Ant-man) is only a few days off his 2-year house arrest when he has a crazy dream regarding Hope's mum Janet from deep in the Quantum Realm which forces Scott make contact with Hank after 2 years of silence.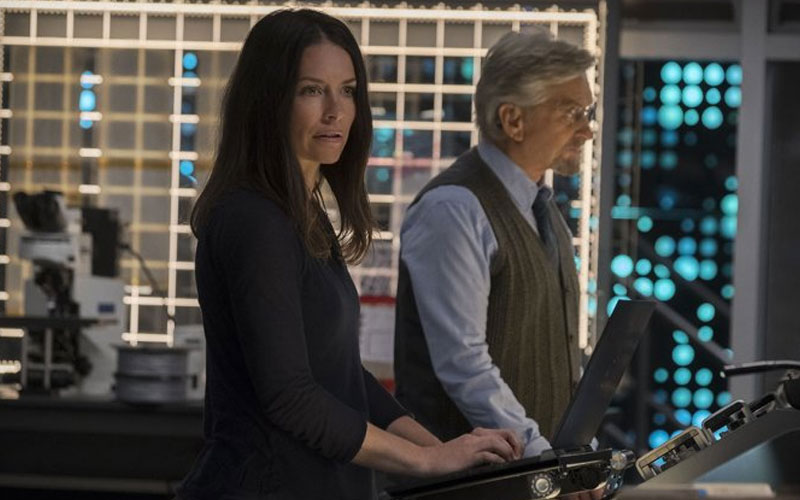 Dr. Hank Pym ( Michael Douglas ) & Hope Van Dyne / Wasp ( Evangeline Lilly ) have been keeping out of the way developing a new Machine to enable them to go in and out of the Quantum Realm without any complications and hopefully bring back Janet ( Michelle Pfeiffer ) aka the original 'The Wasp' from a 30-year vacation.
With Scott not wanting to break his house arrest, Hope and Hank kidnap him to help track down Janet but they require one final part to stop the machine shorting out.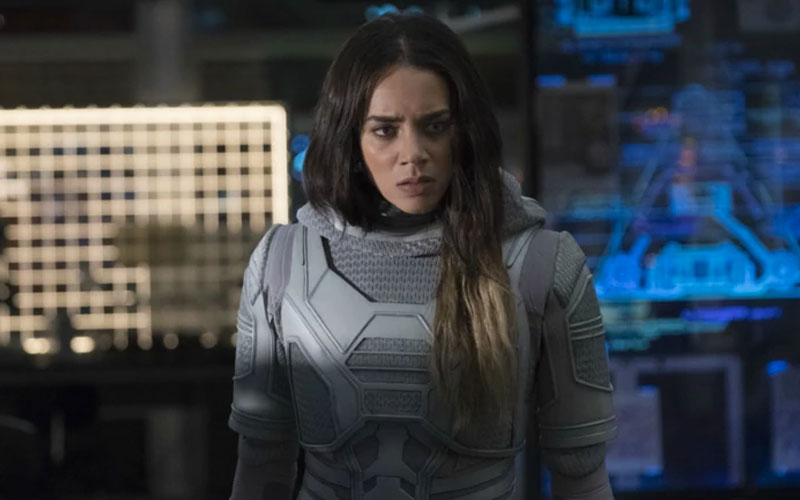 Sonny Burch ( Walton Goggins ) who is a black market dealer looks to sell the part before it goes south and a mysterious Ghost ( Hannah John-Kamen ) tries to seal the item and Hanks new tech.
Summary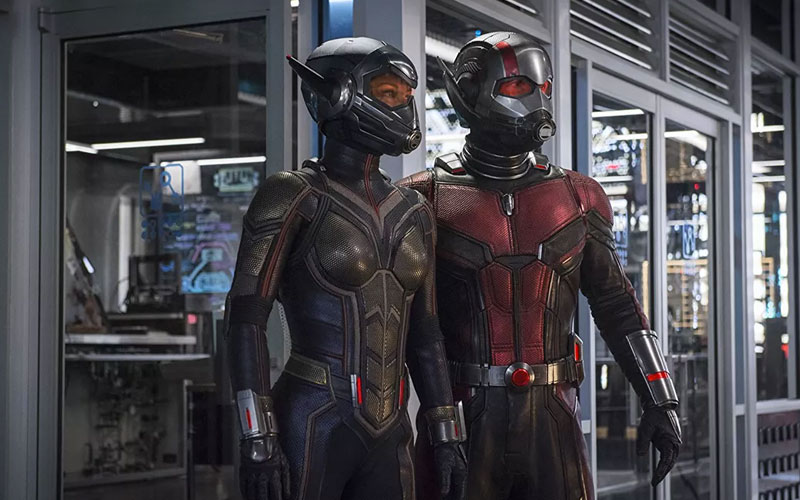 Article Name
Ant-man and the Wasp movie review
Description
We take a look at the new Ant-man and the Wasp movie review feating Paul Rudd & Evangeline Lilly as the team up to battle a ghost.
Author
Tom Hardy has posted on his social networking channel that he is and will be the new Venom! Watch out.