Avengers 4 Directors Tease Fans To Look For Clues…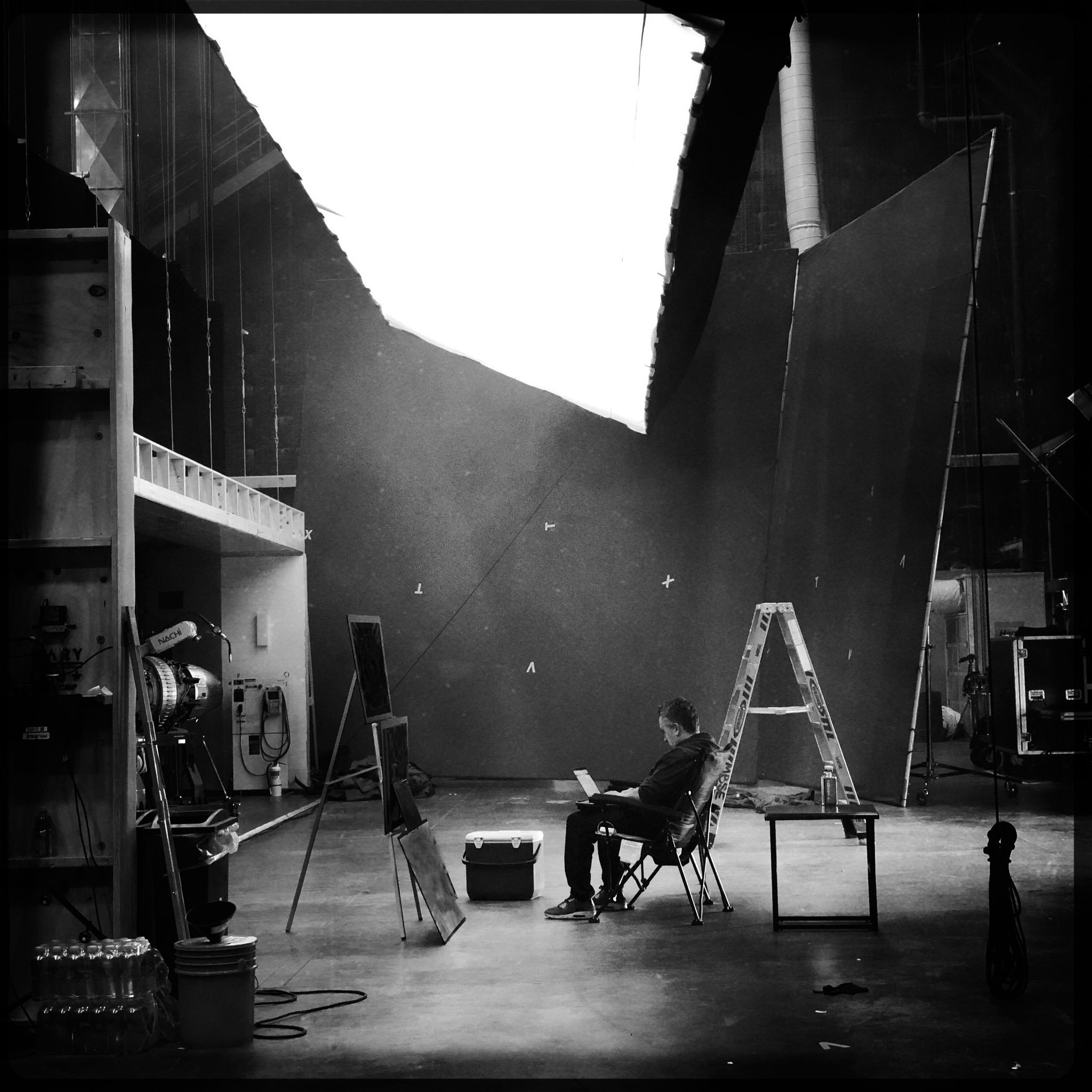 With Captain Marvel dropping a new trailer yesterday, the Russo brothers decided to give the Marvel fans a tease from on the set of the new Avengers 4 movie, due for release next year.
All the team can see is A's, but what can you see in the latest tweet? A close up shows Mary Lou on the inside panel to the left but can this be it? We are hoping to have the title of the new Avengers film within the next few days and hopefully before the end of the year a fancy new trailer…
With only a handful of superheroes left, we can see the title is based around this, a comeback from Gamora or will they lead with Captain Marvel or can we see a new superhero at the end of Captain Marvel that then follows into the final instalment of Avengers.
We have heard tons of rumours regarding it being the last movie for Steve Rogers and Iron Man, what would the title be then, Avengers: Last of the first? We know, very corny but maybe it might be all about the main characters that started this epic journey off
Stay tuned to our newsletter for all updates on anything Comic Movie related.
Look hard… pic.twitter.com/NxI8RFh4f6

— Russo Brothers (@Russo_Brothers) September 19, 2018
Captain Marvel Movie Stills Released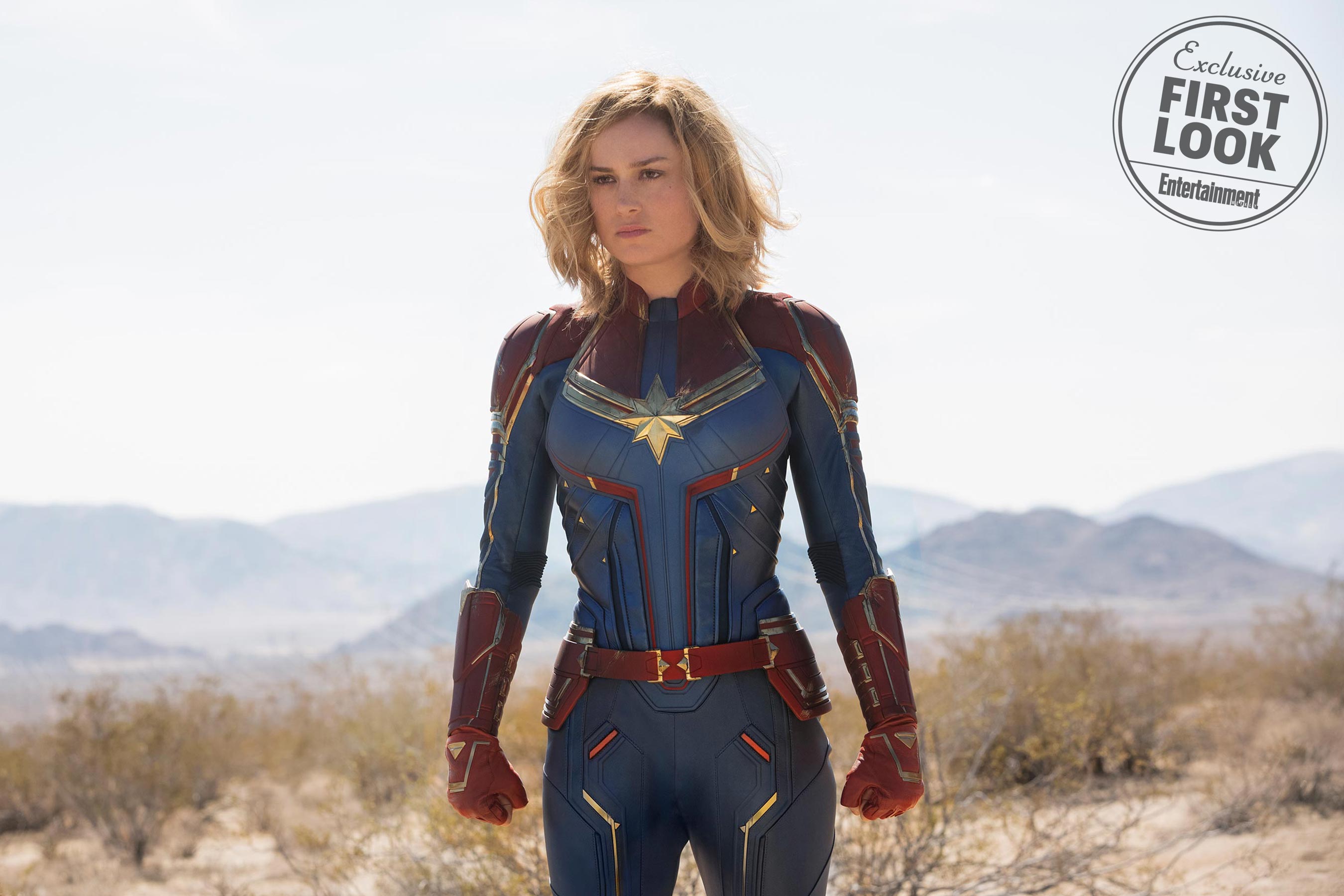 The long awaiting glimpse at Captain Marvel Movie Stills Released today and its getting us all excited for March 2019!
Brie Larson hits the screen as Carol Danvers and quickly becomes one of the universe's most powerful heroes when Earth is caught in the middle of a galactic war between two alien races.
In the stills we see the return of Ronan – Is this a timehop back as we also see a young Nick Fury (Samual L. Jackson)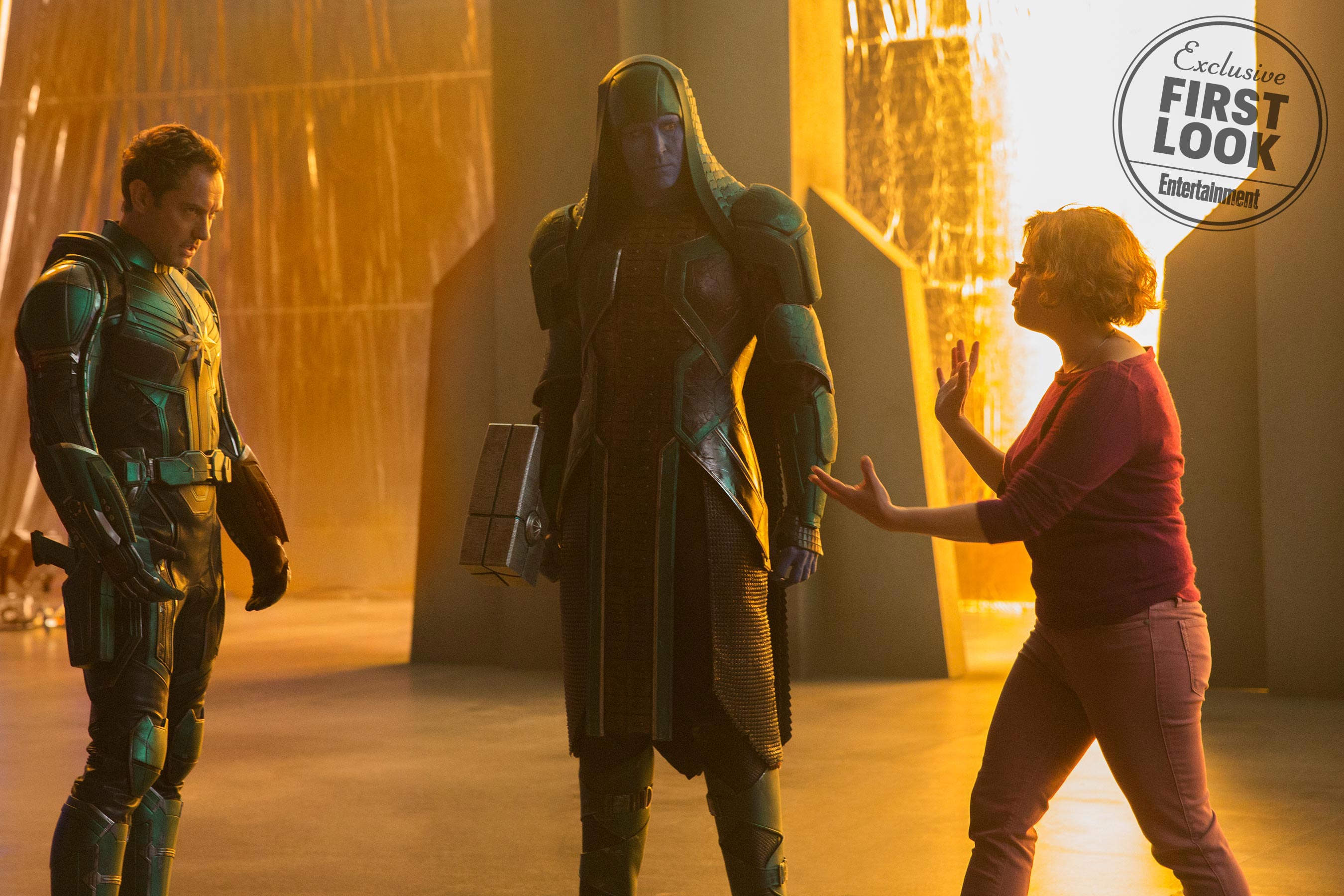 Spider-Man: Far From Home Revealed
Its finally been revealed by the one and only Tom Holland via Instagram, Spider-Man: Far From Home Revealed on the social media platform.
Tom is behind the scenes at Comic Con and he apologises for not knowing much about the new movie, but does he? He showcases an iPad with the Spider-Man: Far From Home title on the front, clever marketing!
Tom also reveals that his character Peter Parker is dead so is unsure how the movie will play out but this is our theory.
The soul stone holds spider-man in another world,  i,e far from home and he has to work his way back somehow, so this will tie into Avengers: Infinity War and the untitled Avengers sequel due out next year.
But depending on the release date of the new spider-man film it could be a follow on from after Avengers where time is reversed and comes back to life then he has to make his way home.
We think the last Spider-man films have exhausted the same setting on earth so time for a pumped up, off-planet crazy storyline.
Stay tuned for all the latest Spider-Man: Far From Home news
See Spider-man Tom Holland leaked the new title for Spider-man 2 due for release in 2019:
Lois Lane actress Margot Kidder died aged 69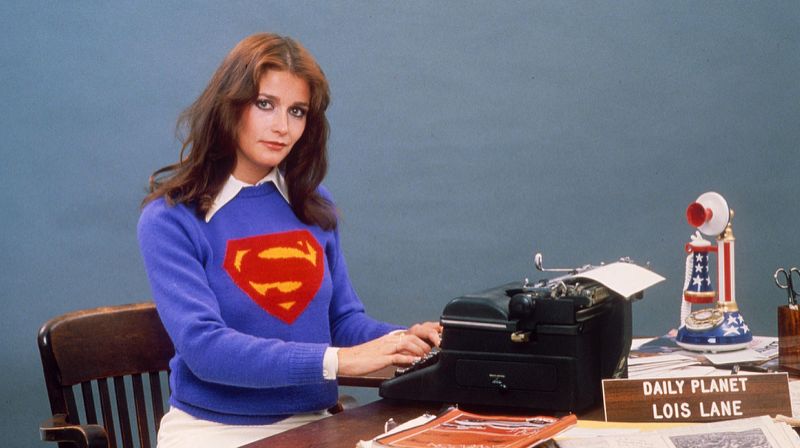 Growing up watching the original Superman films its with great sadness we are told actress Margot Kidder died, best known for her role as Lois Lane in Superman, aged 69.
Margot rose to fame starring alongside Christopher Reeve in the Superman films of the 1970s and 1980s and stole the hearts of all the young guys including our team (well, the older generation)
The Canadian-born actress acquired American citizenship in 2005, and became a political and women's rights activist alongside her acting.
The cause of her death is not yet known.
Breaking News: Margot Kidder died 🙁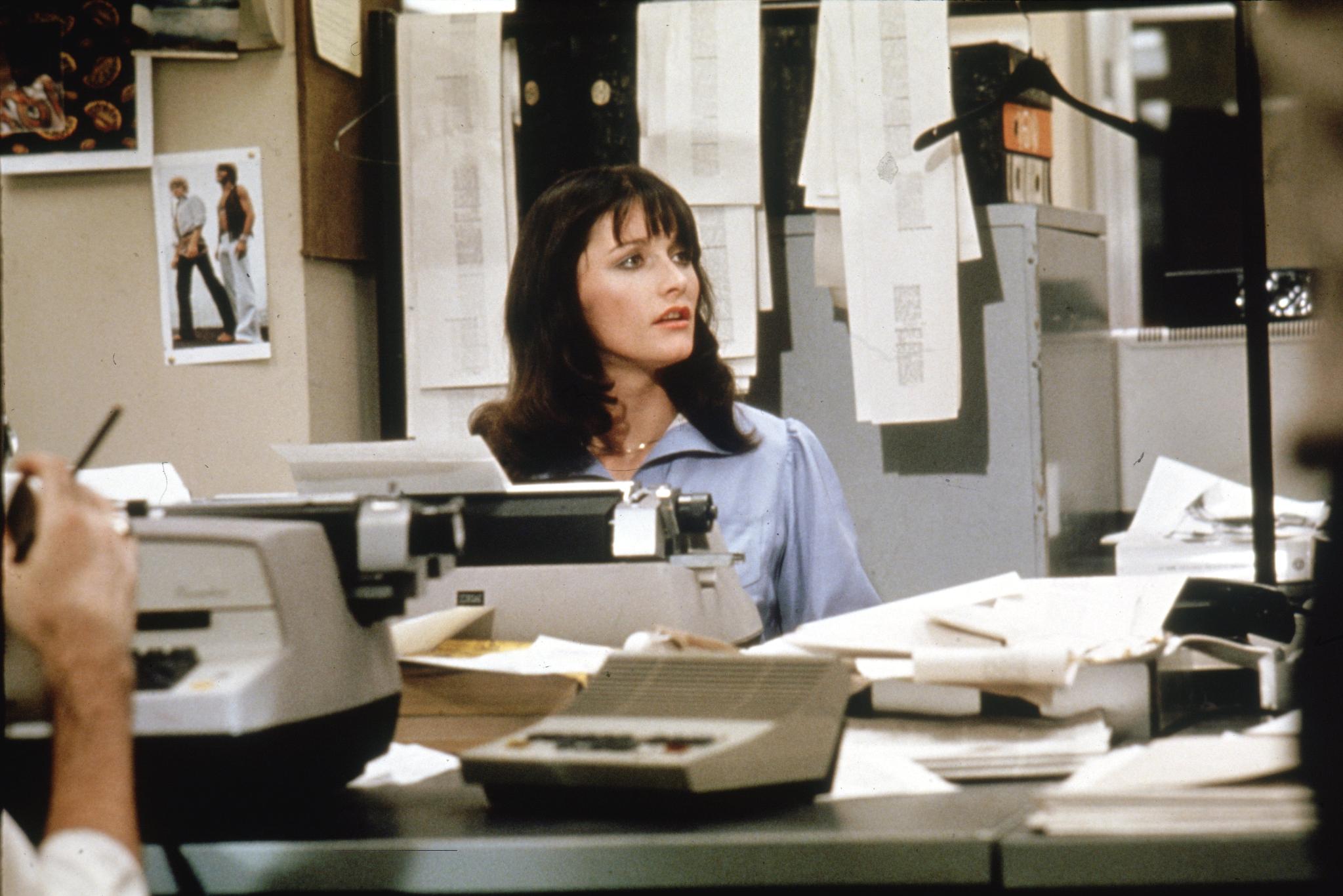 Her career starred alongside Reeve in the 1978 film Superman and its sequels, as well as horror classics Black Christmas and The Amityville Horror.
We send love to all her close friends and family, RIP Margot.