DEADPOOL 2 Clip Wet On Wade
DEADPOOL 2 Clip Wet On Wade
Yes! we are very excited with the new DEADPOOL 2 Clip Wet On Wade, you have got to love this guy, right?
Many of you are too young to remember the legend that is Bob Ross, he had a quirky way of teaching you how to paint but he had a real talent.
DEADPOOL starts off being serious about paint before diving right into the White powder and getting high as F**k.
Wade talks about beating one off and the usual rude minded stuff he talks about in the first film. In the DEADPOOL 2 clip – Wet on wade there is a clip of the movie built right in.
First off we see bad ass Wade shooting his load (pun intended)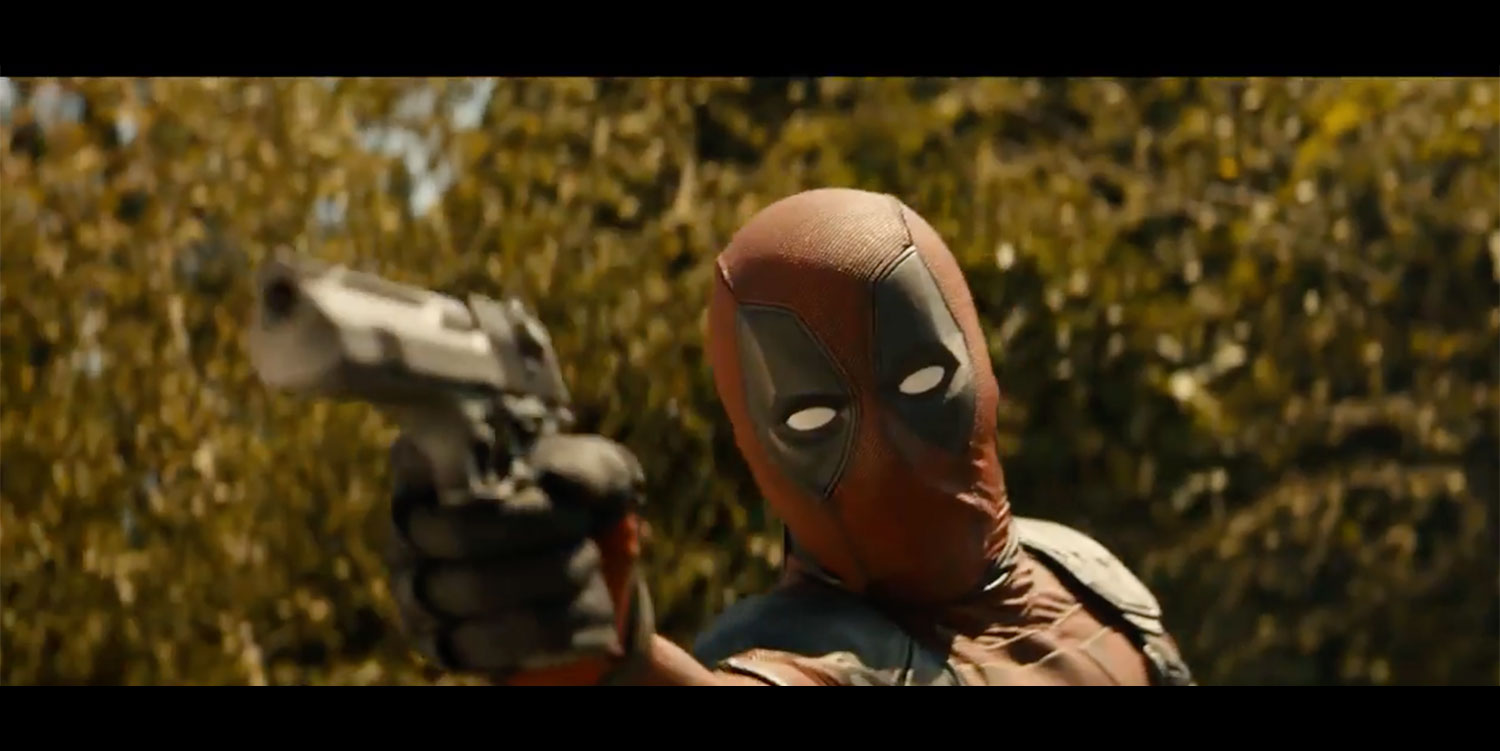 We are glad to see these two back and hopefully more involved in some fight action: Weasel & Dopinda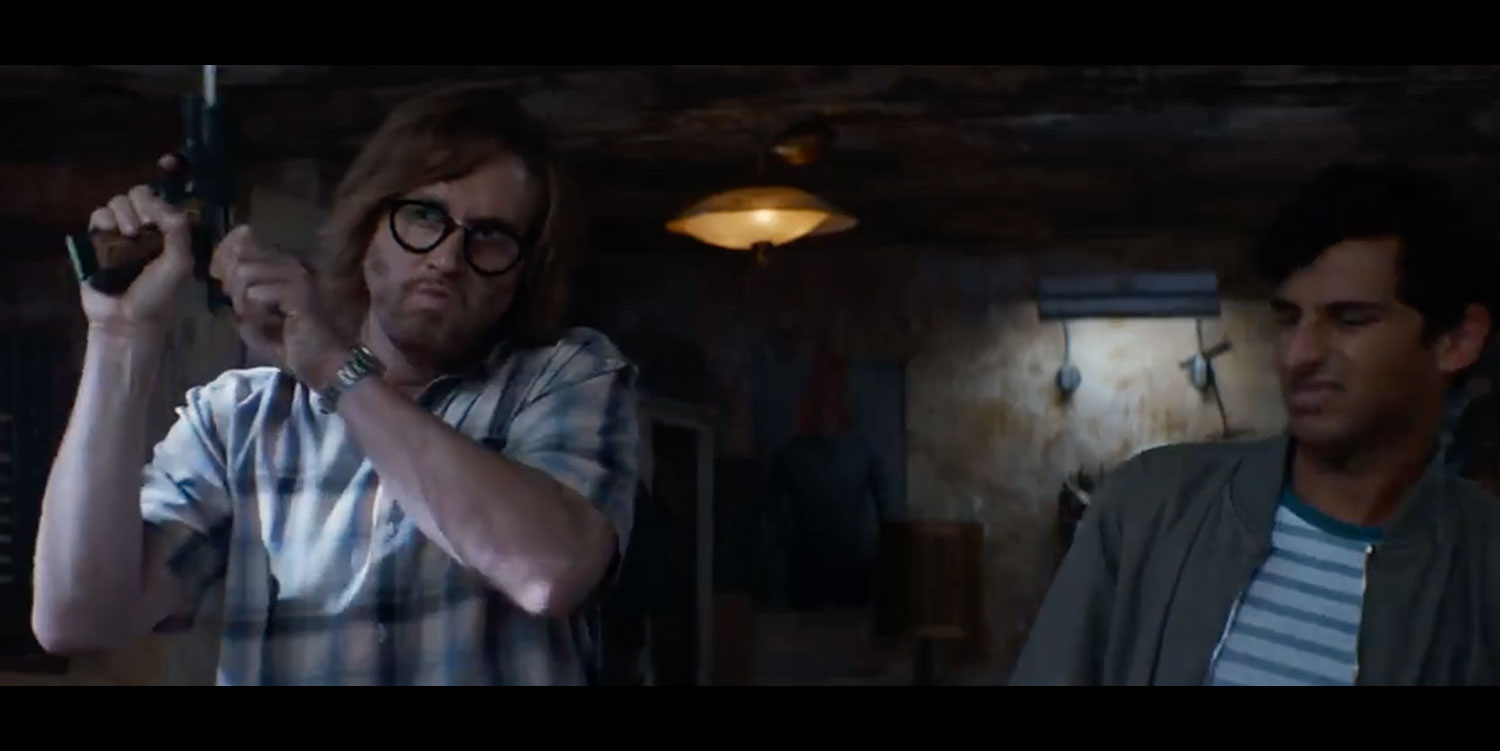 Wades love interest and roommate Blind Al and she's packing heat!
First look at Domino – Walking through a burning door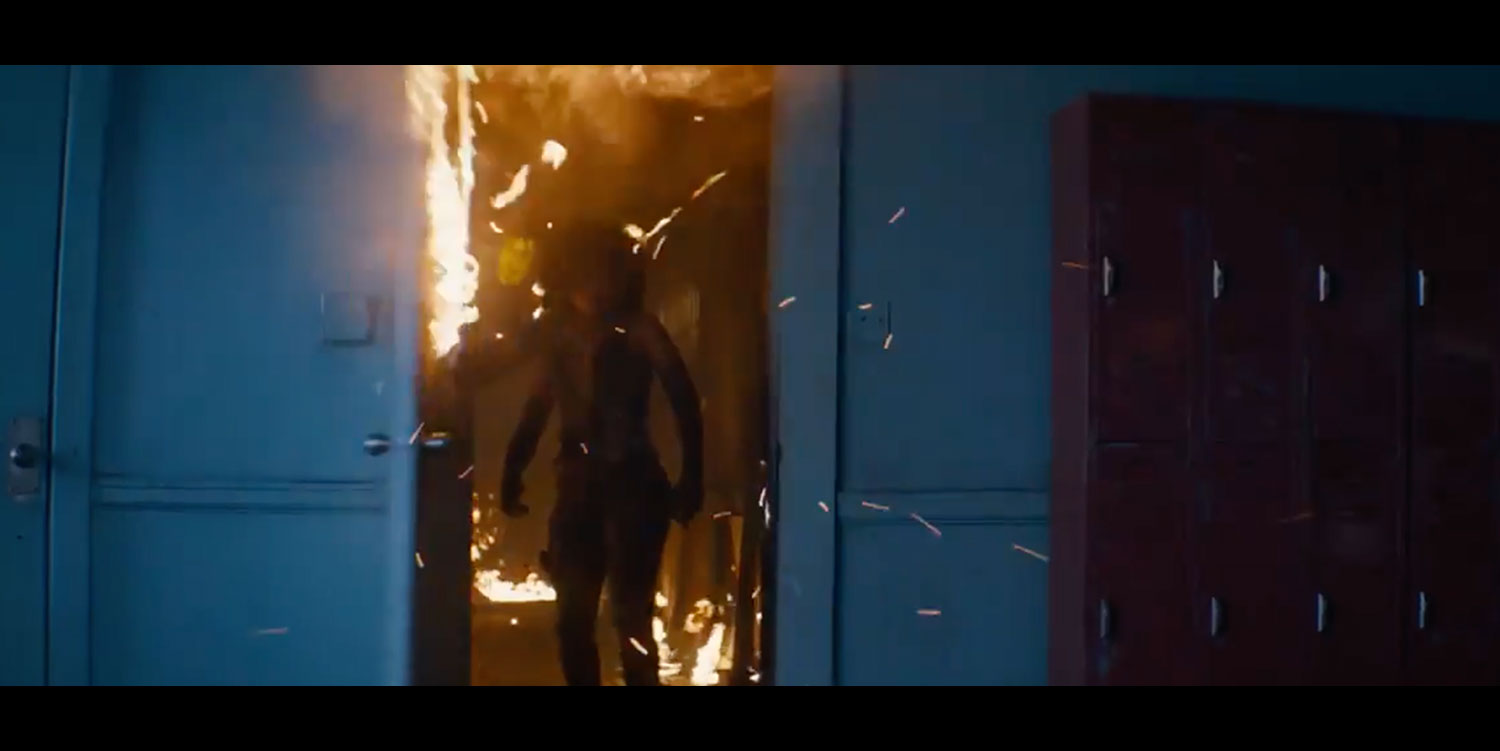 Some kid burning sh*t up, maybe why Domain is in that scene?
Next up, the new look negasonic teenage warhead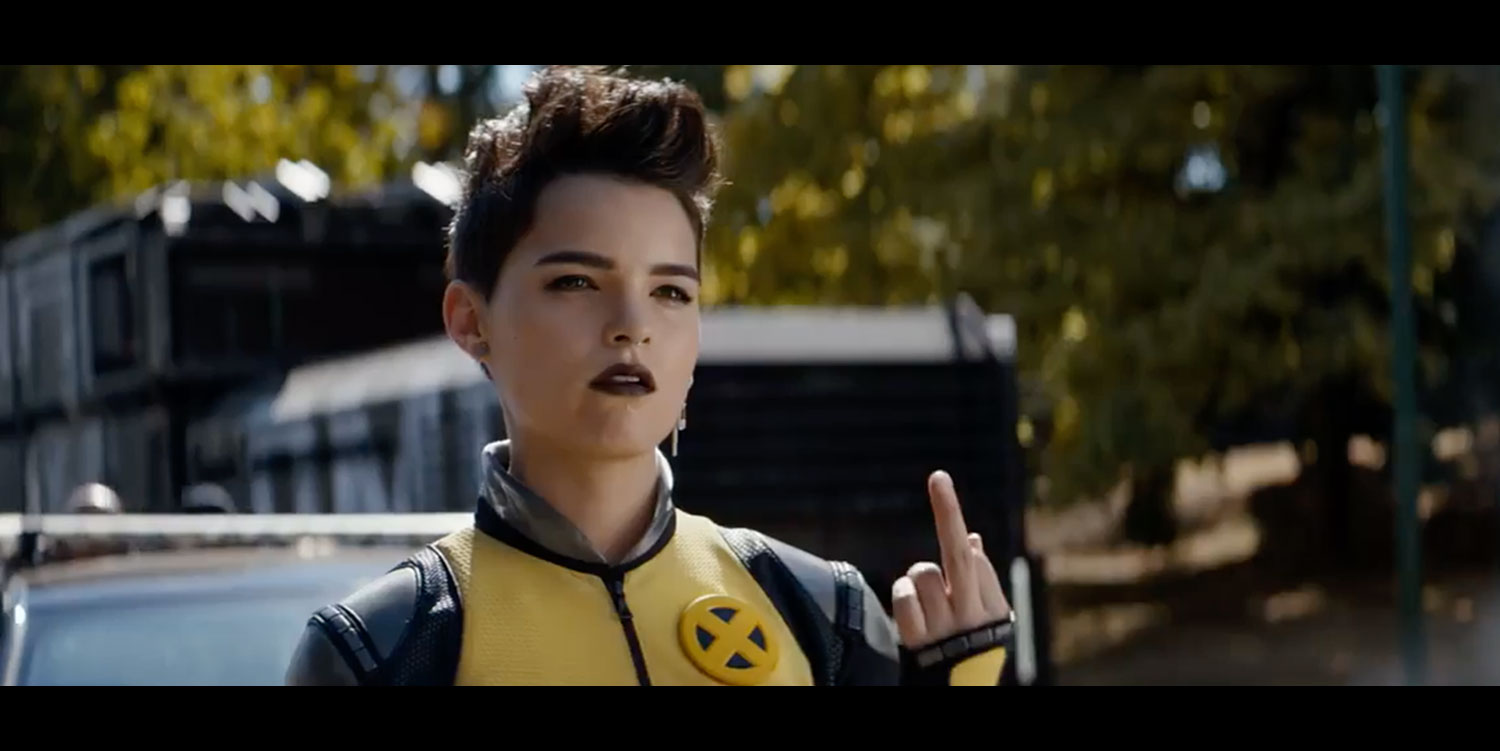 Deadpool ( Ryan Reynolds )in a coffin at a funeral? Not sure what crazy stunt wade is playing here. LOL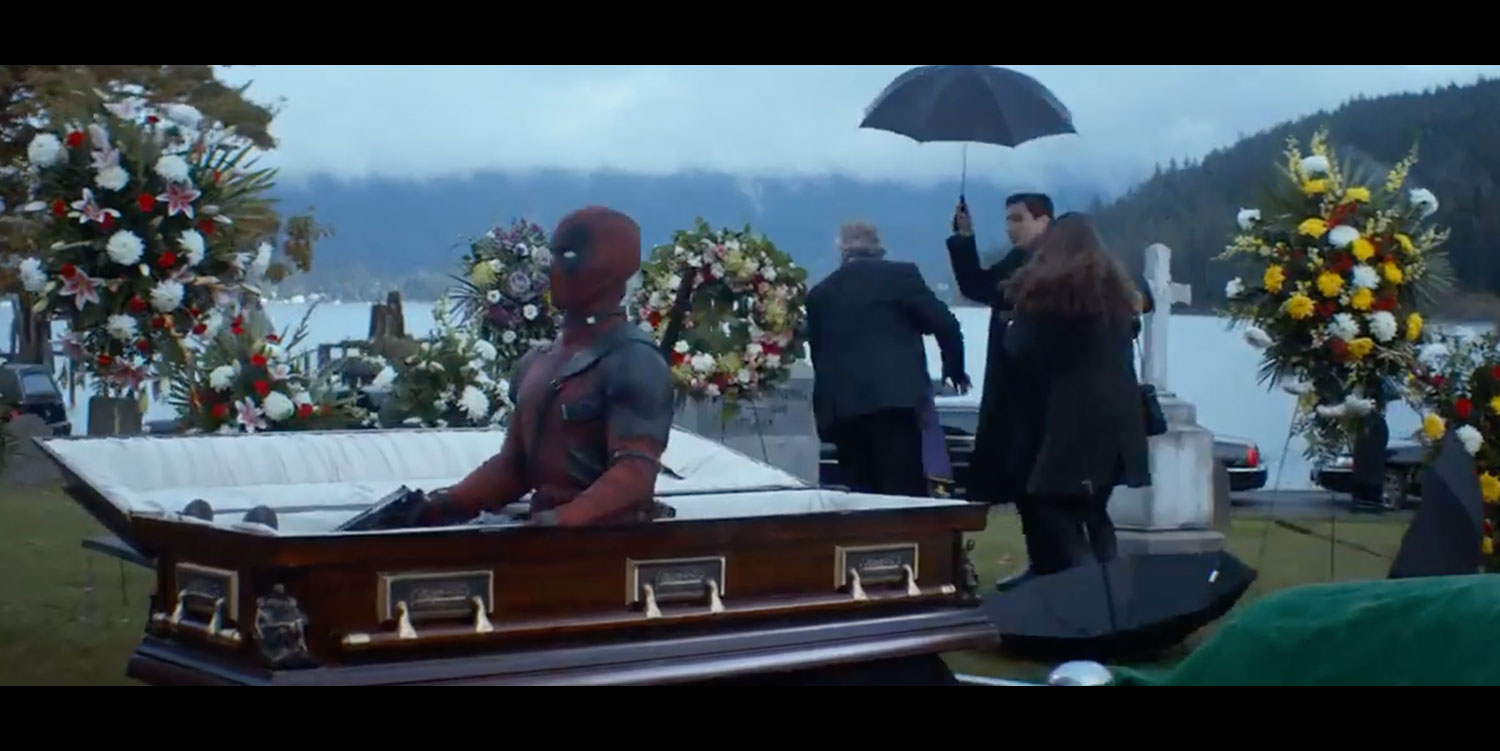 The end credits see what we hope to be Cable picking up a pistol…….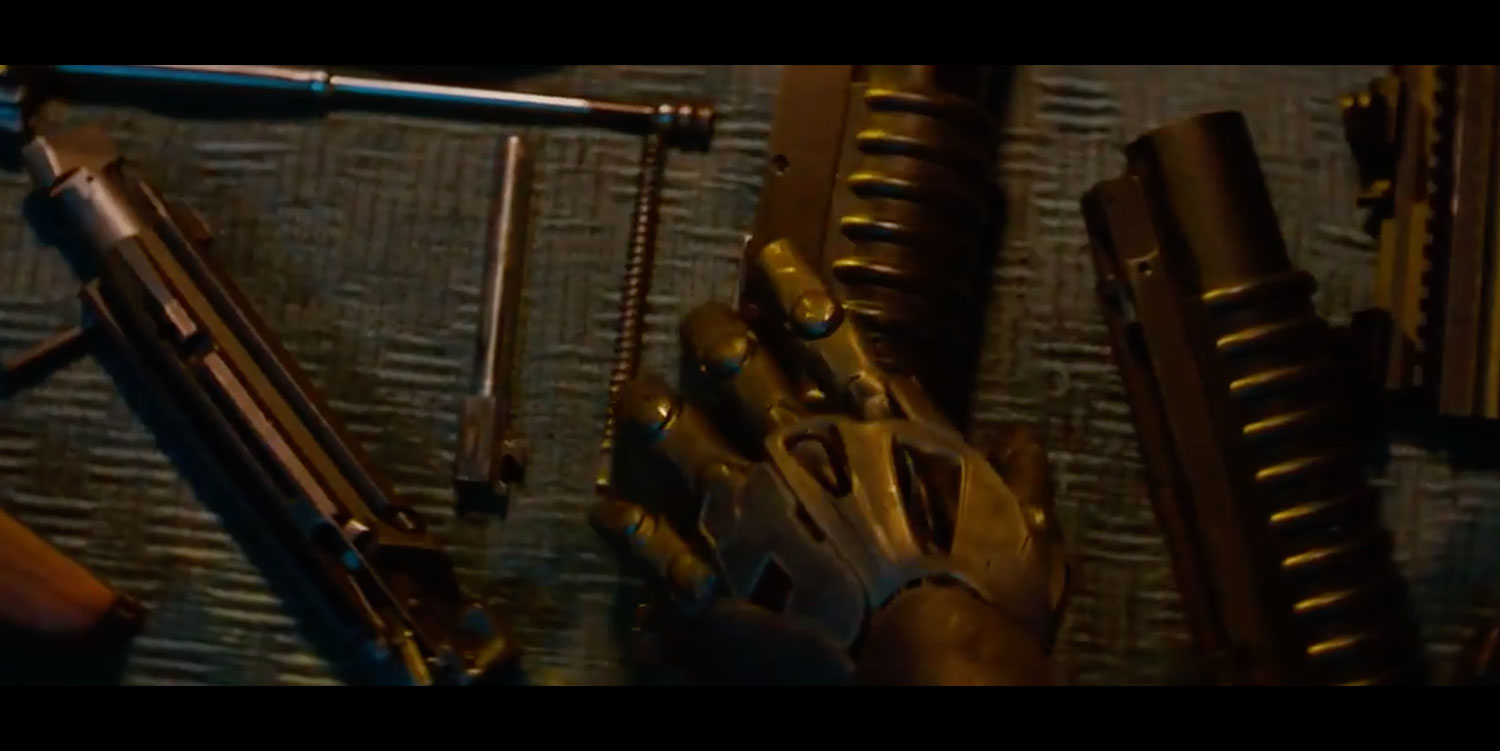 We hope you have enjoy this sneak peek at the new DEADPOOL 2 Clip Wet On Wade video and we hope the film is released early 2018!
Remember kids: Hugs Not Drugs!
There is also a heated scene where Vanessa jumps and wraps here legs around Wade and its starts getting frisky.
Do you think there will be the same level of Sexual scenes as in the first? Can it go any better?
Stay tuned / follow us for all the lasted DEADPOOL 2 movie news, gossip and behind the scenes.
DEADPOOL 2 Official Thanksgiving Poster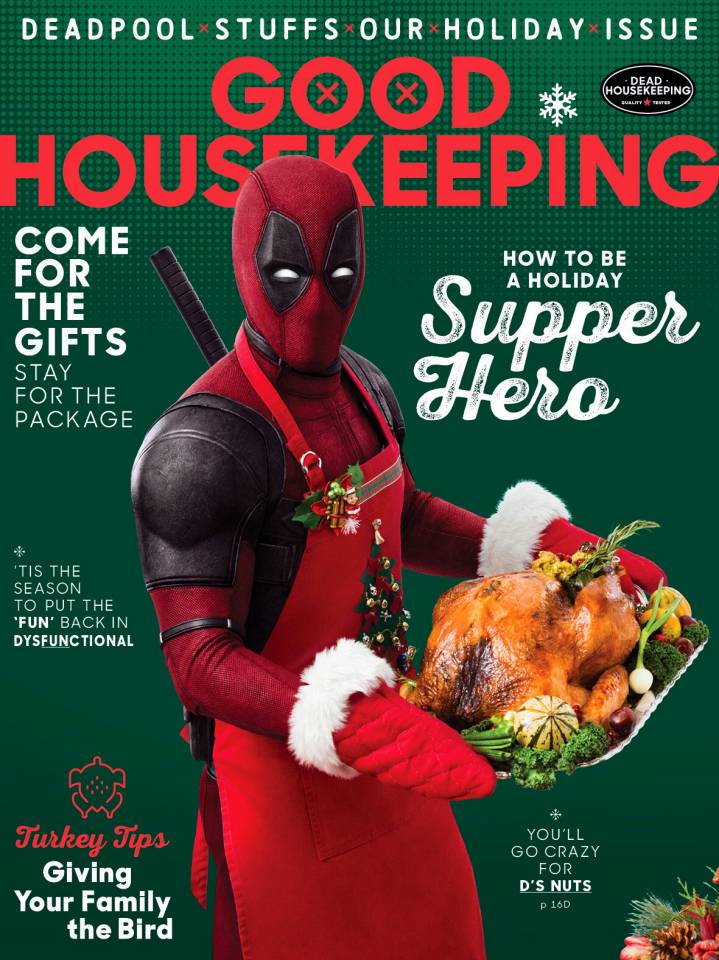 A DEADPOOL 2 Official Thanksgiving Poster ? Really? 🙂 There hasn't been much information about the new DEADPOOL 2 movie and Ryan Reynolds just tweeted a picture to get us all excited!
Will Wade Wilson make an appearance before Valentines day 2018? We heard rumours the film is set to be released in July but who knows with Ryan, anything could happen.
DEADPOOL 2 Official Thanksgiving Poster
Thanksgiving in our house is a glorious, non-stop car accident set to the music of cocaine. pic.twitter.com/ngCdgtpgct

— Ryan Reynolds (@VancityReynolds) November 9, 2017
In the tweet we see all the old cast from the first DEADPOOL and the new edditions Cable aka Nathan Summers and the super sext Domino along side Wades best friend Weasel.
In addition to adding Josh Brolin as Cable, Deadpool 2 stars Zazie Beetz as Domino, Morena Baccarin as Vanessa, T.J. Miller as Weasel, Brianna Hildebrand as Negasonic Teenage Warhead, Leslie Uggams as Blind Al, Stefan Kapicic as Colossus, and Karan Soni as Dopinder. John Wick co-director and Atomic Blonde director David Leitch takes the helm this time around, with Rhett Reese and Paul Wernick returning to pen the screenplay.
Do you think any star cameo roles from either Avengers or X-Men will feature in DEADPOOL 2?
With Wade & Vanessa hooking back up at the end of the first movie, where does this leave the sweet, blind old lady Al who he shared a bedsit with? Will the couple move back into Wades old apartment?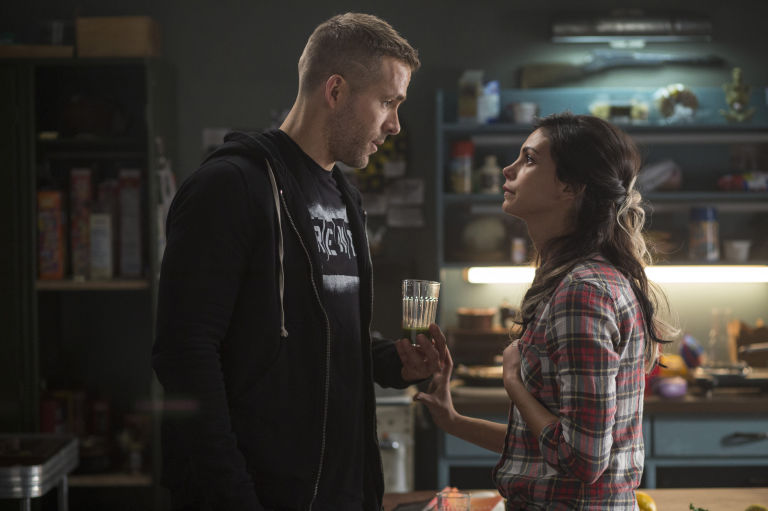 With Christmas just around the corner we hope to see move of DEADPOOL getting us in the Christmas spirit like last time including a serious message regarding checking your baubles.
We hope you enjoyed this sneak peek at the new DEADPOOL 2 movie poster and stay connected as we will reveal more on the movie as its released.
Justice League – New Official Heroes Trailer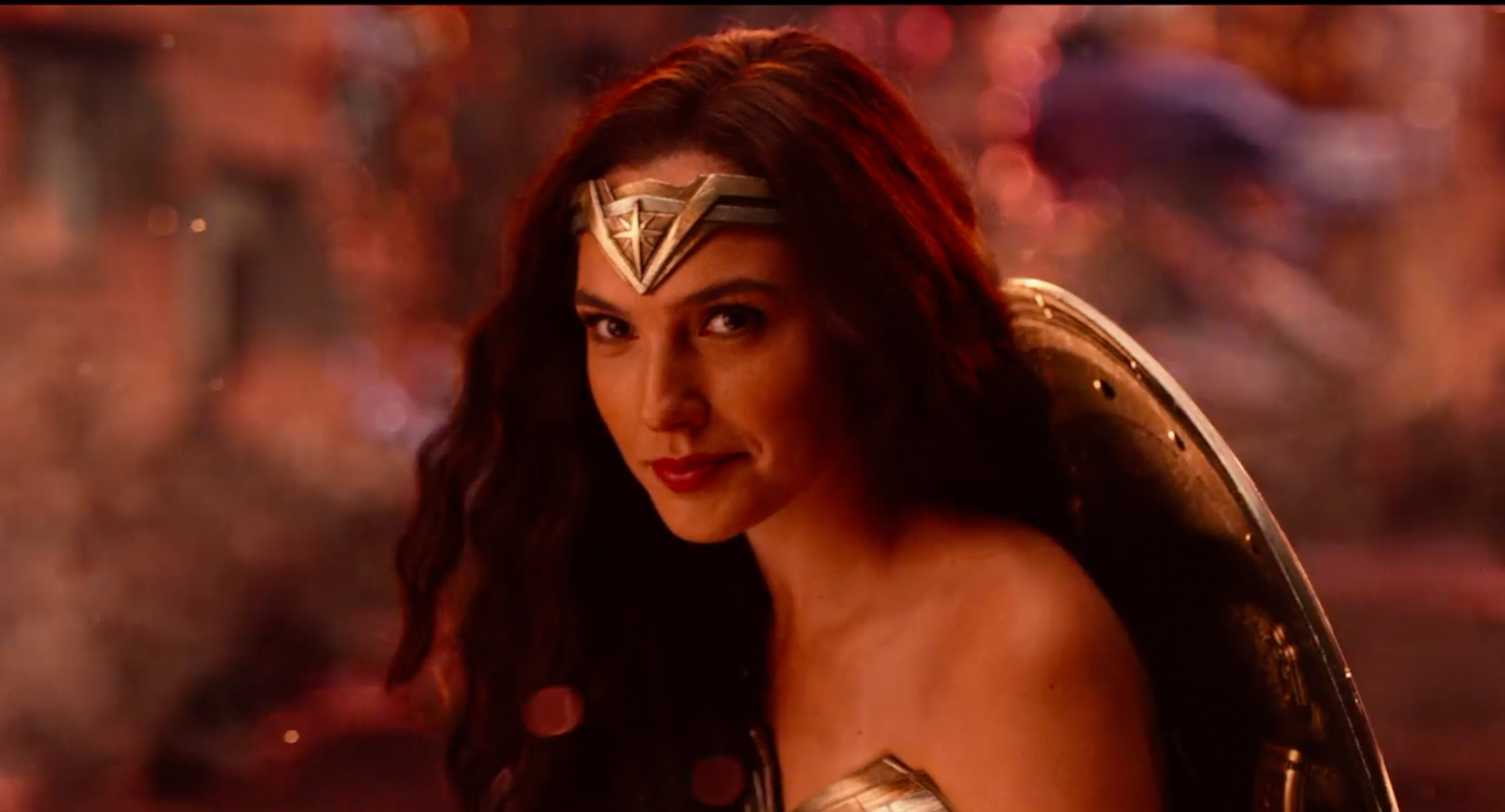 Justice League – New Official Heroes Trailer
First look at the new Justice League Heros trailer featuring a first look at the return of superman. Although it was only a dream from Lois Lane……. Or was it?
So whats new in the final Justice League trailer before the official release next month, we see different clips of the movie alongside previously seen sections.
Clips from the New Justice League trailer.
One for the ladies is Aquaman ( Jason Momoa ) topless and leaving the Game of Thrones fans a bigger, buffer man.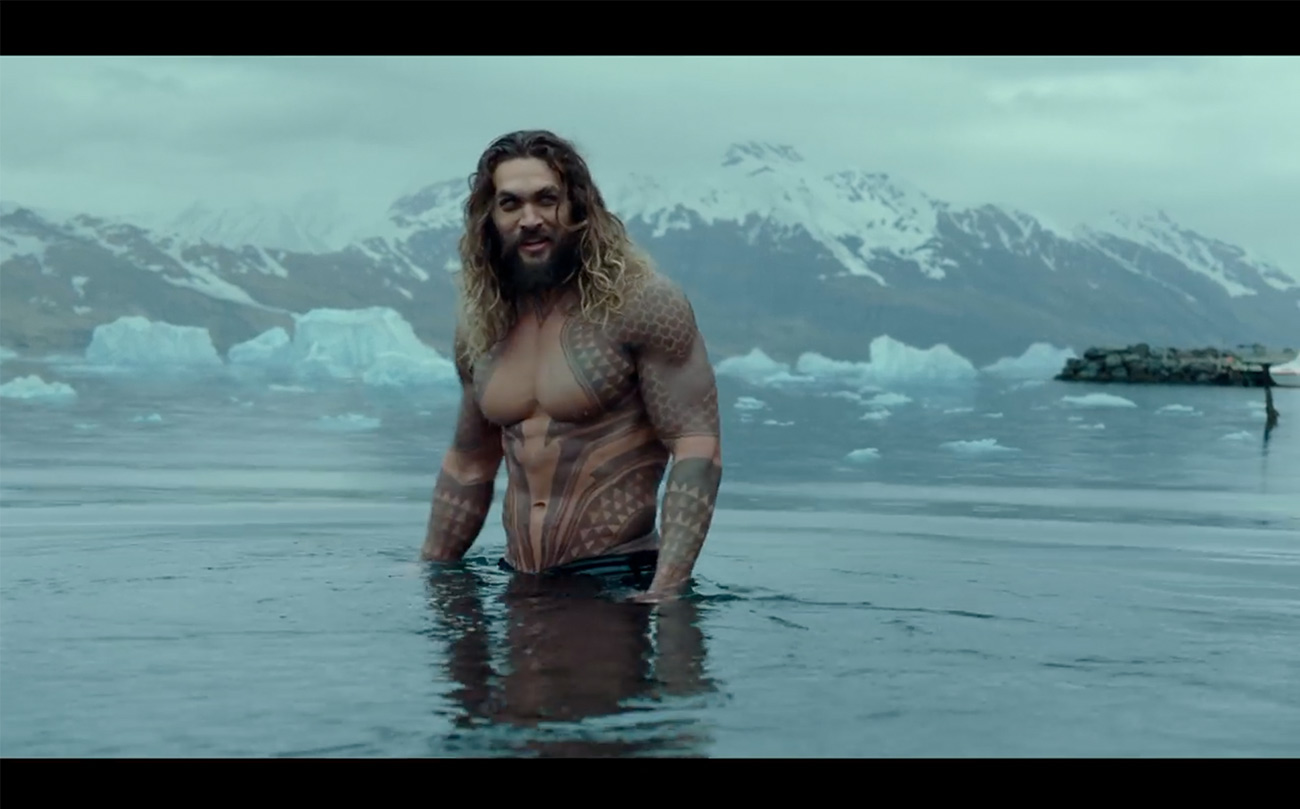 Wonder Woman is giving us the vibe that she got a thing for Batman ( Ben Affleck ) – might be just us but maybe we could see a romance blossom?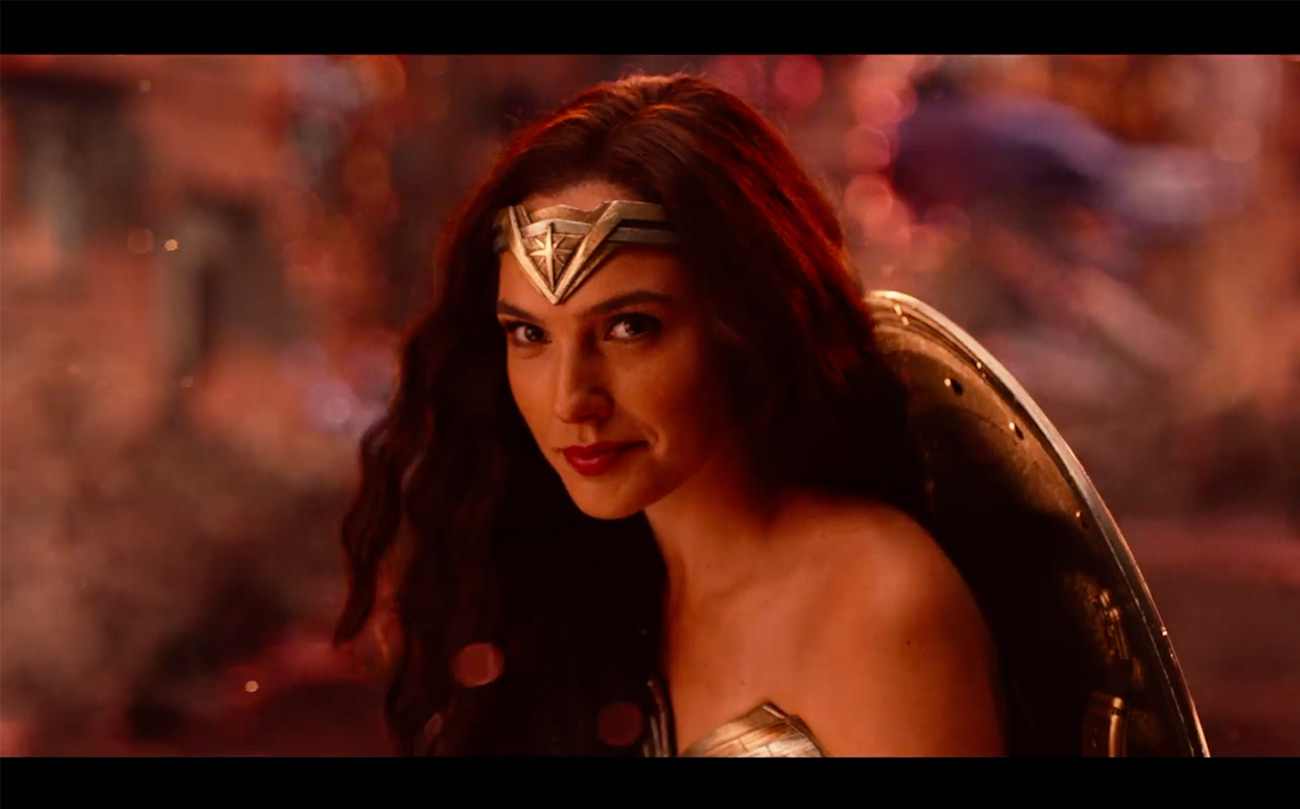 All Superman fans will be happy with a new clip of Clark ( Henry Cavill ) as a dream of his girlfriend, but this could be a sign of him making a return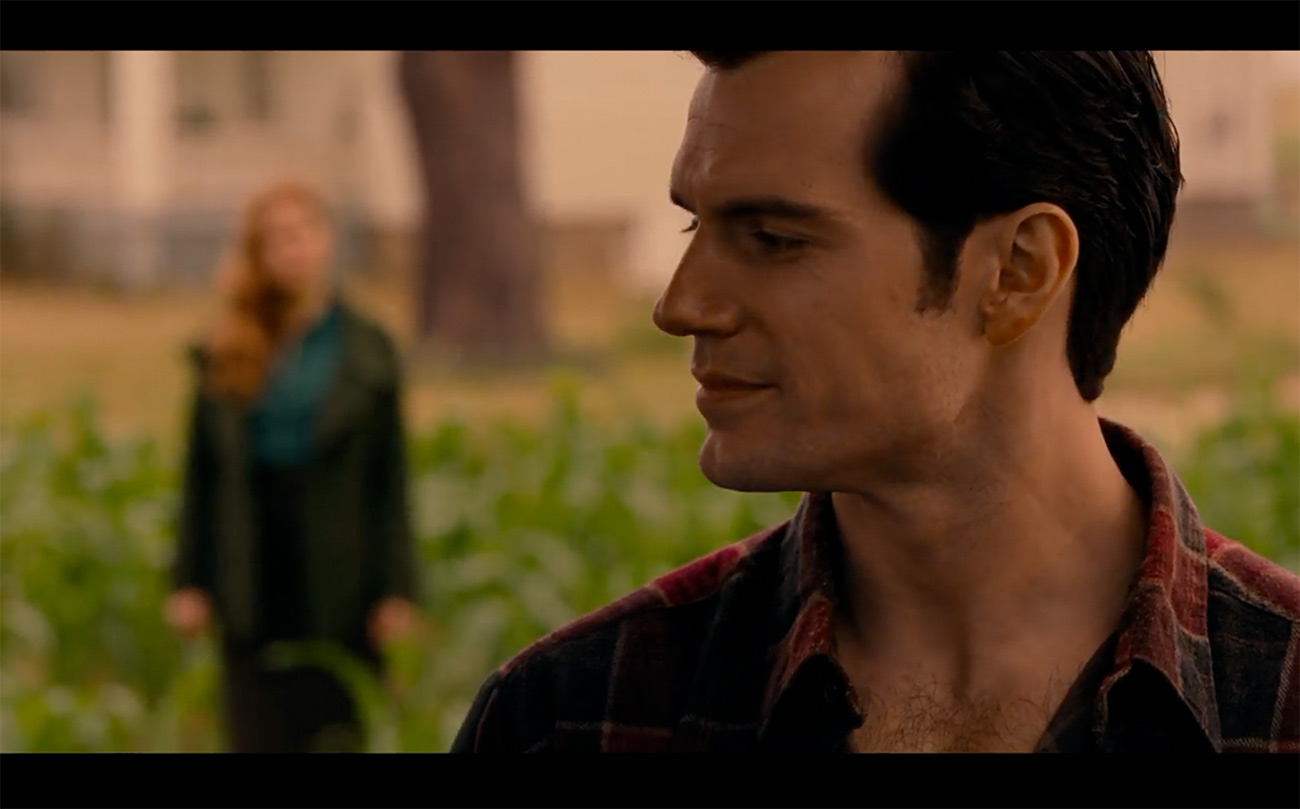 Flash looks to start to kick ass in a more action packed trailer, along with his witty sense of humour, Flash is going to bring comedy to the Justice League.
New look at another feature of Cyborg, flying and controlling all machines is just a few of this half man, half robots capabilities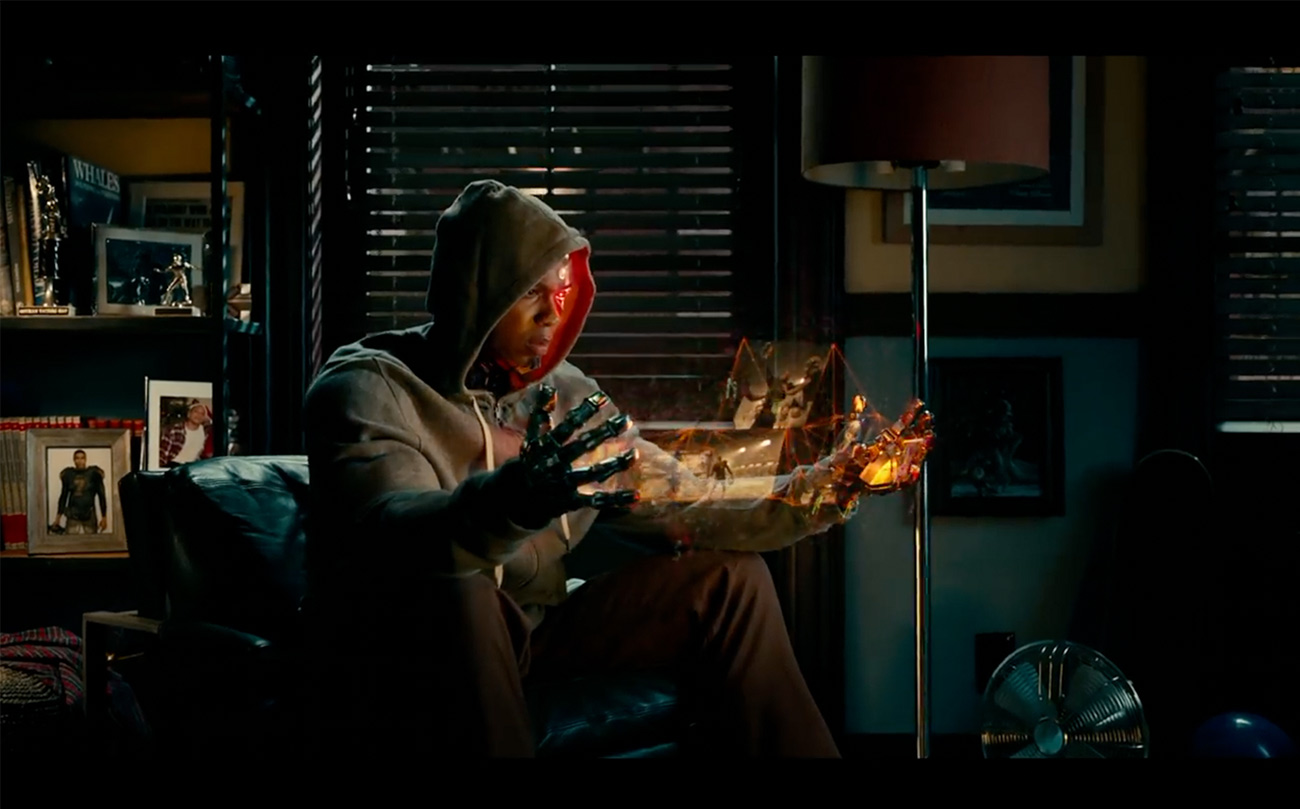 The captain of the group, the leader. Batman is organising the gang to ensure the fate of the world is saved by them. Bruce has gone for a longer, grey haired look.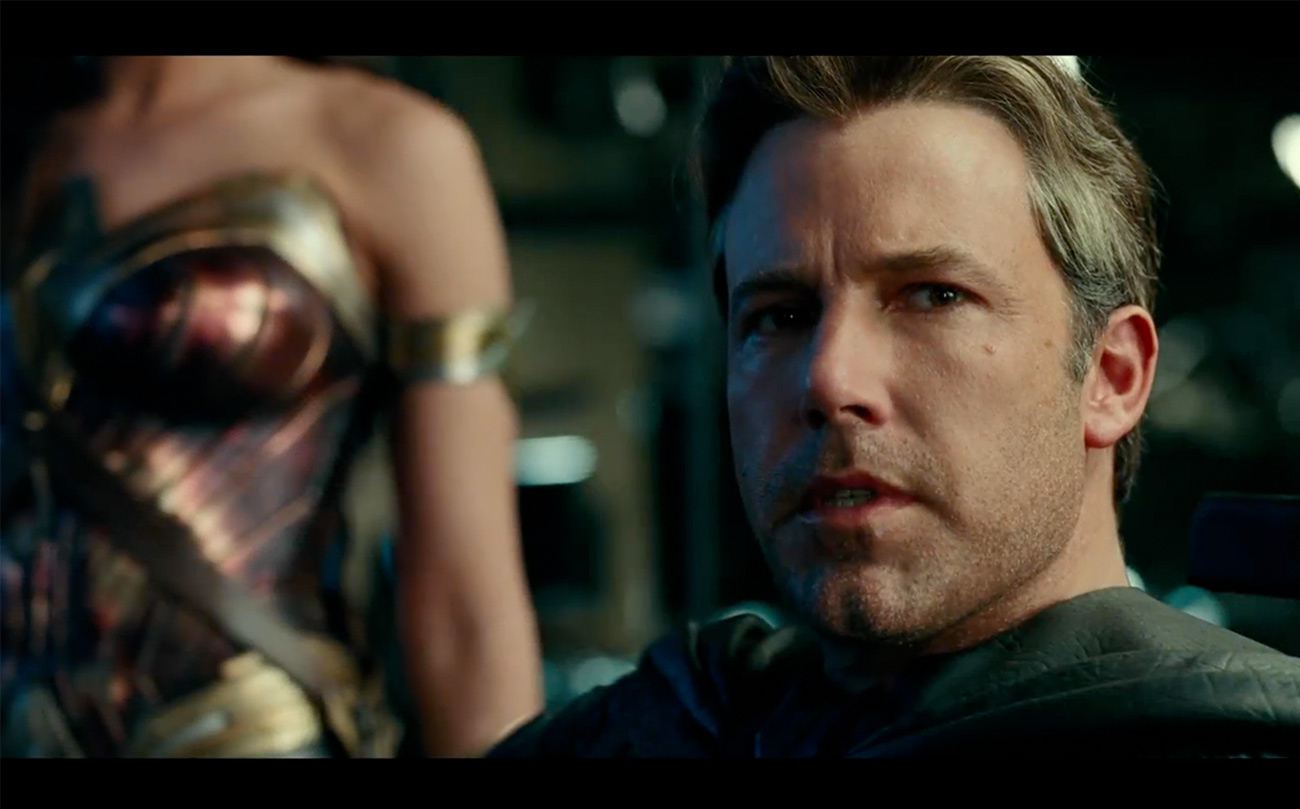 Ant-man and the wasps begin filming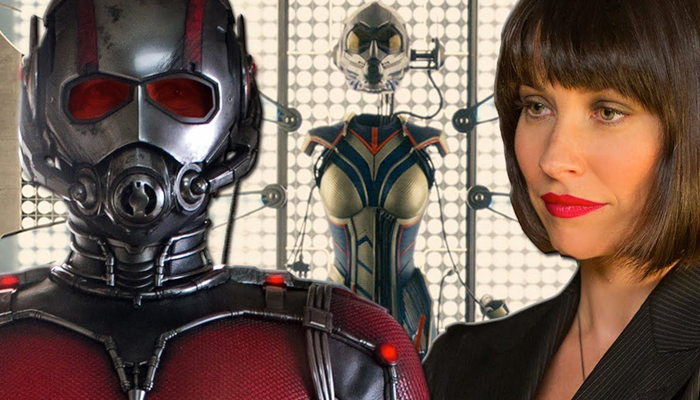 Ant-man and the wasps begin filming
We heard the news and the constant tweets regarding the beginning of Ant-man and the wasp and we are excited.
The Marvel stars are hyped about the new Movie coming next year. Paul Rudd reprises his title role in the superhero sequel, which also stars Evangeline Lilly and Michael Douglas in the roles they originated in the 2015 film.
The original cast look to return, Bobby Cannavale, Judy Greer, Abby Ryder Fortson, Tip "T.I." Harris, and David Dastmalchian will also reprise their supporting roles.