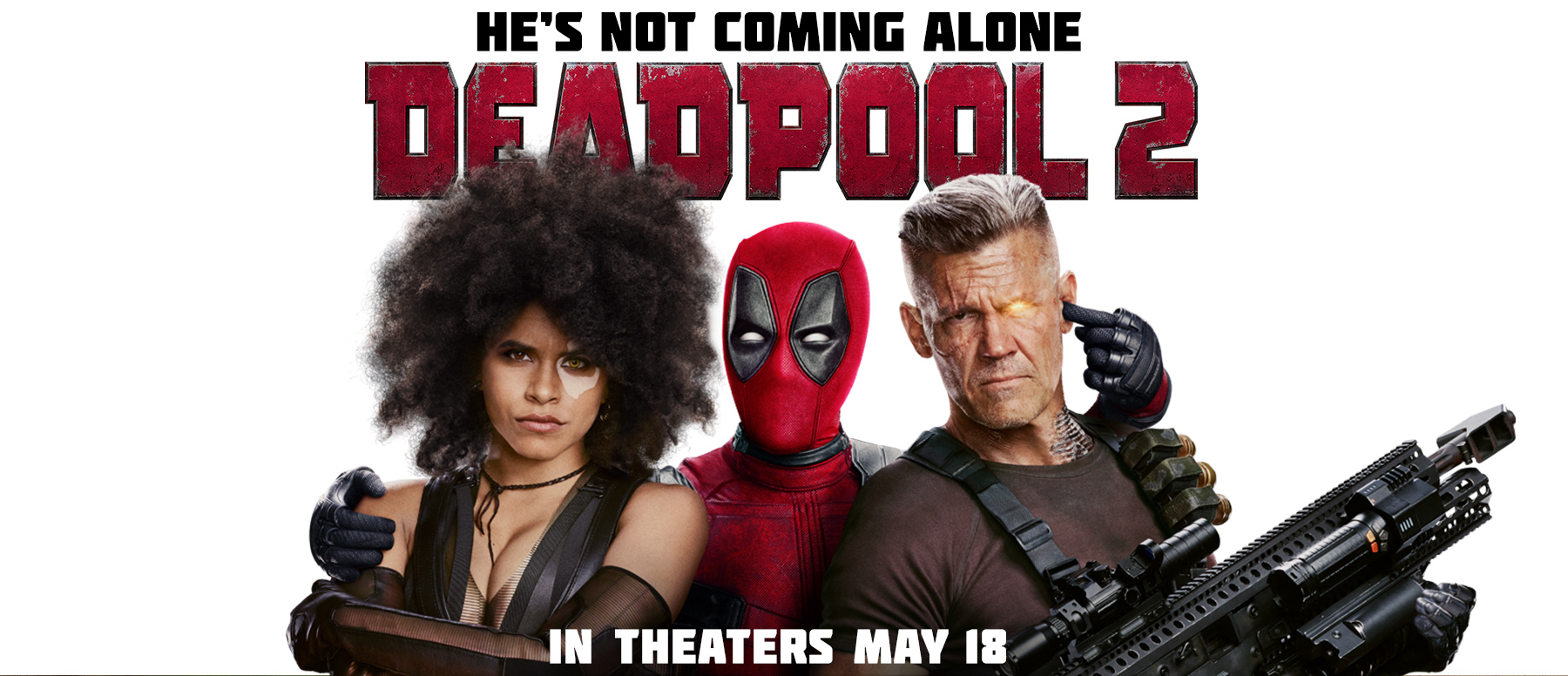 We are super excited to have just seen the new DEADPOOL 2 movie, out in cinemas today featuring the wise cracking Wade Wilson ( Ryan Reynolds )
Word of warning, major spoiler alert!
Wade starts off explaining its a family film, and it is! our Deadpool 2 Movie Review is filled with Comedy, Romance, heart break and feel good kick ass action……. its end to end super duper awesomeness.
Like in the first movie DEADPOOL its starts midway through and it makes you think this is how the story pans out but its really clever writing and makes you second guess everything.
The action part, DEADPOOL is on a mission to kill all bad guys, flipping from scene to scene, with funny, blood shed in only a way DEADPOOL can do it!
However the family part is where it gets emotional… grab the tissues (and not for that!)
One of the bad men Wade was hunting comes back to bite him in the ass, as Wade and Vanessa ( Morena Baccarin ) take making babies and snuggle into a film he battles several bad guys but one manages to hit Vanessa with a single shot! 🙁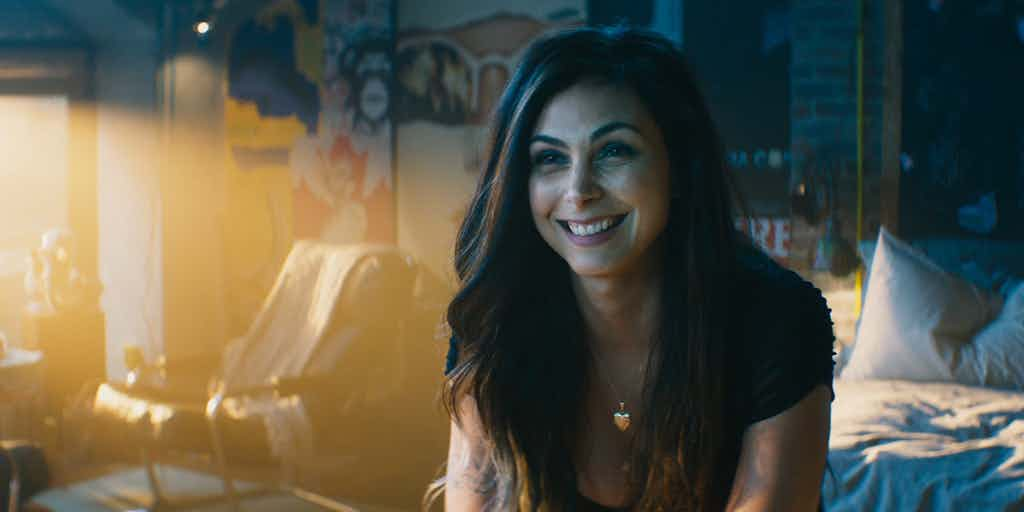 This drives DEADPOOL to blow himself in to tiny little pieces…
With the love of his love gone, Colossus ( Stefan Kapicic  ) bags up wades body and takes him to the X-Men mansion to rebuild, we will not go into too much detail as you need to watch it to understand how funny this part really is!
Wade finally gives in and joins the X-Men as a trainee and his first assignment is to help a troubled kid called Russell Firefist ( Julian Dennison ), who has the mutant ability to burn anything in front of him.
Captain America worthy of Thors Hammer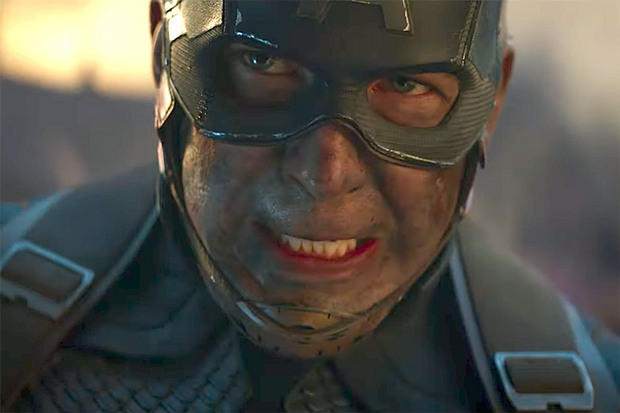 Spoiler for the next Avengers: Endgame film which has to be one of the most proudest moments in the film where Thor is about to be killed by Thanos and then Thor's hammer comes flying through the air to hit Thanos.
the screen pans around to see a proud Captain America standing there with Thor's hammer meaning he is worthy!
Cap can even summon lighting as he kicks Thano ass and Thor shouts he knew he was worthy! Nice little touch from the Russo brothers.
Who was the young lad at the Avengers: Endgame Funeral?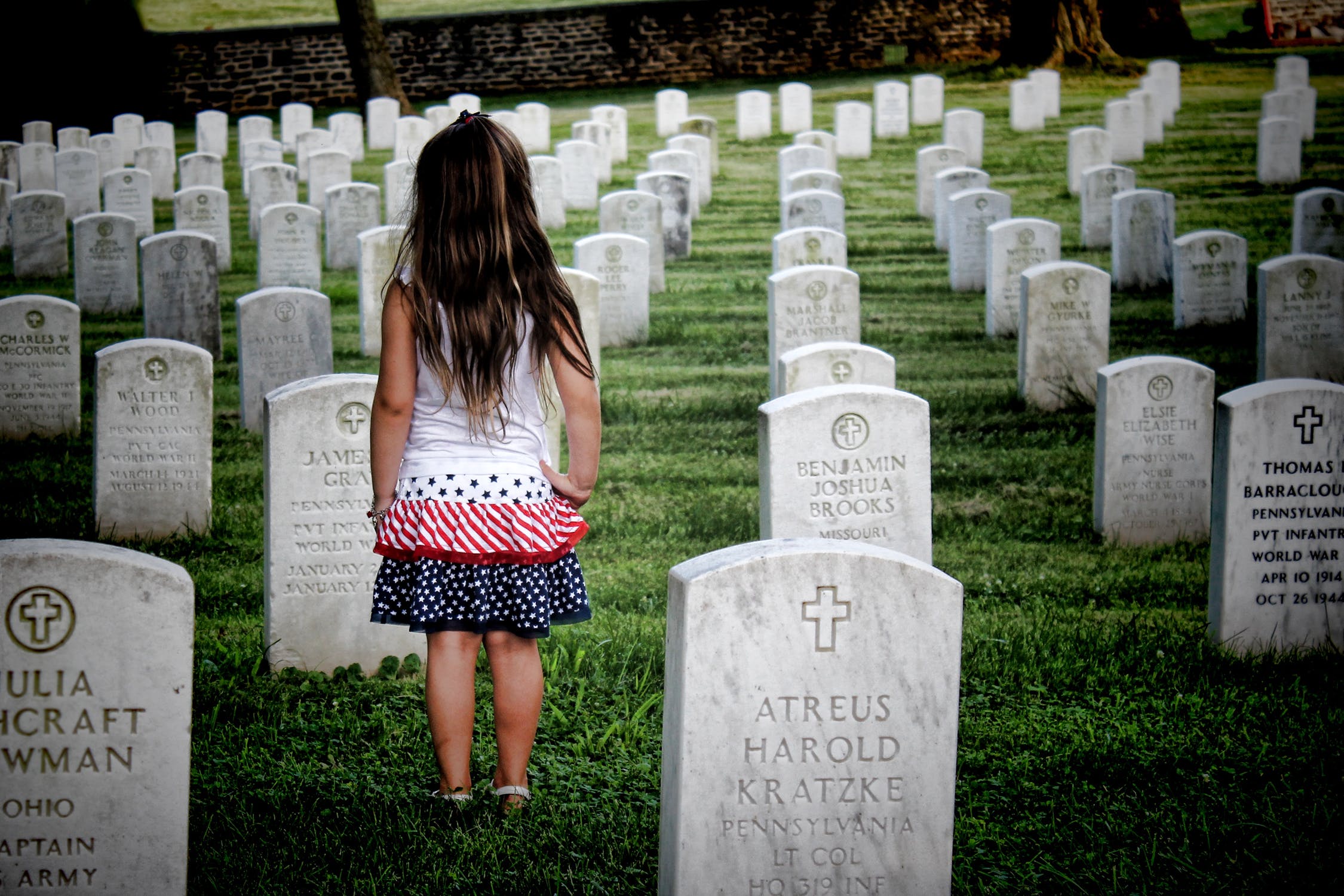 After recovering from sleep deprivation we finally head back to the cinemas to watch the Avengers: Endgame again to see if we missed anything the first time around…
On the way out we noticed a lot of fans asking the same question.
Who was the young lad at the Avengers: Endgame Funeral?
Looking at the lad he's changed a bit from the first Marvel film he was in, take a look below at him in action: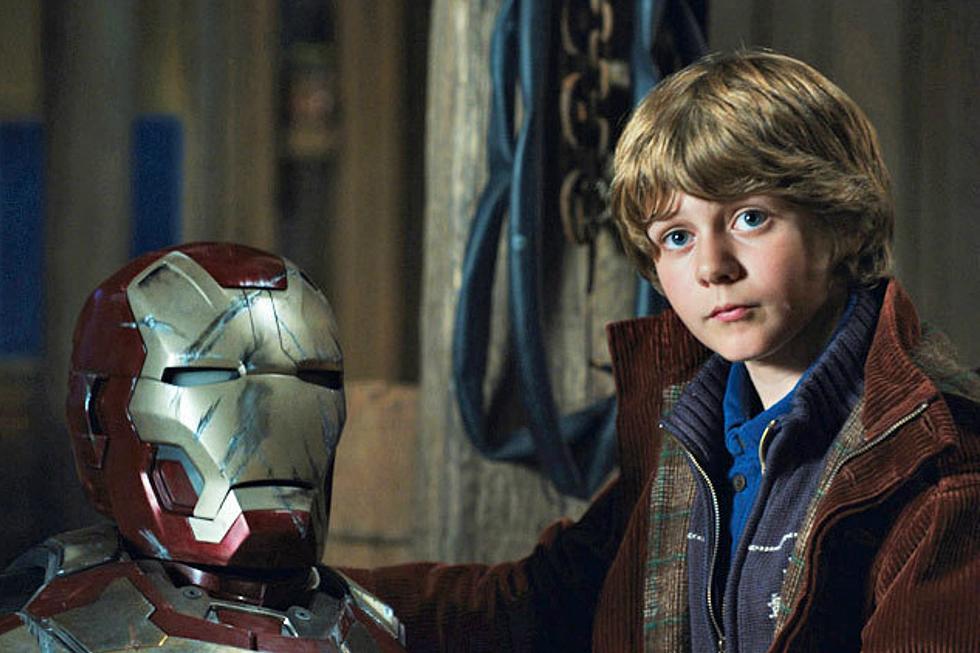 remember him now? Its the young kid Harley Keener from Iron Man 3 who helps Tony Stark rebuild his suit.
If you remember he was quite a clever little kid so could he take over as the next Iron Man? Only time will tell.