Justice League – New Official Heroes Trailer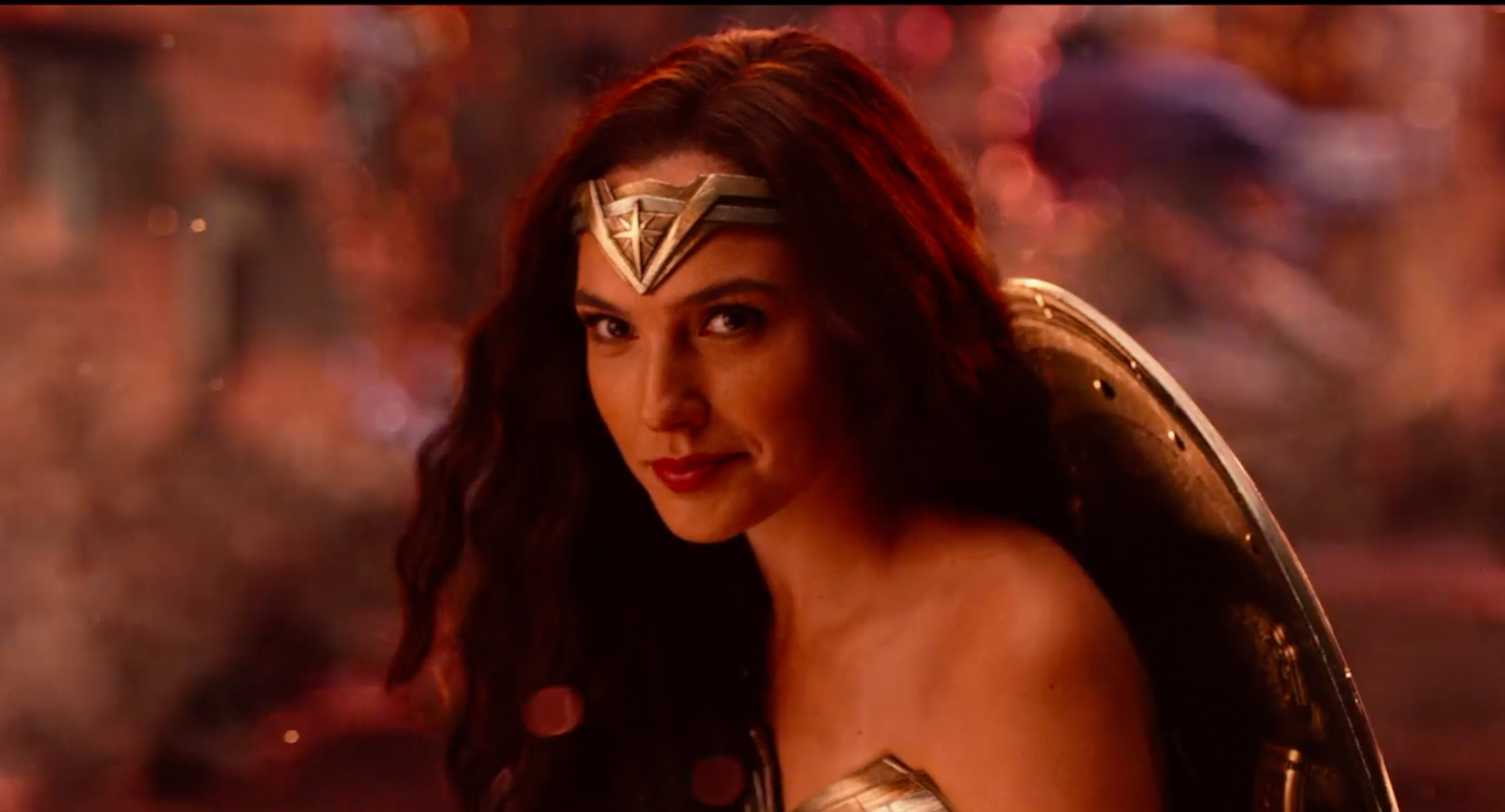 Justice League – New Official Heroes Trailer
First look at the new Justice League Heros trailer featuring a first look at the return of superman. Although it was only a dream from Lois Lane……. Or was it?
So whats new in the final Justice League trailer before the official release next month, we see different clips of the movie alongside previously seen sections.
Clips from the New Justice League trailer.
One for the ladies is Aquaman ( Jason Momoa ) topless and leaving the Game of Thrones fans a bigger, buffer man.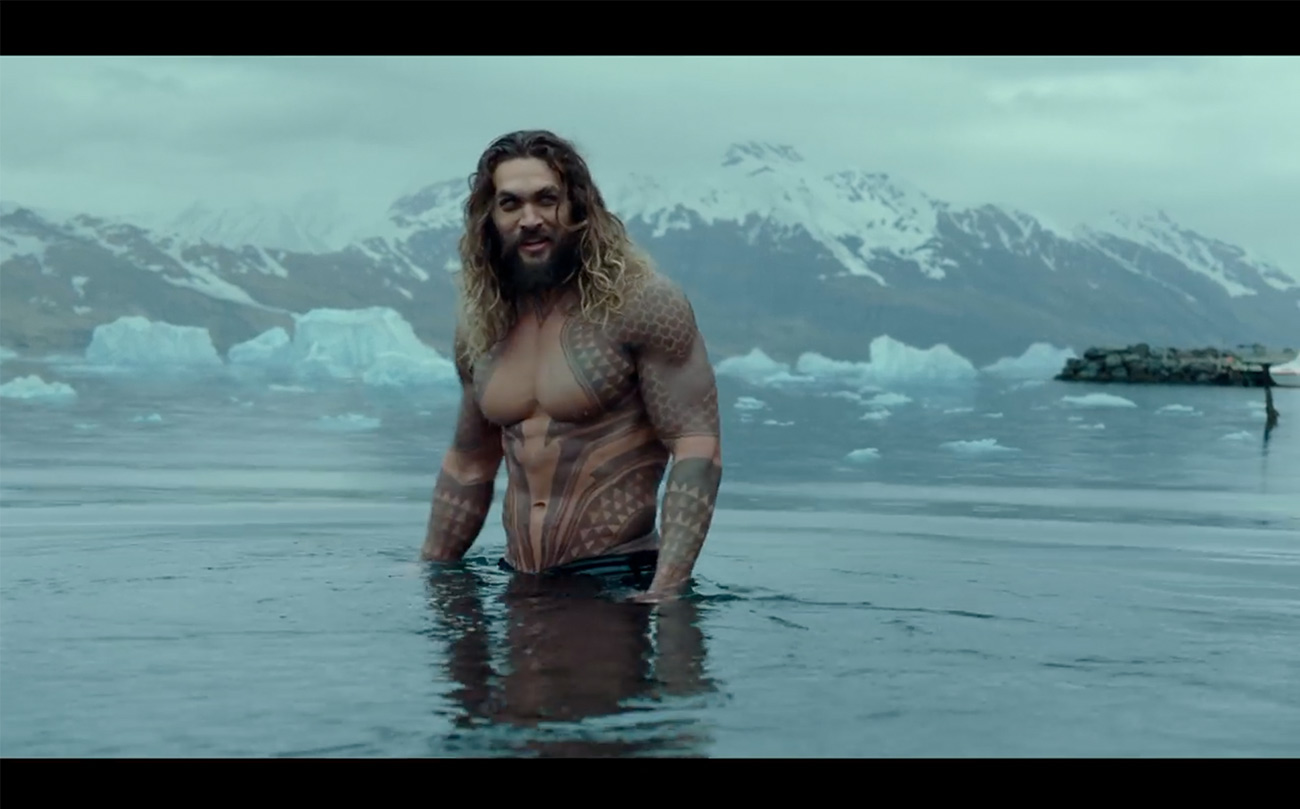 Wonder Woman is giving us the vibe that she got a thing for Batman ( Ben Affleck ) – might be just us but maybe we could see a romance blossom?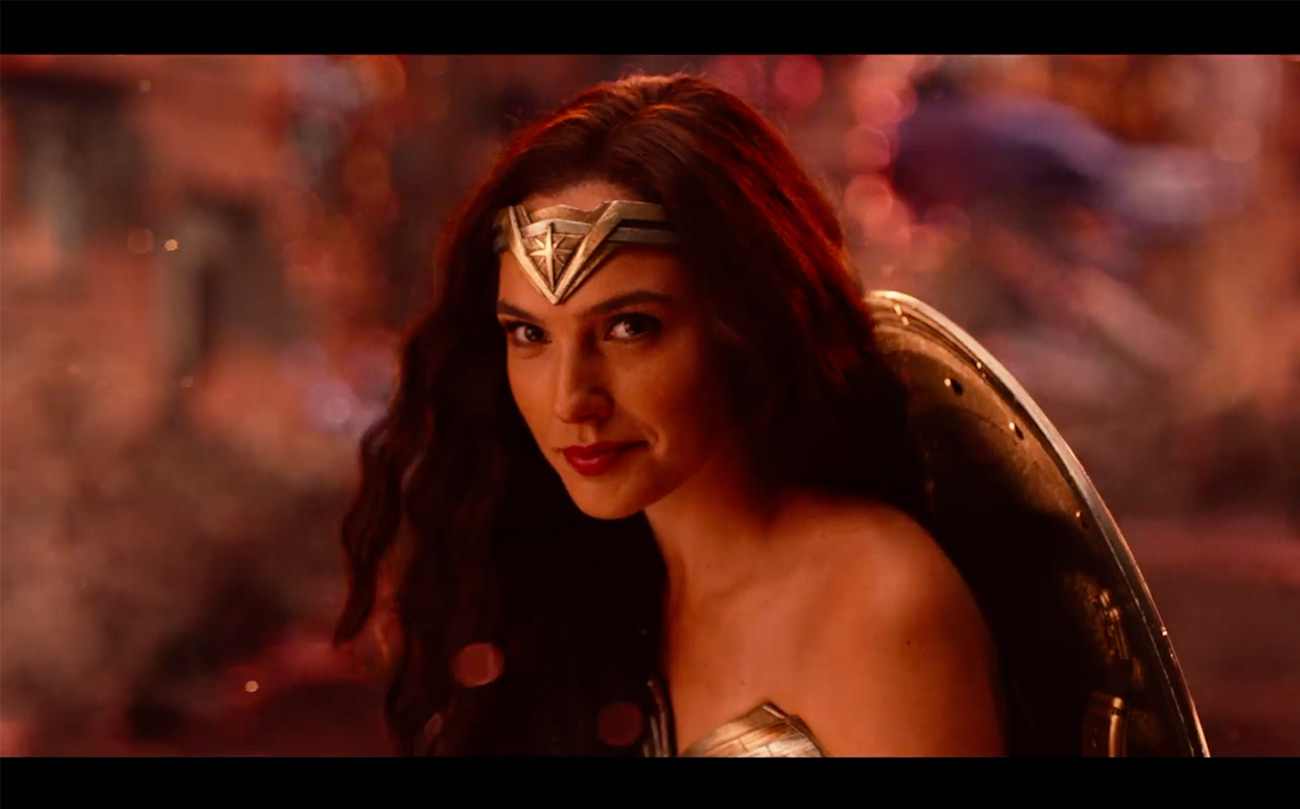 All Superman fans will be happy with a new clip of Clark ( Henry Cavill ) as a dream of his girlfriend, but this could be a sign of him making a return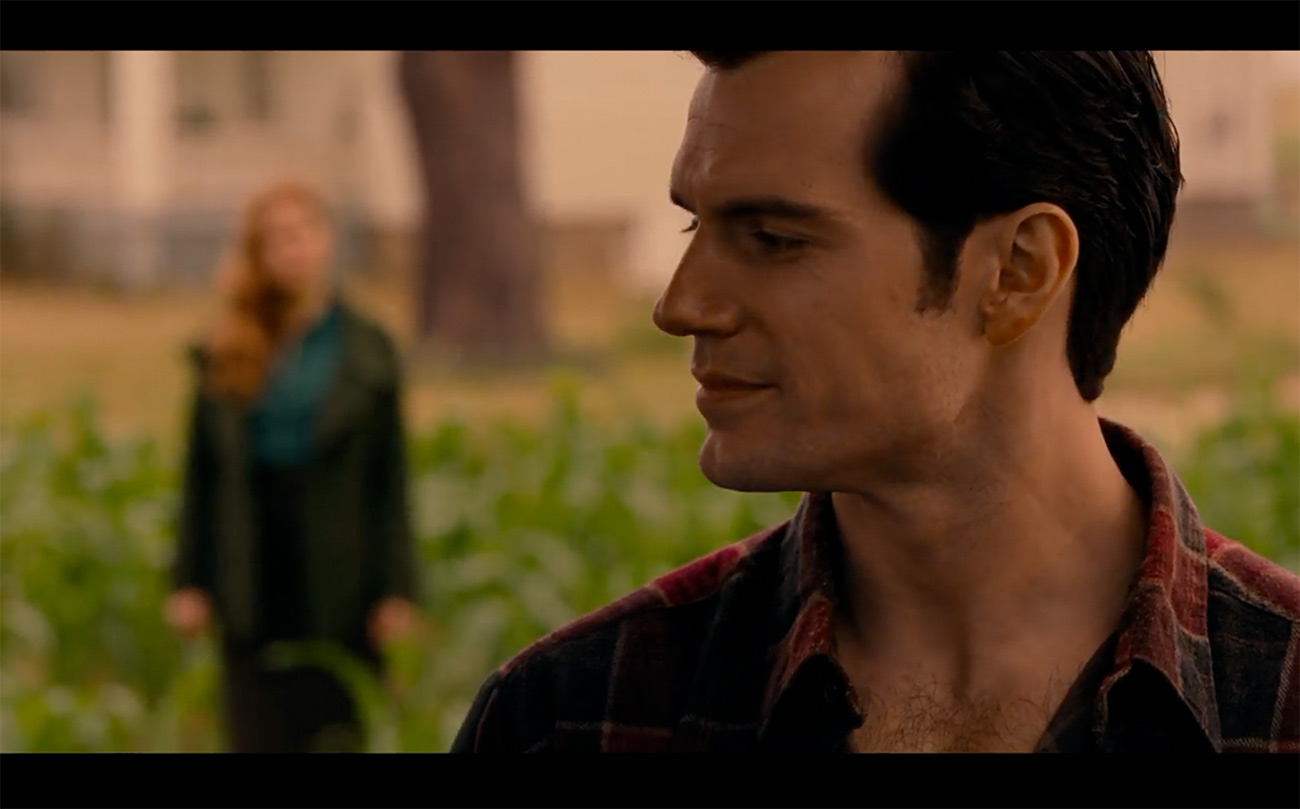 Flash looks to start to kick ass in a more action packed trailer, along with his witty sense of humour, Flash is going to bring comedy to the Justice League.
New look at another feature of Cyborg, flying and controlling all machines is just a few of this half man, half robots capabilities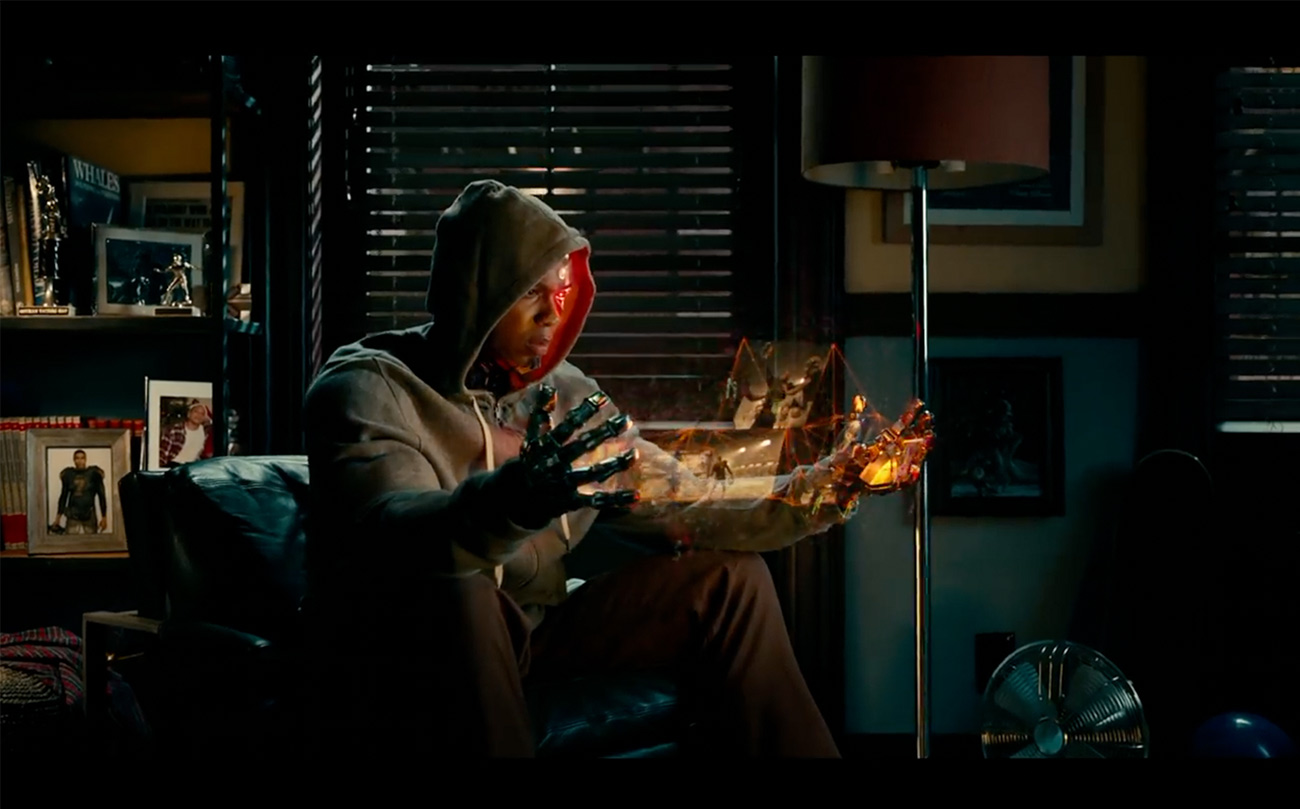 The captain of the group, the leader. Batman is organising the gang to ensure the fate of the world is saved by them. Bruce has gone for a longer, grey haired look.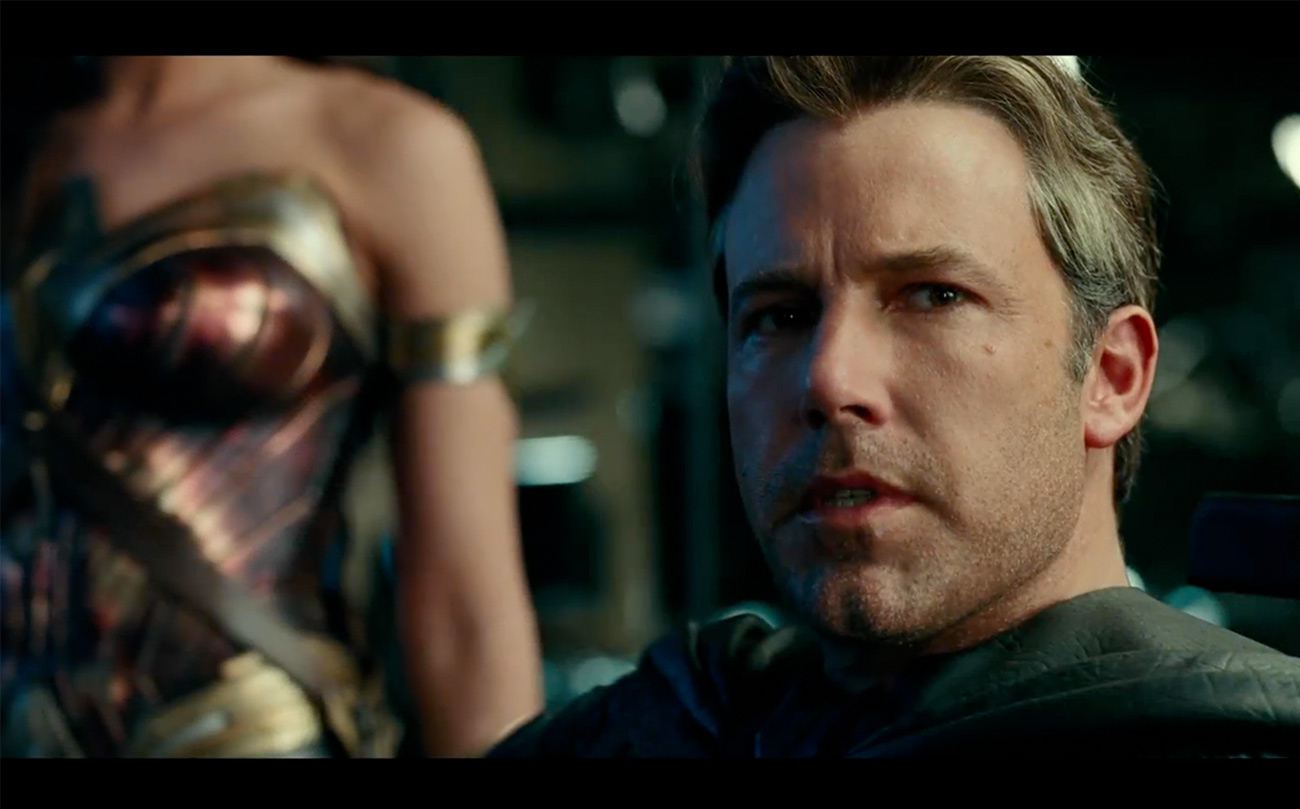 Black Manta Supervillian in Aquaman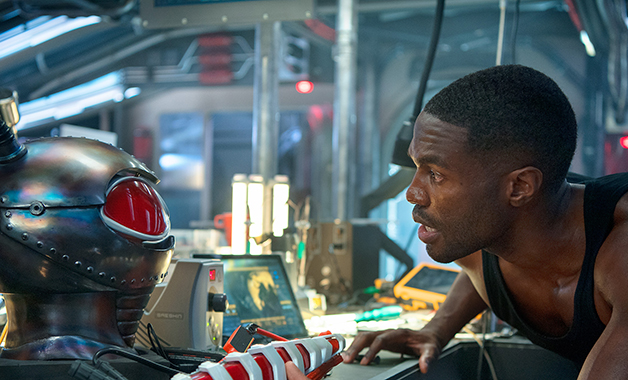 Black Manta ( David Hyde ) the new supervillain appearing in Aquaman movie 2018 and has been featured in a few comic books published by DC Comics. The character ( Black Manta ) first appeared in Aquaman #35 (September 1967) and is the archenemy of the superhero Aquaman ( Jason Mamoa )
Black Manta will make his cinematic debut ( DC Comics Movie Timeline )in the new Aquaman movie due for release at the end of the year, portrayed by Yahya Abdul-Mateen II known for The Greatest Showman.
We will see the team up of Arther Curry & Mera ( Amber Heard )as they battle to keep the underwater kingdom of Atlantis safe.
Lois Lane actress Margot Kidder died aged 69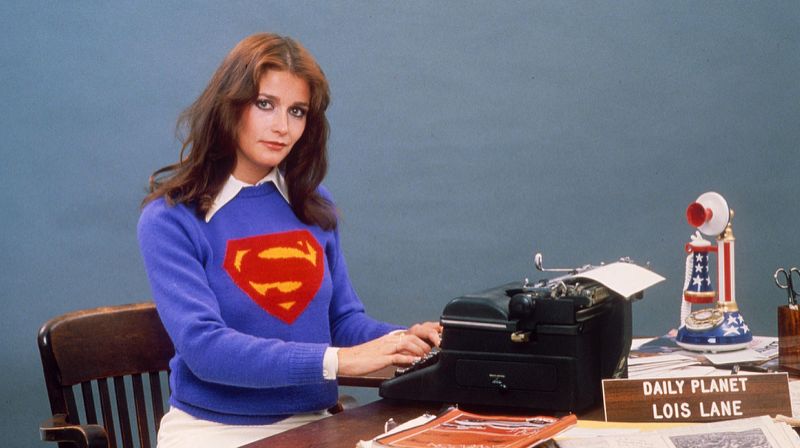 Growing up watching the original Superman films its with great sadness we are told actress Margot Kidder died, best known for her role as Lois Lane in Superman, aged 69.
Margot rose to fame starring alongside Christopher Reeve in the Superman films of the 1970s and 1980s and stole the hearts of all the young guys including our team (well, the older generation)
The Canadian-born actress acquired American citizenship in 2005, and became a political and women's rights activist alongside her acting.
The cause of her death is not yet known.
Breaking News: Margot Kidder died 🙁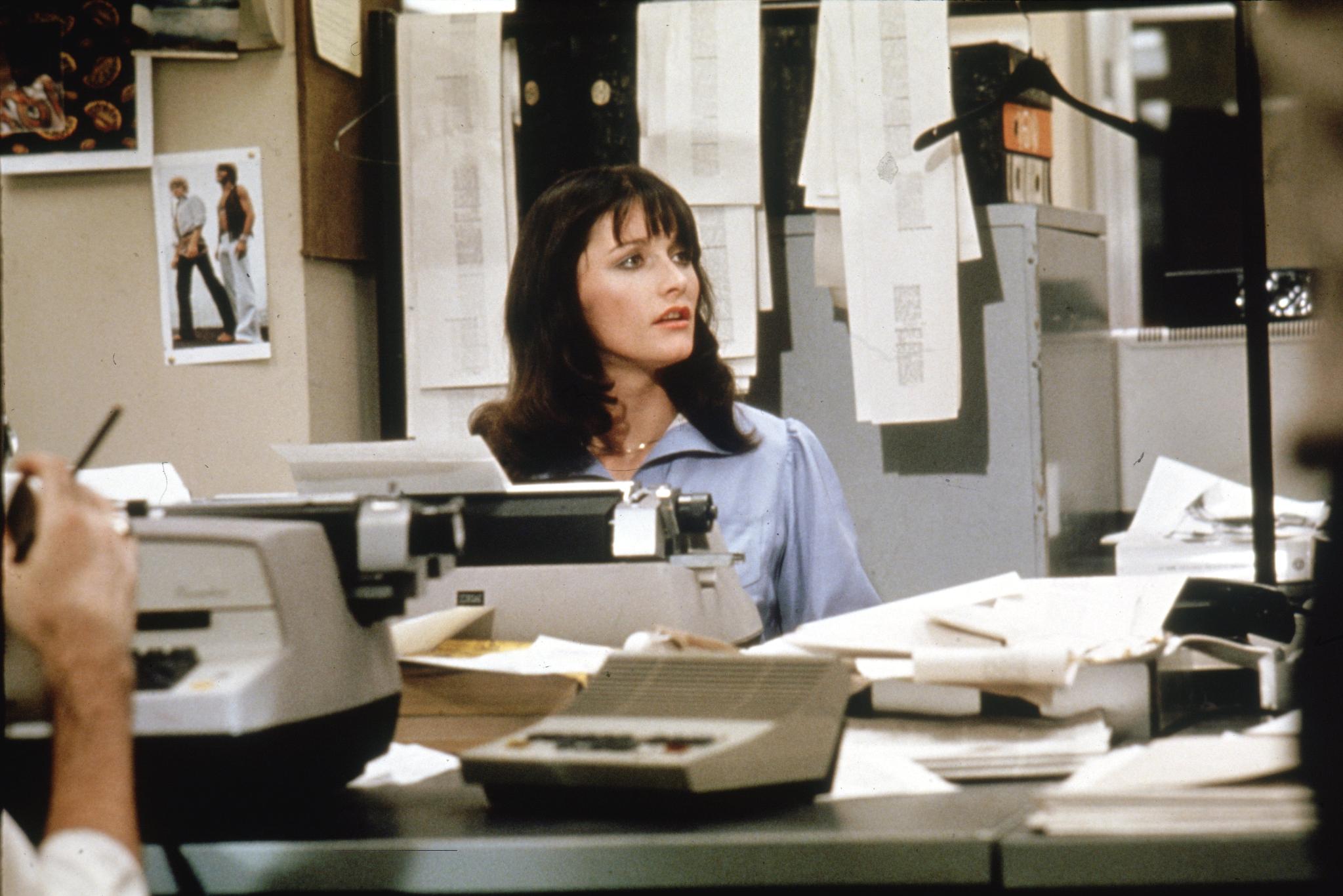 Her career starred alongside Reeve in the 1978 film Superman and its sequels, as well as horror classics Black Christmas and The Amityville Horror.
We send love to all her close friends and family, RIP Margot.
Justice League Movie Review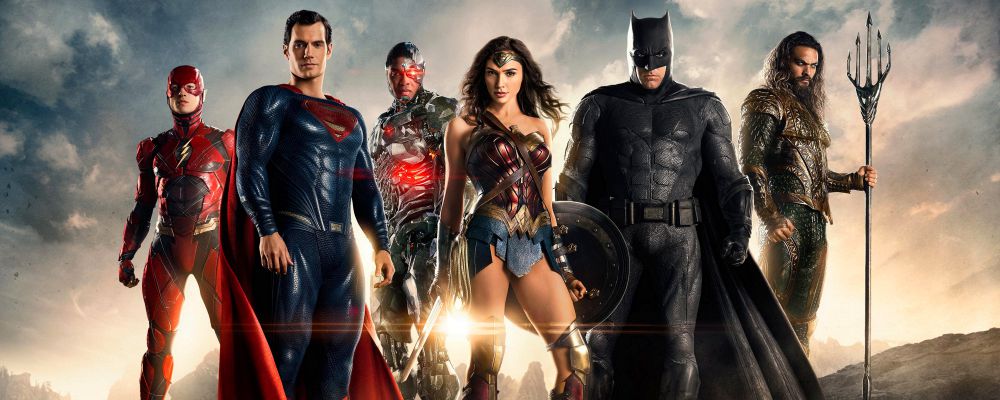 After a late night awaiting the DC Comics latest movie here is our Justice League Movie Review and we hope you like it.
We have seen mixed reviews all day regarding the new DC Movie featuring Batman ( Ben Affleck ) & Woman ( Gal Gadot ) who are looking for help to save the world from a new invasion – Steppenwolf!
Without boring the viewer (us) DC and Warner Bros. make their way through the movie explaining the roles of each new Superhero in a cool fashion. Trying not to go over covered ground.
The film is packed with Comedy thanks to The Flash ( Ezra Miller  )  and some witty humour from Aquaman ( Jason Momoa ), the Warmth comes from the Superman ( Henry Cavill ) storyline which will touch the heart in a good way. (our view anyway)
Flash and his father storyline is less detailed and we wonder if his father is guilty of killing his wife or is it a cover up to protect his son?
Aquaman gets a brief visit to Atlantis where he has a deep talk with Mera ( Amber Heard ) but this is a short clip, would we like to see more of the super sexy Mera?
Cyborg is coming to terms with the car crash and  losing mum, His dad saves him but still he struggles to deal with powers. With the help of wonder woman he learns to accept his ability.
The storyline is based around 3 boxes with control the mother of all powers (Darkness)
Our Justice League Movie Review comes to an end but be sure to stay for the credits as Flash v Superman race in post credits
Lex Luther End Credits League of their own in the last of the credits
Summary
Reviewer
Review Date
Reviewed Item
Author Rating