Captain America worthy of Thors Hammer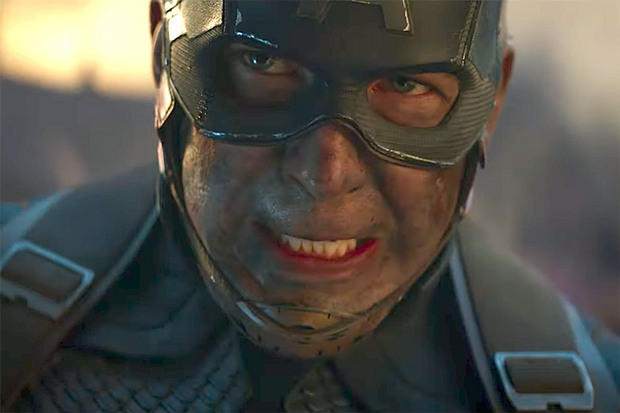 Spoiler for the next Avengers: Endgame film which has to be one of the most proudest moments in the film where Thor is about to be killed by Thanos and then Thor's hammer comes flying through the air to hit Thanos.
the screen pans around to see a proud Captain America standing there with Thor's hammer meaning he is worthy!
Cap can even summon lighting as he kicks Thano ass and Thor shouts he knew he was worthy! Nice little touch from the Russo brothers.
Who was the young lad at the Avengers: Endgame Funeral?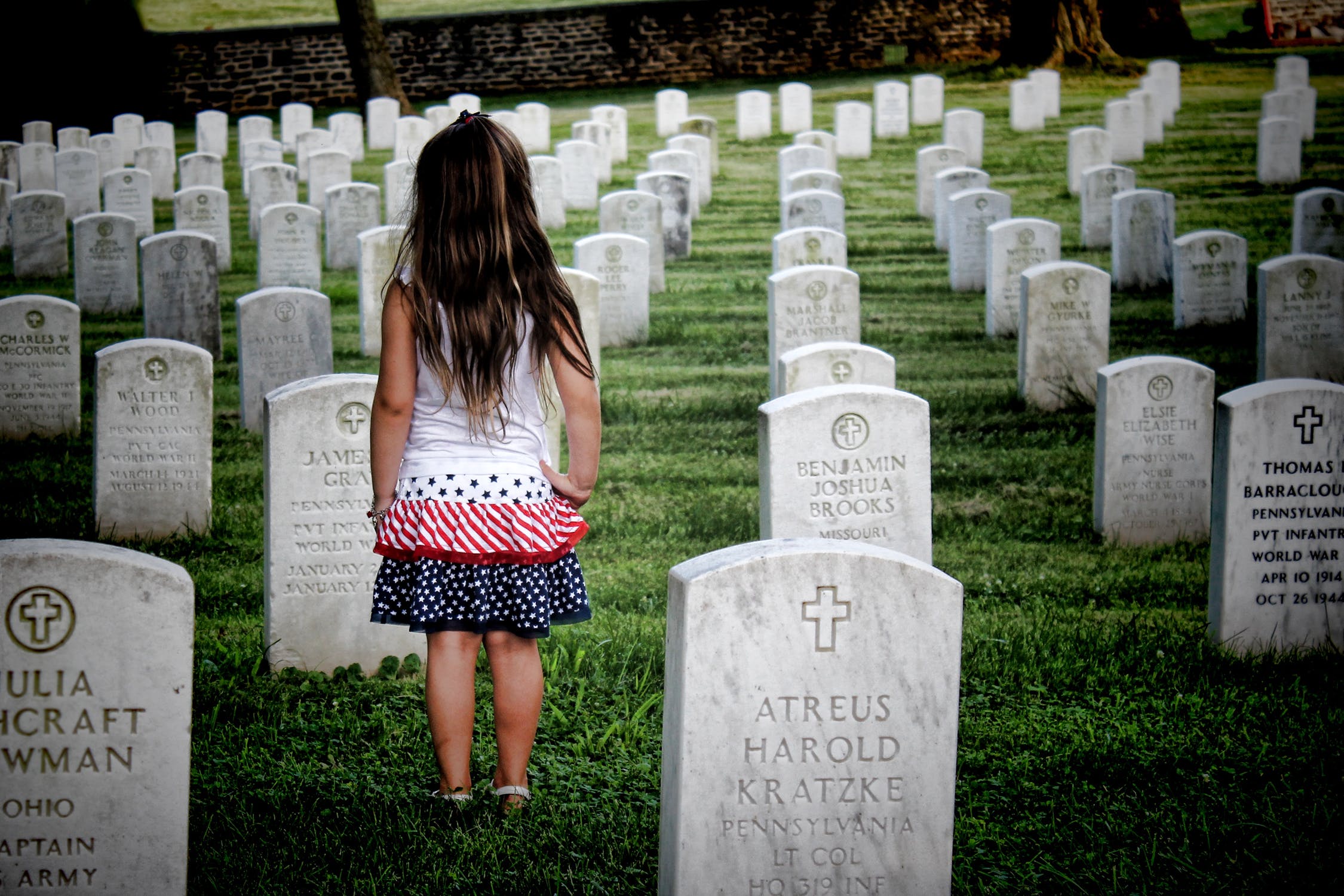 After recovering from sleep deprivation we finally head back to the cinemas to watch the Avengers: Endgame again to see if we missed anything the first time around…
On the way out we noticed a lot of fans asking the same question.
Who was the young lad at the Avengers: Endgame Funeral?
Looking at the lad he's changed a bit from the first Marvel film he was in, take a look below at him in action: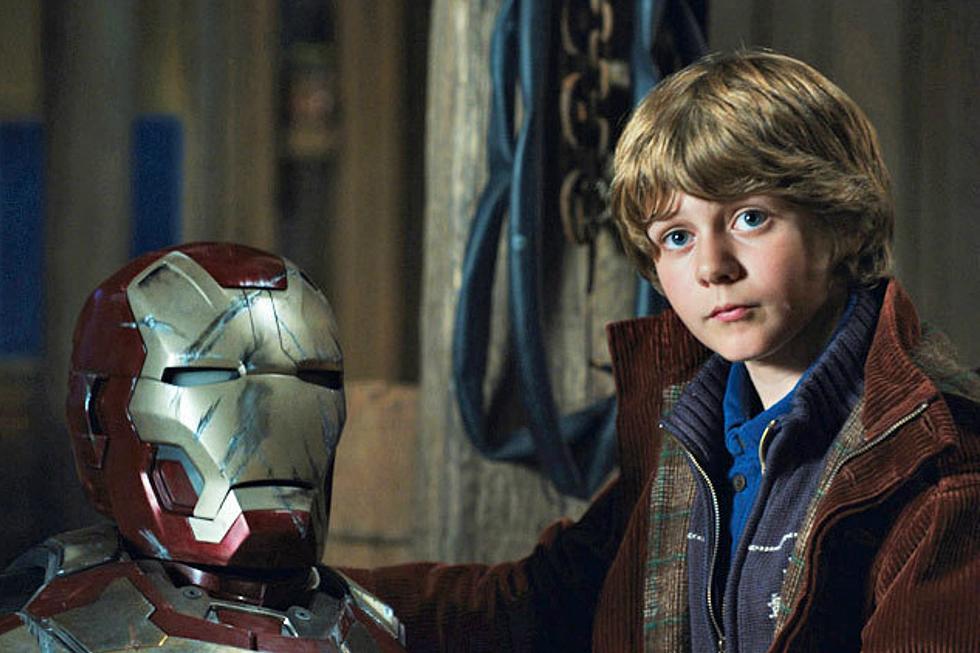 remember him now? Its the young kid Harley Keener from Iron Man 3 who helps Tony Stark rebuild his suit.
If you remember he was quite a clever little kid so could he take over as the next Iron Man? Only time will tell.
Who dies in Avengers Endgame?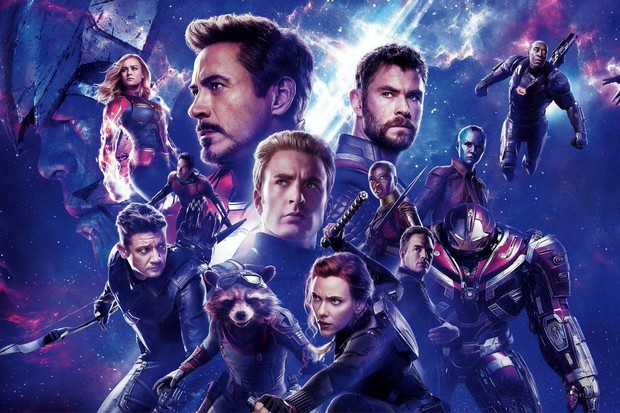 As most of the superhero's were turned to dust in the previous film we look at who dies in Avengers endgame?
first to go into the film and is a total shock is…
Black widow!
with rumours about a standalone movie we couldn't understand why they decided to sacrifice Nat for the soul stone!
Looking to finally rest and be at peace with everything that has gone on over the past decade…
Iron Man
he sacrifices himself to get rid of Thanos and his army but it comes at a great cost!
finally, we are not sure what to make of this but Steve Rogers decides to miss coming home and live a long life with Peggy. He doesn't die in the film but he won't have many miles left on the clock.