Ant-man is a feel good marvel comic as Scott Lang(Paul Rudd) tries to turn his life around for is daughters sake but is dropped from every job he starts because of his criminal record.
In a desperate state of mind his friends convince him that an old mans house has a safe with cash in there that he could steal, when Scott gets in all thats there is what looks like bikers leathers.
Scott puts on the suit the following day to be talked to by Dr. Hank Pym (Michael Douglas) recruits the talents of Scott, a master thief – He panics and decides to return the suit only to be arrested as Hank's daughter Hope (Evangeline Lilly) calls the police.
Forced out of his own company by former protégé Darren Cross,  Dr Hank Pym convinces Lang becomes Ant-Man, trained by Hope and armed with a suit that allows him to shrink in size, possess superhuman strength and control an army of ants.
Hope has an anger towards her father over the death on her mother and Hank never told her the true story, once it was out in the open, Hope felt like a weight had been lifted.
End credits show Hank surprising Hope with the Wasp outfit due to hit the screens as Ant-man and the Wasp.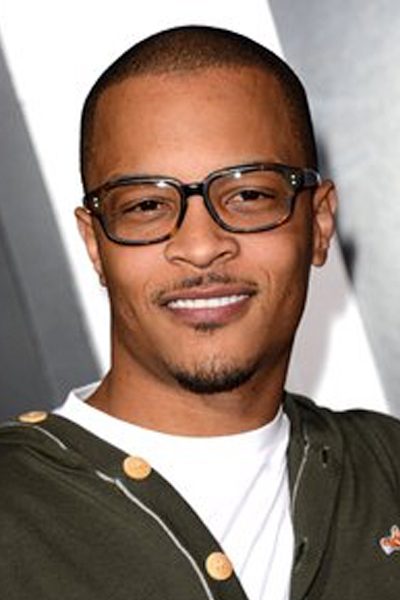 T.I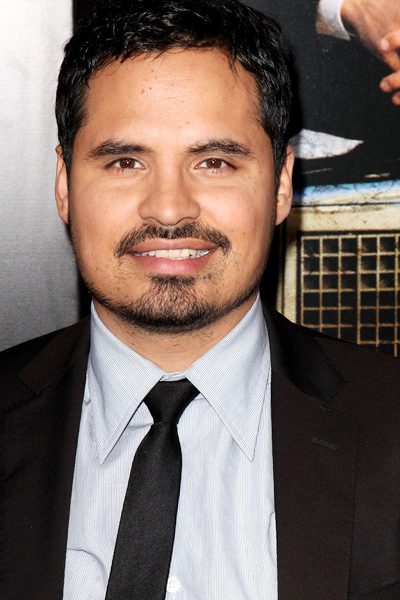 Michael Peña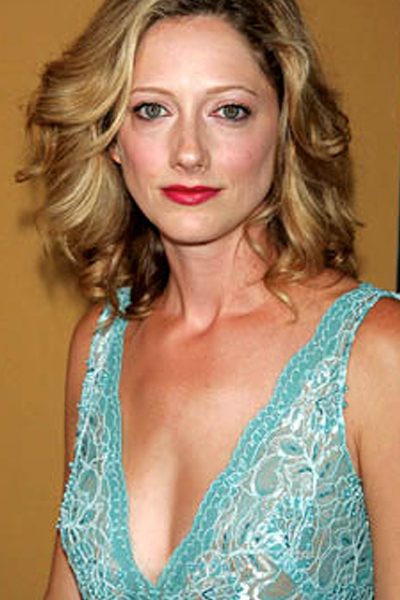 Judy Greer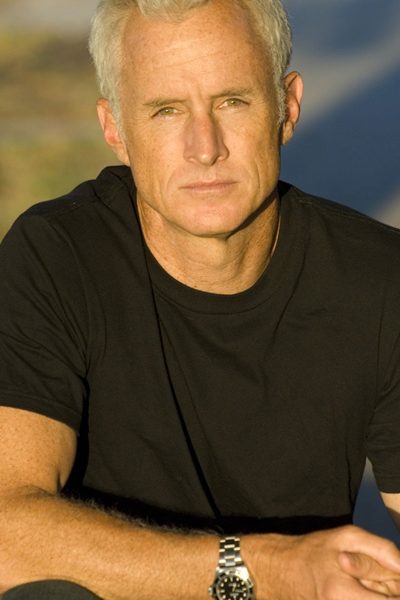 John Slattery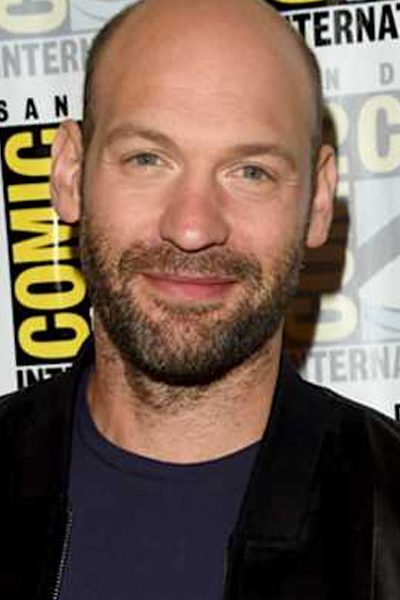 Corey Stoll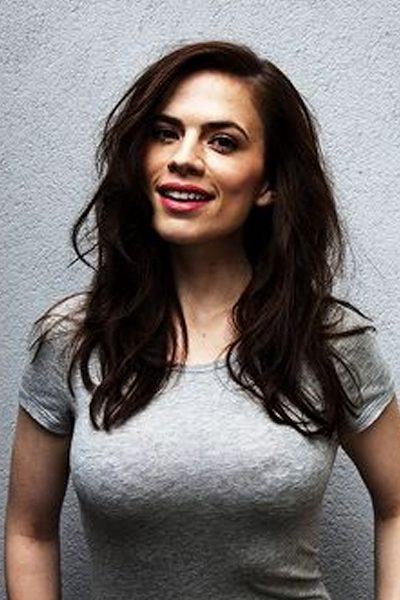 Hayley Atwell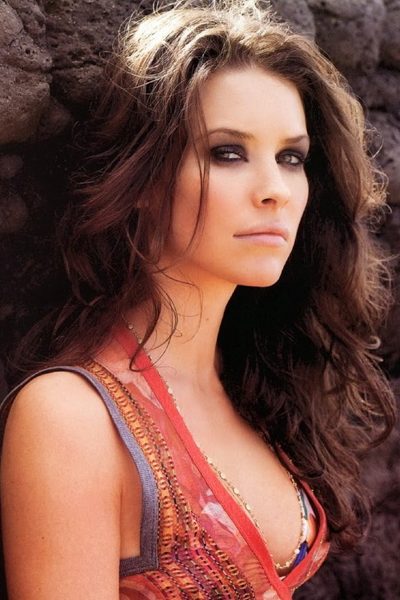 Evangeline Lilly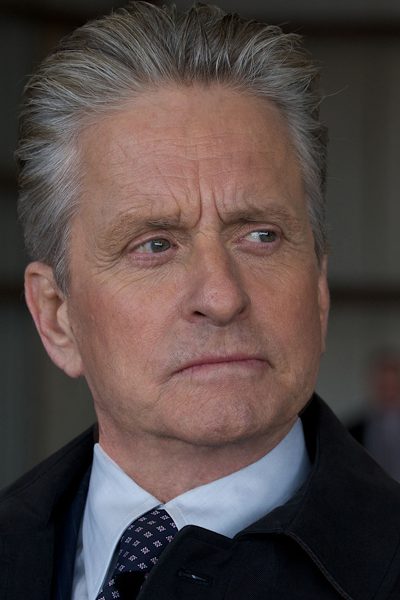 Michael Douglas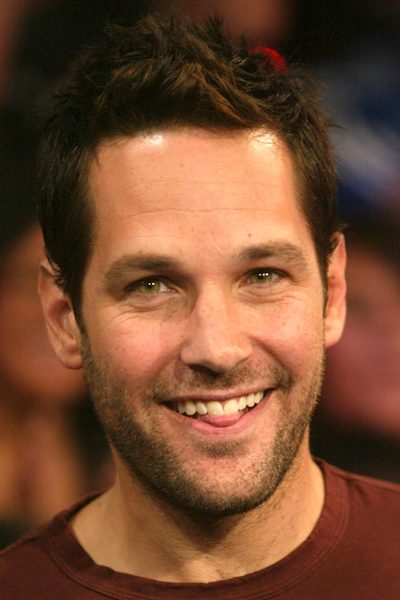 Paul Rudd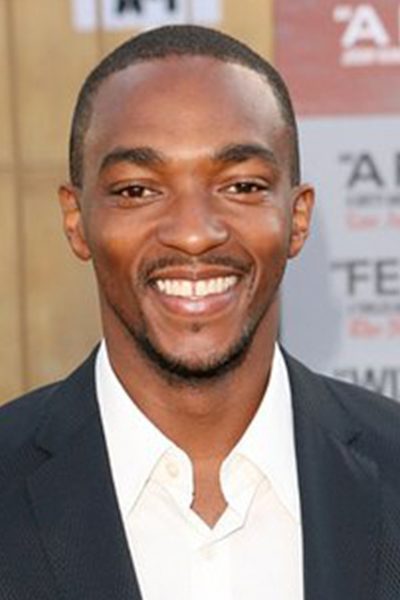 Anthony Mackie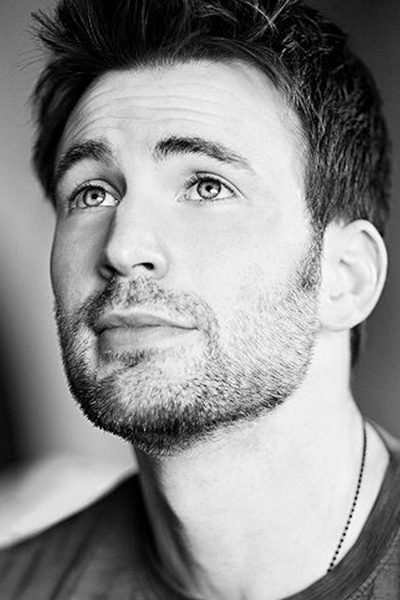 Chris Evans