Avengers: Endgame Storyline
Avengers: Endgame coming April 2019 – We see the return of the mighty Avengers including a few superheroes who was on house arrest last year. Antman and Hawkeye return to help save the universe as Thanos whipped out 50% off all living creatures.
Cast of Avengers: Endgame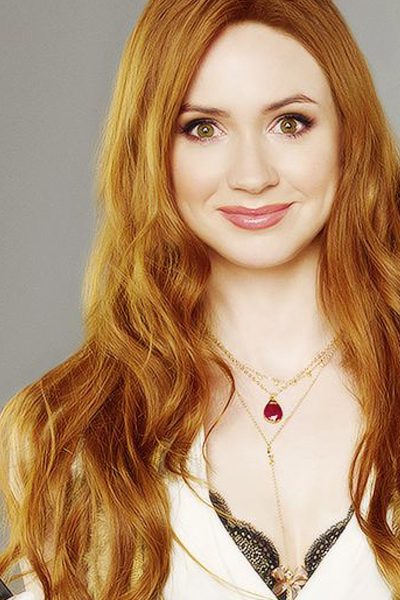 Karen Gillan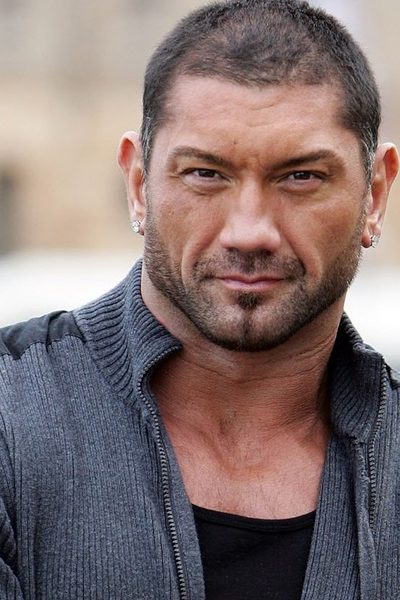 Dave Bautista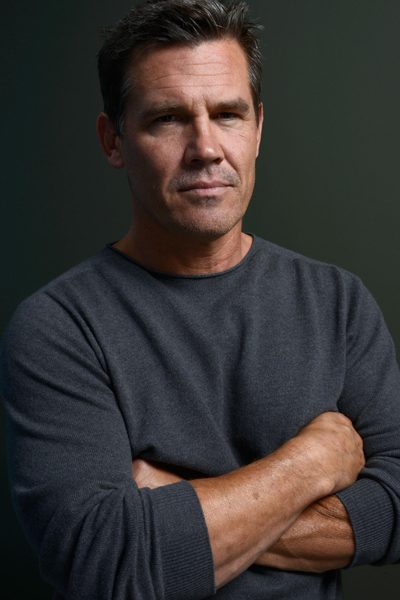 Josh Brolin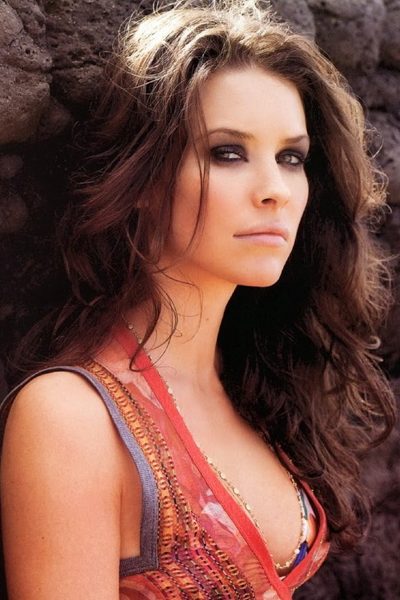 Evangeline Lilly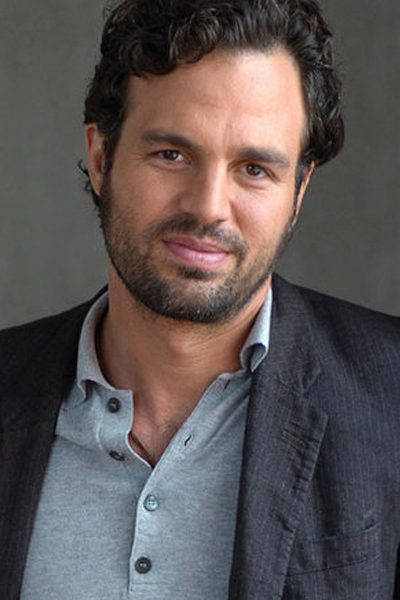 Mark Ruffalo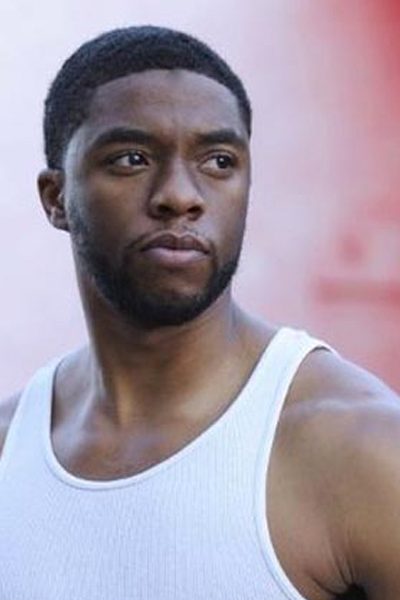 Chadwick Boseman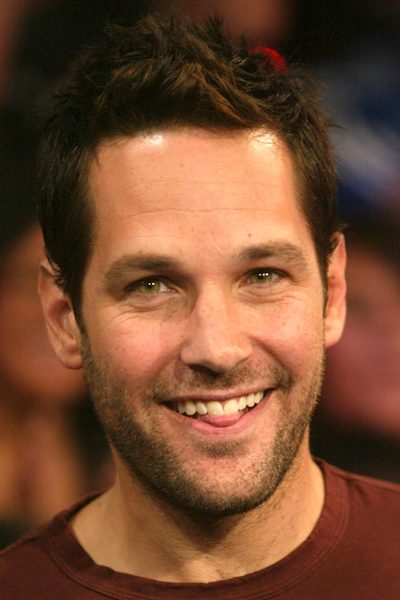 Paul Rudd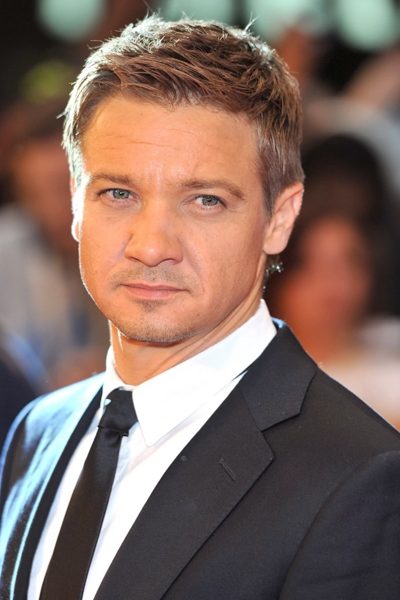 Jeremy Renner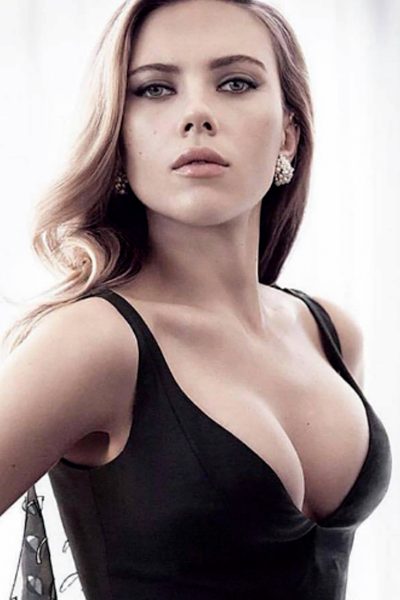 Scarlett Johansson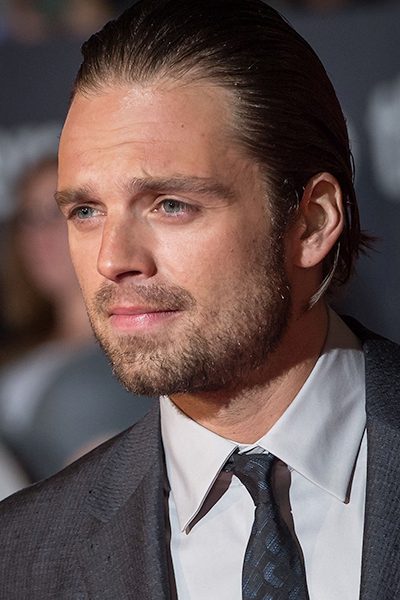 Sebastian Stan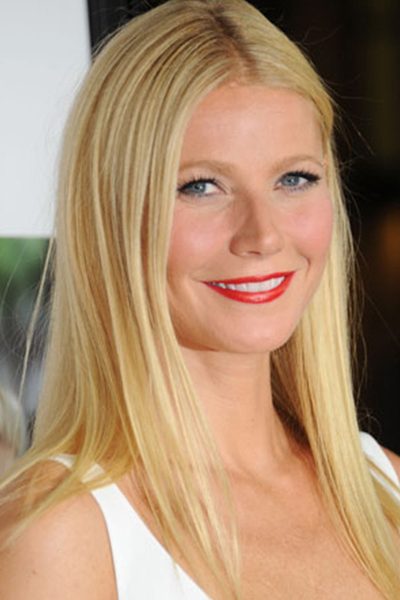 Gwyneth Paltrow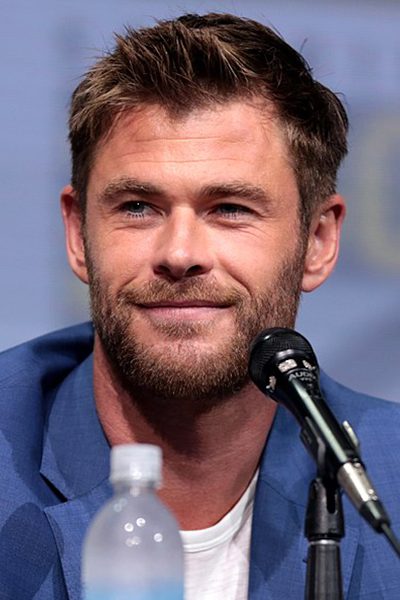 Chris Hemsworth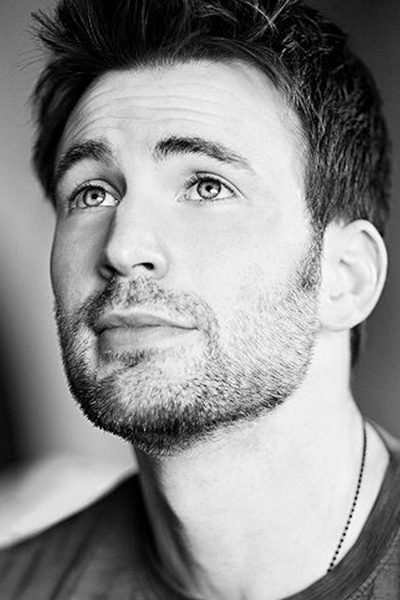 Chris Evans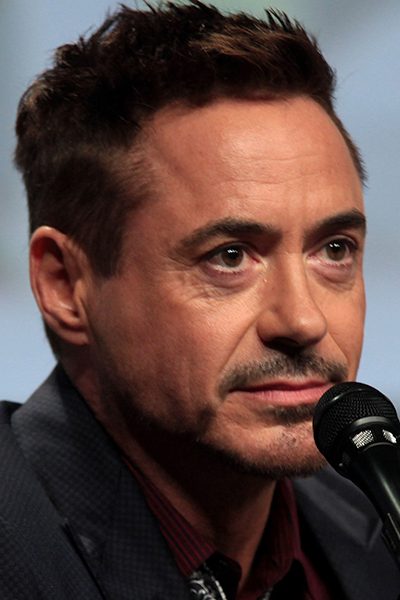 Robert Downey Jr.