DEADPOOL 2 Movie
Wisecracking mercenary Deadpool 2 battles the evil and powerful Cable and other bad guys to save a boy's life, as he teams up with the X-Force crew including
Zazie Beetz as Domino, Lewis Tan ( Shatterstar ) and Terry Crews ( Bedlam ) plus Brianna Hildebrand ( Negasonic Teenage Warhead ), T.J. Miller as Weasel, Leslie Uggams ( Blind Al ) and taxi driver Karan Soni ( Dopinder )
Deadpool 2 movie sequel is an upcoming American superhero film starring Ryan Reynolds based on the Marvel Comics character Wade Wilson.
The Marvel Comics crew teamed up with 20th Century Fox. It is intended to be the twelfth installment in the X-Men film series, and a sequel to the 2016 film Deadpool
October: 2017 Deadpool News:
Stay tuned for more information as teaser are revealed as Zazie Beetz has been confirmed as Domino and rumours are strongly linking Avengers: Infinity War villain Thanos (Josh Brolin) as Cable but a tweet earlier in the year pointed to Bond legend Peice Brosnan.
Cable Released – Josh Brolin is DEADPOOL's vilian in the new movie due for release in 2018
DeadPool 2: Your premium #Cable provider. #DeadPool2 pic.twitter.com/LboS0iVDqZ

— Ryan Reynolds (@VancityReynolds) August 7, 2017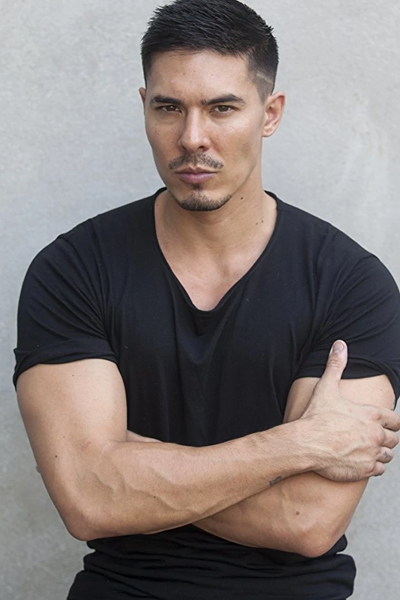 Lewis Tan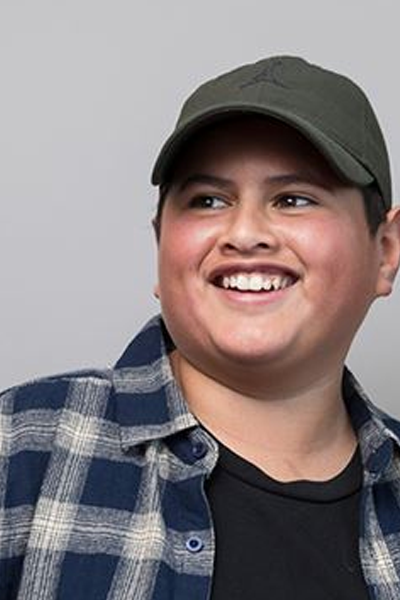 Julian Dennison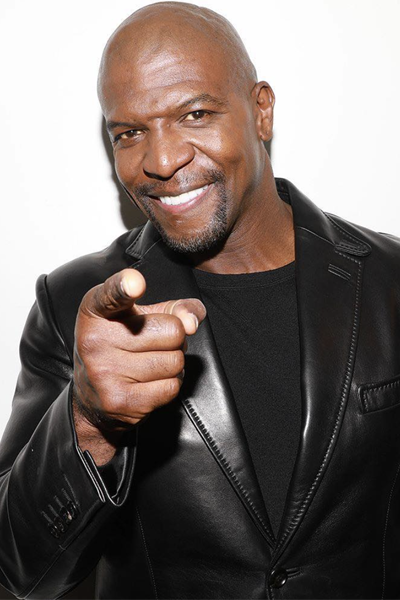 Terry Crews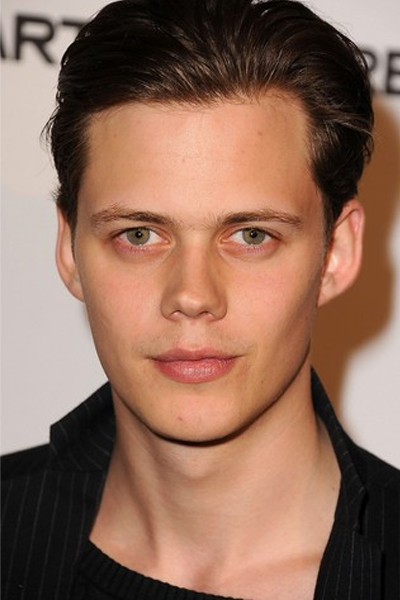 Bill Skarsgård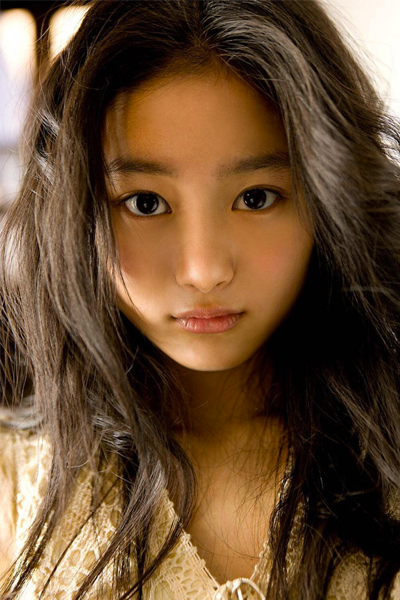 Shiori Kutsuna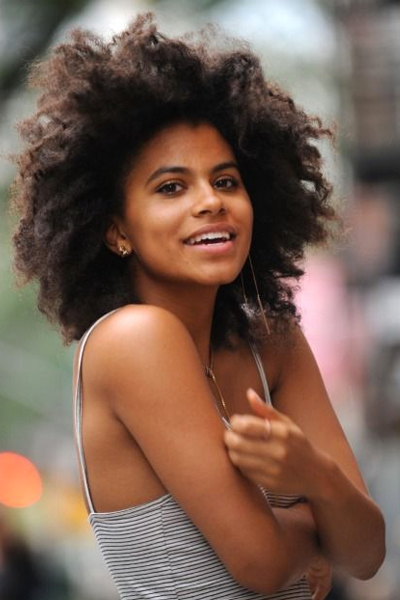 Zazie Beetz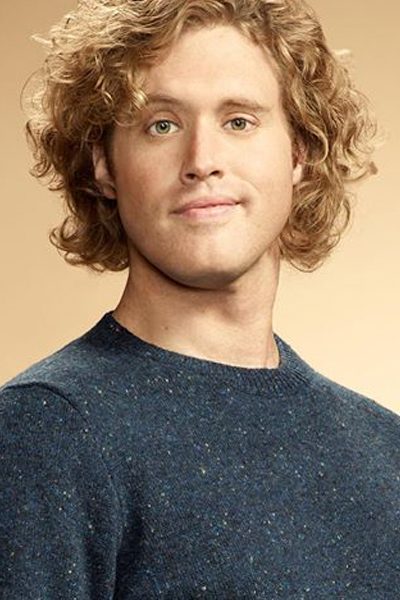 T.J. Miller
Stefan Kapicic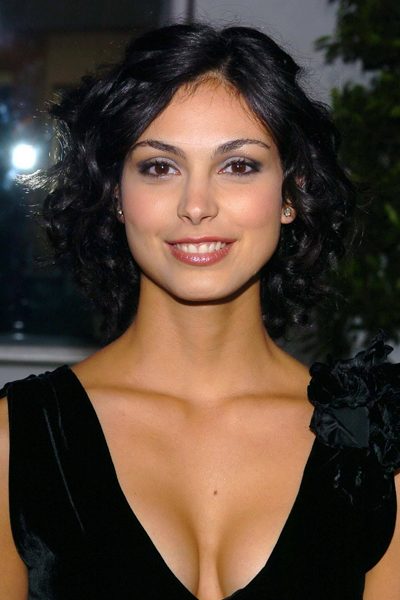 Morena Baccarin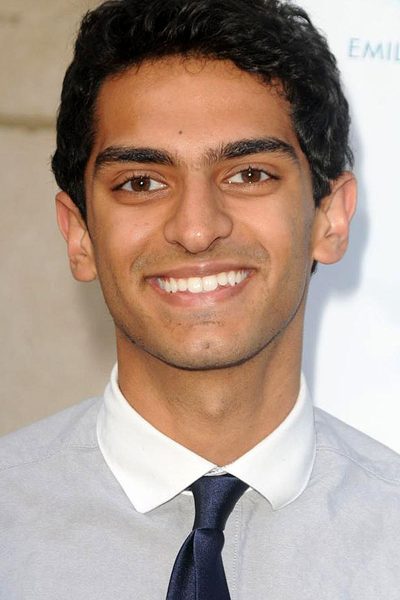 Karan Soni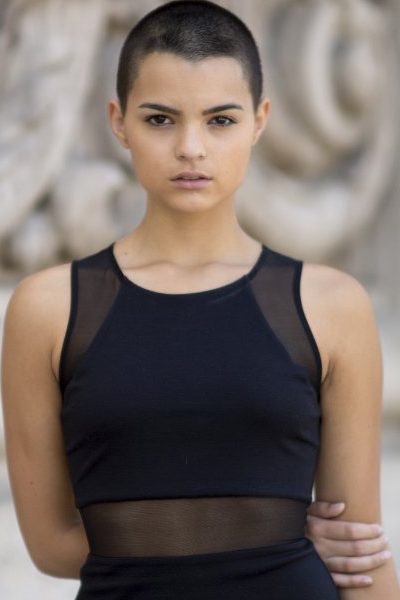 Brianna Hildebrand
Ryan Reynolds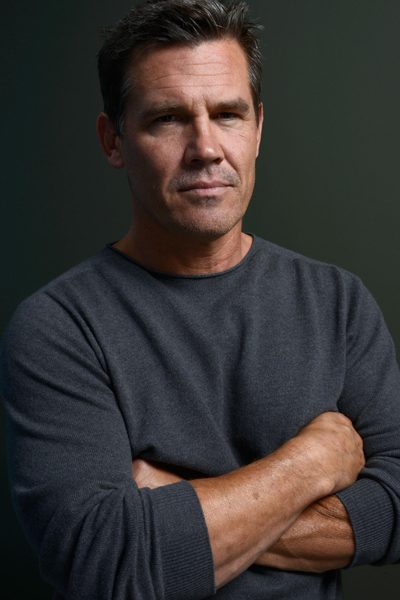 Josh Brolin