Deadpool features American superhero Wade Wilson (Ryan Reynolds) based on the Marvel Comics character of the same name, distributed by 20th Century Fox. It is the eighth instalment of the X-Men film series.
Wades life is going well after he meets the love of his life Copycat but things rapidly decline when he finds out he has Cancer which is incurable, on a depressed run he is found by a mutant experiment recruiter which offer Wade the chance to beat his cancer and become a Super Hero.
Wade Wilson hunts the man who gave him mutant abilities, but also a scarred physical appearance, as the antihero Deadpool.
Directed by Tim Miller from a screenplay by Rhett Reese and Paul Wernick,  in the movie features Morena Baccarin, Ed Skrein, T. J. Miller, Gina Carano, Leslie Uggams, Brianna Hildebrand, and Stefan Kapičić. In Deadpool,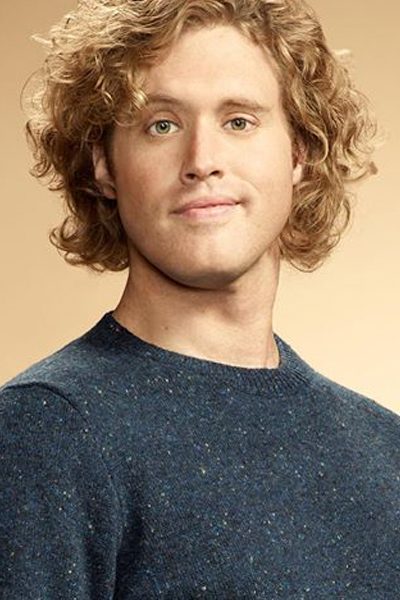 T.J. Miller
Stefan Kapicic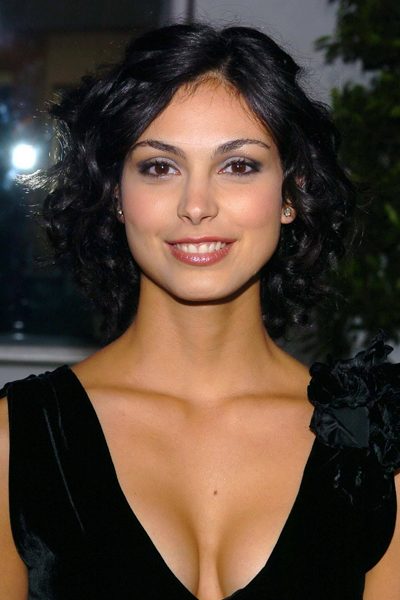 Morena Baccarin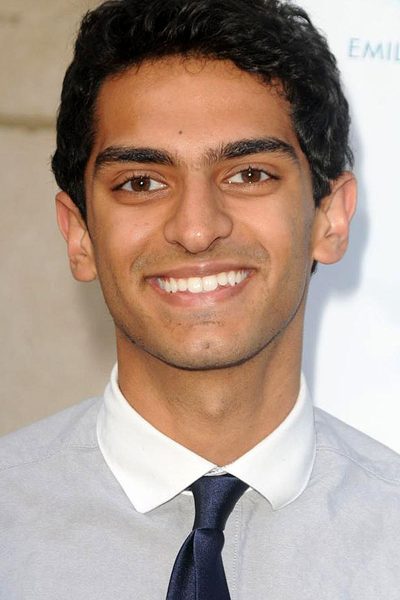 Karan Soni
Gina Carano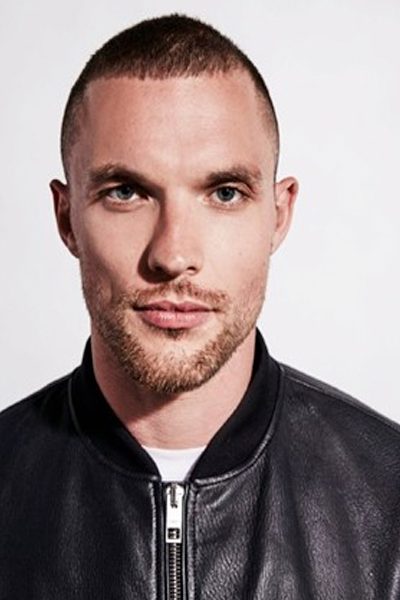 Ed Skrein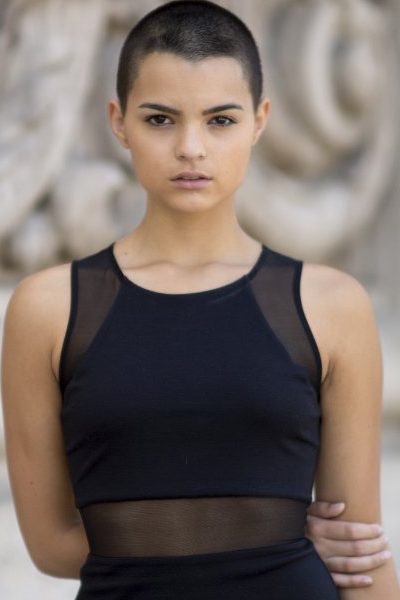 Brianna Hildebrand
Ryan Reynolds