Guardians of the Galaxy Storyline
Guardians of the Galaxy leader and space adventurer Peter Quill (Chris Pratt) finds himself the quarry of relentless bounty hunters Yondu (Michael Rooker) after he steals an orb coveted by Ronan (Lee Pace), a powerful villain.
To evade Ronan, Quill is forced into an uneasy truce with four disparate misfits: gun-toting Rocket Raccoon (Bradley Cooper), treelike-humanoid Groot (Vin Diesel), enigmatic Gamora (Zoe Saldana), and vengeance-driven Drax the Destroyer (Dave Bautista) which they meet in prison and help the Guardians escape.
Gamora's sister Nebula (Karen Gillan) is sent by her father Thanos (Josh Brolin) to kill her and steal back the infinity stone but they sell it to the Collector (Benicio Del Toro )
When Star-lord discovers the orb's true power and the cosmic threat it poses from Ronan, Quill must rally his guardians to save the universe and join together to help save his planet Xandar with the help of Nova Prime leader Irani Rael (Glenn Close).
Cast of Guardians of the Galaxy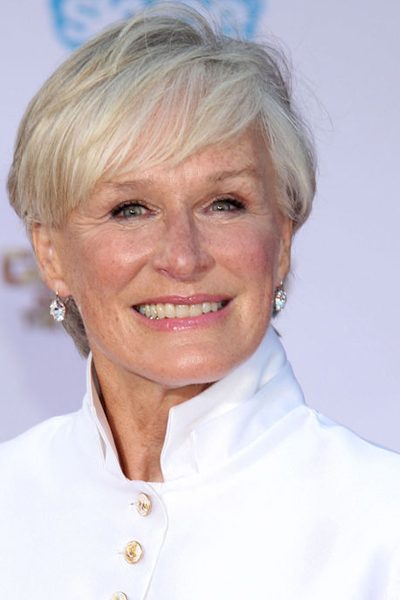 Glenn Close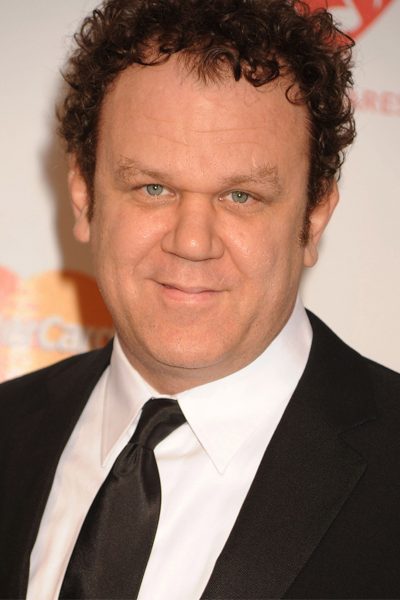 John C. Reilly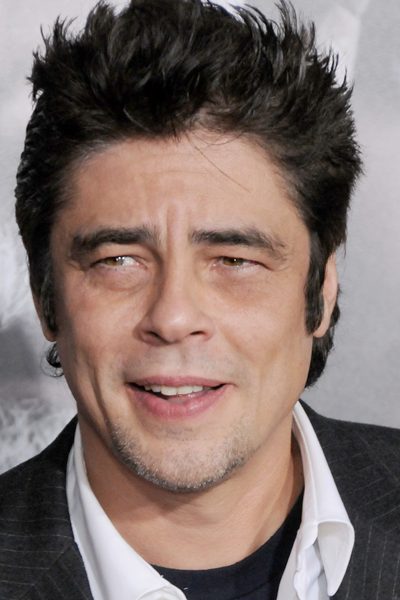 Benicio del Toro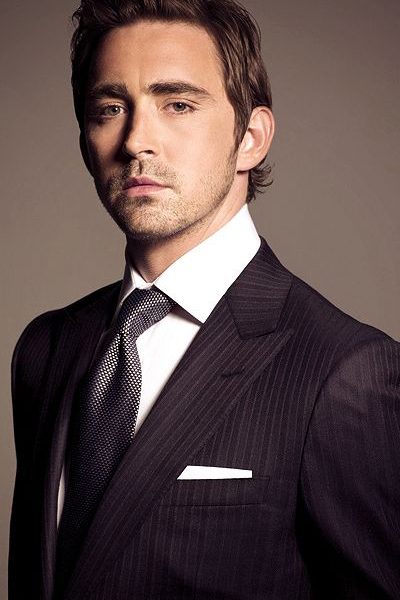 Lee Pace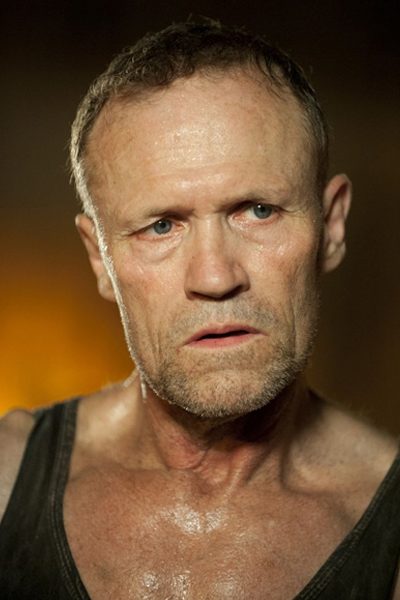 Michael Rooker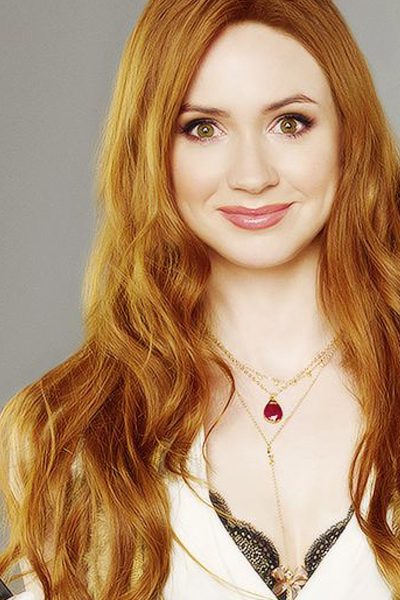 Karen Gillan
Bradley Cooper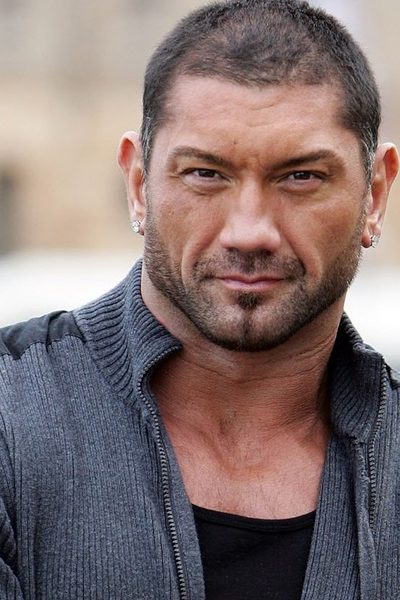 Dave Bautista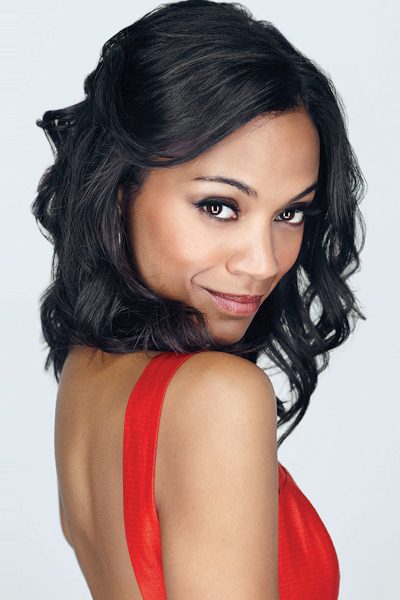 Zoe Saldana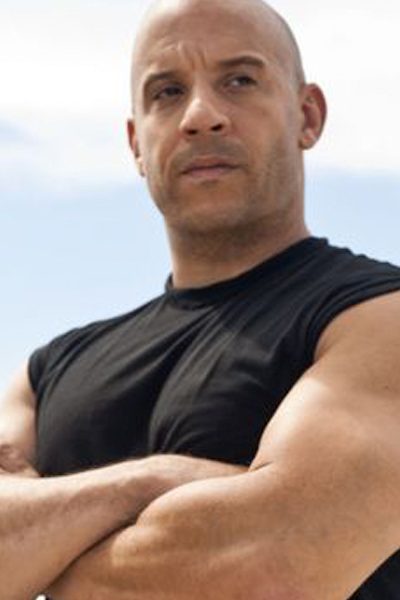 Vin Diesel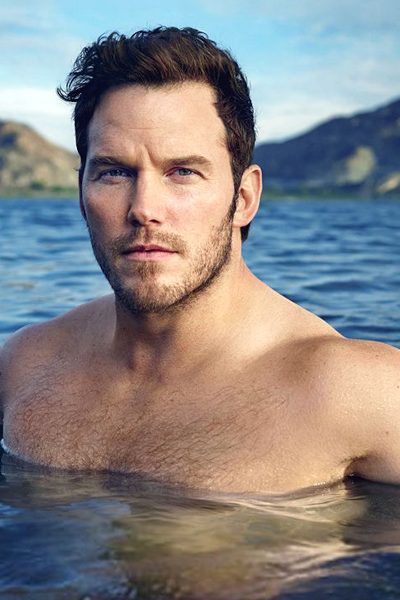 Chris Pratt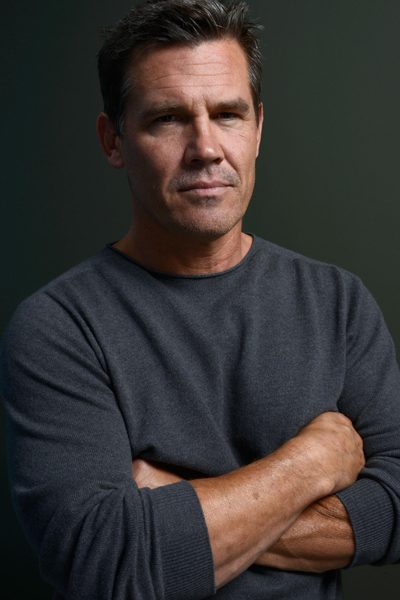 Josh Brolin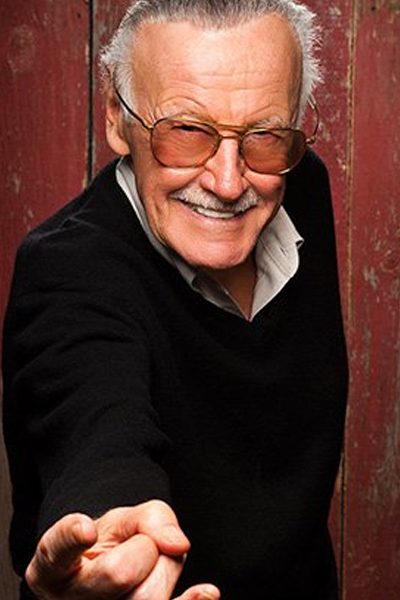 Stan Lee