Hugh JackmanLogan – Old man Logan
In the near future after all the X-men films, a weary Logan (Hugh Jackman) hides in Mexico caring for an ailing Professor X (Patrick Stewart) at a remote outpost.
Logan driver to make ends meet but the end game is to save for a boat so they can travel and hide from the outside world. Logan's plan upended when he meets a young mutant (Dafne Keen) who is very much like him.
Logan must now protect the girl and battle the dark forces that want to capture her, along the way he finds out that the young girl is his daughter.
Dafne Keen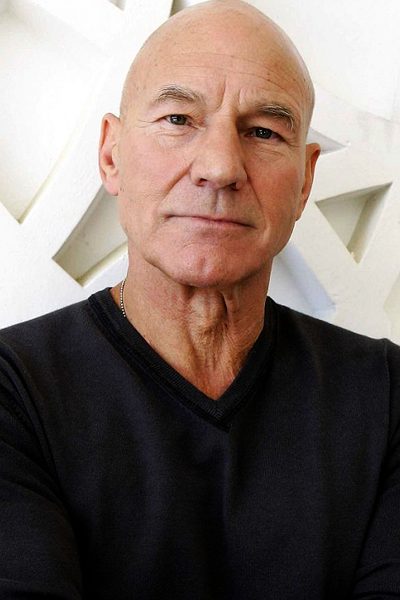 Patrick Stewart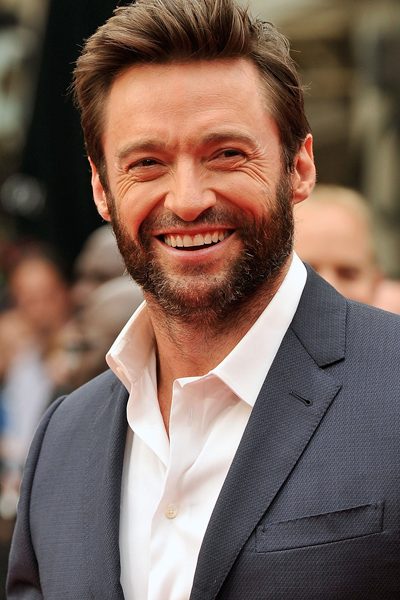 Hugh Jackman