Captain Marvel, also known as Shazam, is a fictional superhero appearing in American comic books published by DC Comics. Artist C. C. Beck and writer Bill Parker created the character in 1939.
Shazam first appeared in Whiz Comics #2 (cover-dated Feb. 1940), published by Fawcett Comics. He is the alter ego of Billy Batson, a boy who, by speaking the magic word "SHAZAM" (acronym of six "immortal elders": Solomon, Hercules, Atlas, Zeus, Achilles, and Mercury), can transform himself into a costumed adult with the powers of superhuman strength, speed, flight, and other abilities.
Will we see him team up with Superman (Henry Cavill) – We think its a tad too soon to see a surprise showing in Justic League  but maybe in the sequel or the next chapter of superman.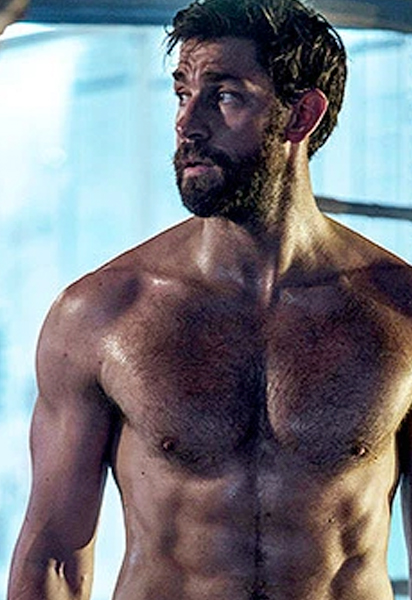 Zachary Levi