Figuring they're all expendable, a U.S. intelligence officer decides to assemble a team of dangerous, Supervillains for a top-secret mission. Locked up and managed by Griggs (Ike Barinholtz), Deadshot (Will Smith), Harley Quinn (Margot Robbie), Captain Boomerang (Jai Courtney), Killer Croc (Adewale Akinnuoye-Agbaje) and other despicable inmates must learn to work together.
Labelled as the Task Force X, the super criminals unite to battle a mysterious and powerful entity in the name of June Moone / Enchantress (Cara Delevingne) as she plans to build an army to take over the world. As Junes lover Rick Flag (Joel Kinnaman) looks to escort the team to save Amanda he sides with the Squad and the help of the devil himself Diablo (Jay Hernandez) they save the world.
While the diabolical Joker (Jared Leto) launches an evil agenda of his own to free his girlfriend Harley which doesn't go to plan.
Joel Kinnaman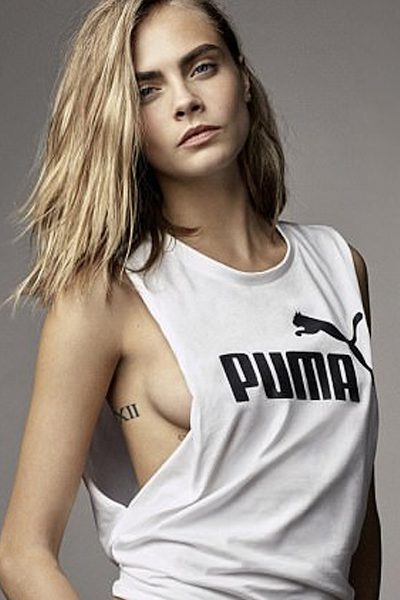 Cara Delevingne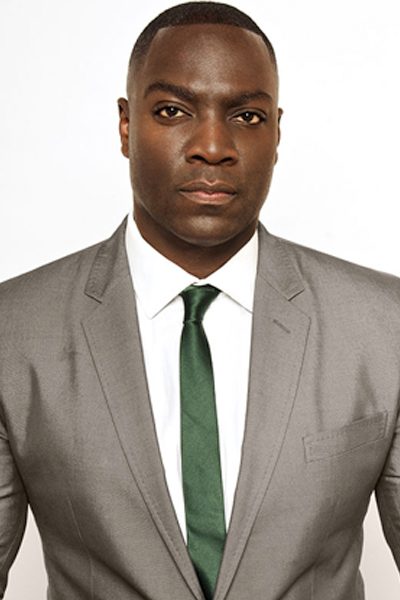 Adewale Akinnuoye-Agbaje
Jay Hernandez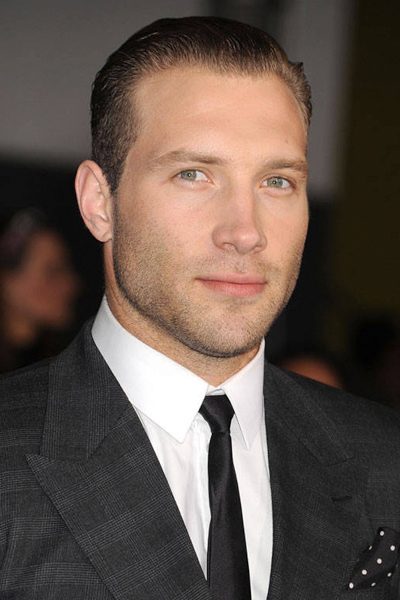 Jai Courtney
Jared Leto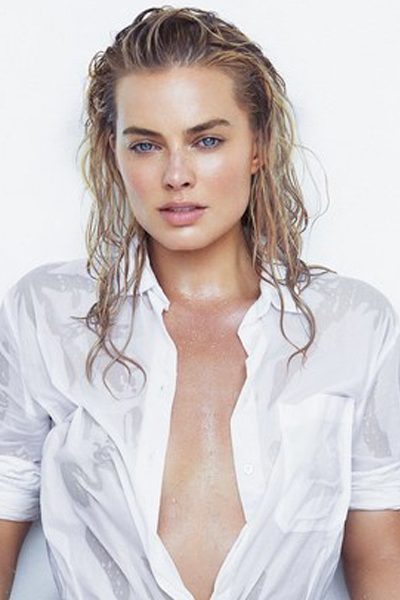 Margot Robbie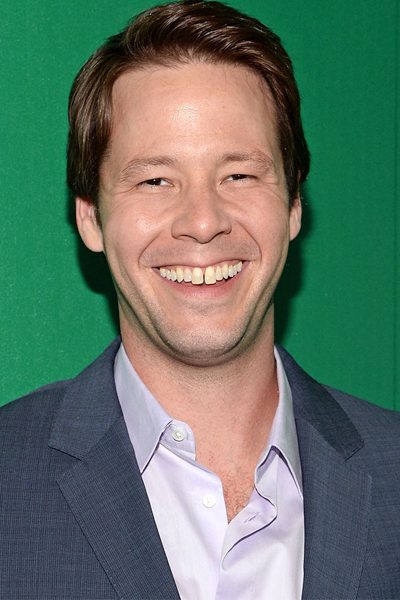 Ike Barinholtz
Will Smith