Thor: Ragnarok Movie
Thor (Chris Hemsworth) is imprisoned on the other side of the universe and looses his long hair (unsure as yet), the mighty Thor finds himself in a deadly gladiatorial contest that pits him against the Hulk which in a comedy fashion Thor is happy they are friends, as he is a former ally and fellow Avenger.
We get to see Hulk (Mark Ruffalo) speak more and with dry comedy like when, he slams Loki (Tom Hiddleston) in The Avengers and quotes he's a puny god!
Thor's quest for survival leads him in a race against time to prevent the all-powerful Hela (Cate Blanchett) from destroying his home world and the Asgardian civilization.
Benedict Cumberbatch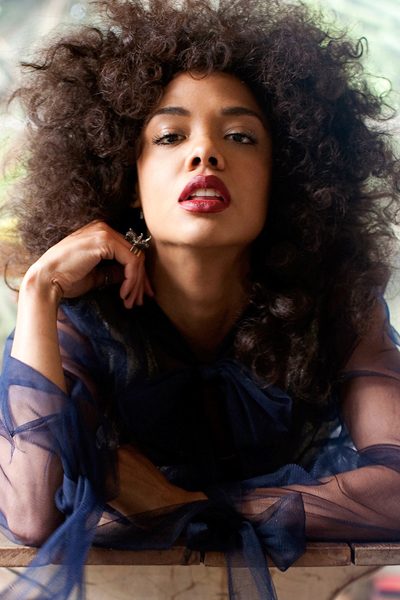 Tessa Thompson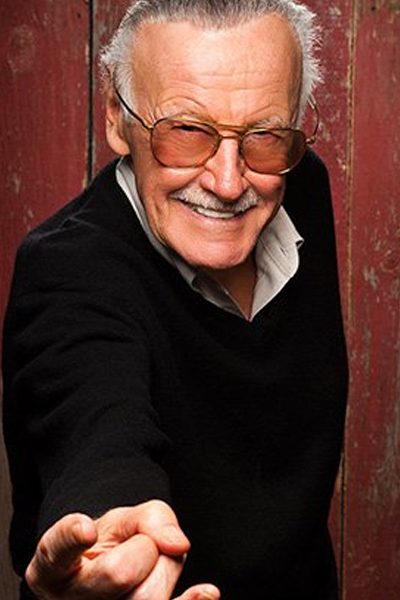 Stan Lee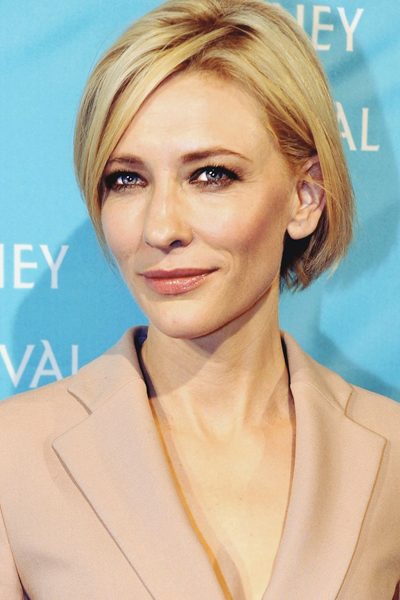 Cate Blanchett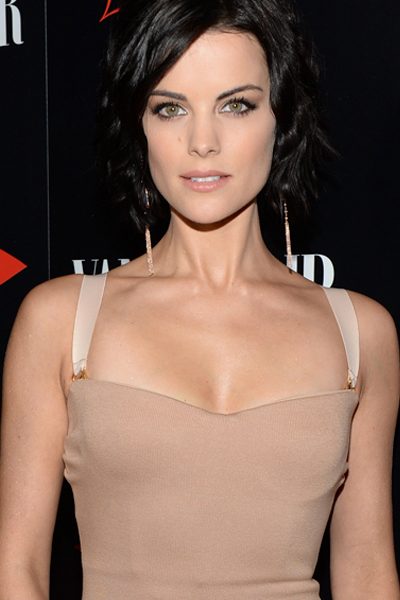 Jaimie Alexander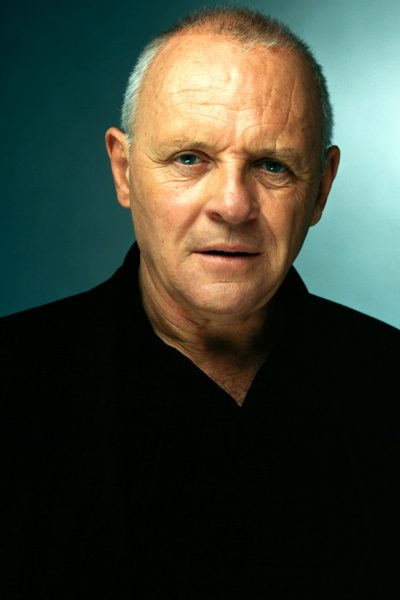 Anthony Hopkins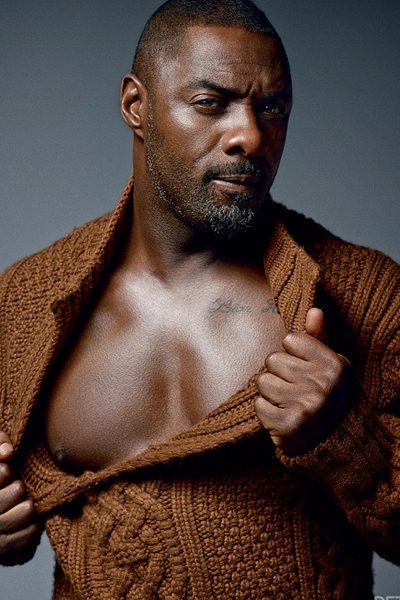 Idris Elba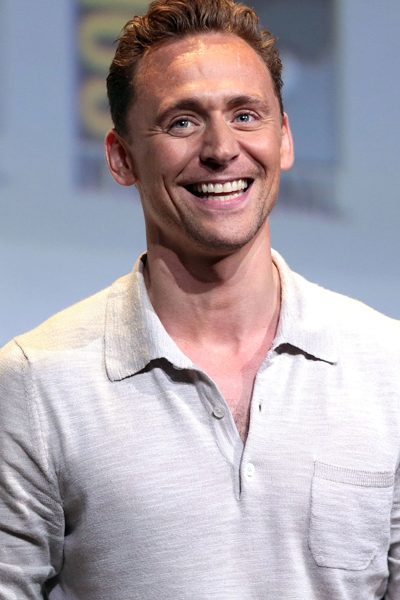 Tom Hiddleston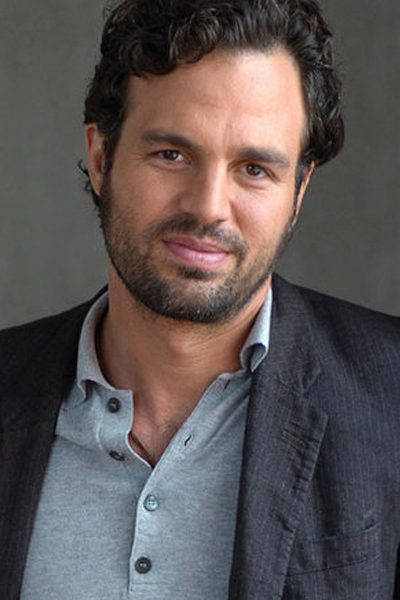 Mark Ruffalo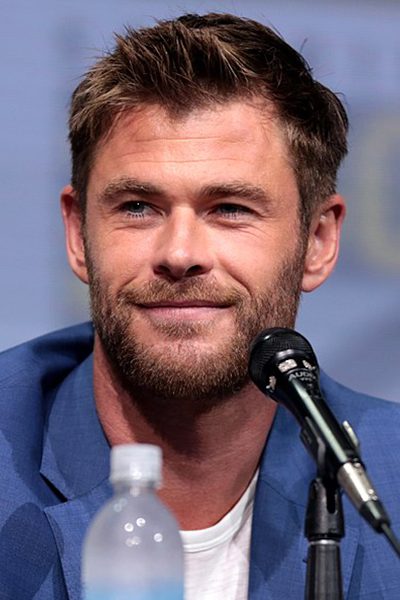 Chris Hemsworth