X-Men: Apocalypse Storyline
X-Men: Apocalypse Movie
Worshiped as a god since the dawn of civilization, the immortal Apocalypse (Oscar Isaac) becomes the first and most powerful mutant but is trapped after a failed plot to kill him thousands of years ago.
Awakening him after all this time, he is disappointed in the world and looks to wipe it clean, he recruits the disheartened Magneto (Michael Fassbender) and other mutants Pyslocke (Olivia Munn) & Storm (Alexandra Shipp) to create a new world order.
As the fate of the Earth hangs in the balance, Professor X (James McAvoy) and Raven (Jennifer Lawrence) lead a team of young X-Men Jean Grey (Sophie Turner) and Magnetos son Quicksilver (Evan Peters) to stop their seemingly invincible nemesis from destroying mankind.
Cast of X-Men: Apocalypse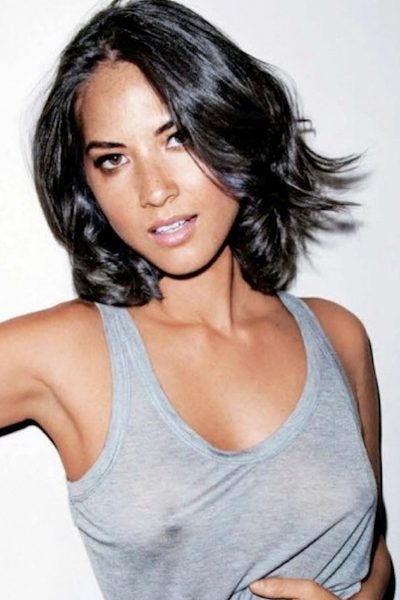 Olivia Munn
Alexandra Shipp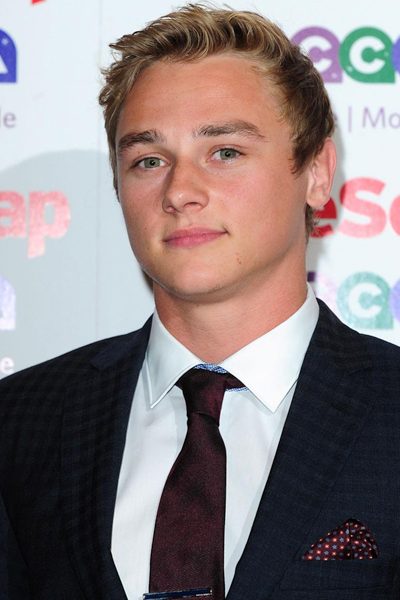 Ben Hardy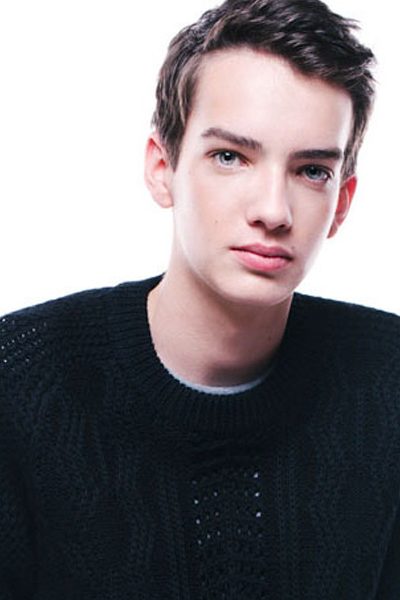 Kodi Smit-McPhee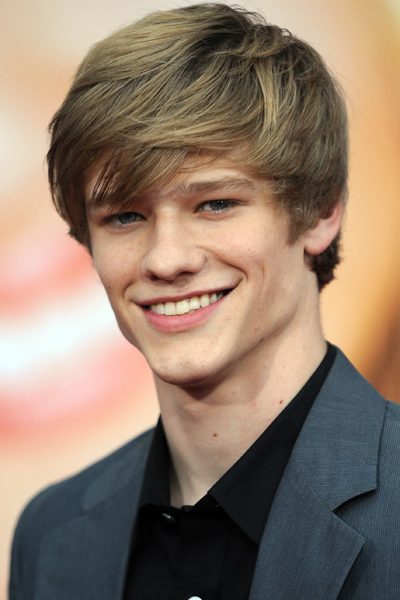 Lucas Till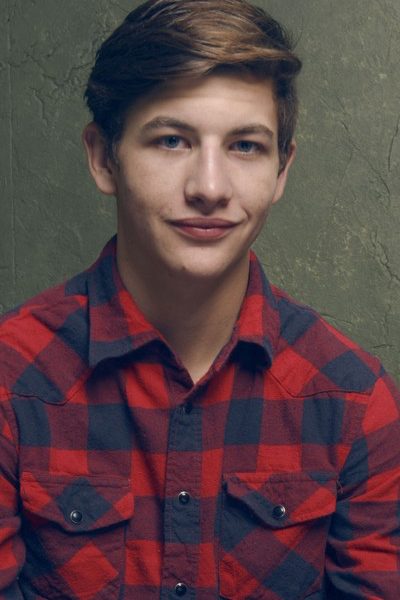 Tye Sheridan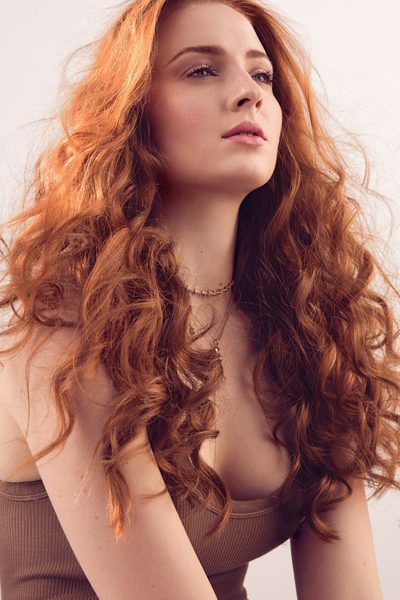 Sophie Turner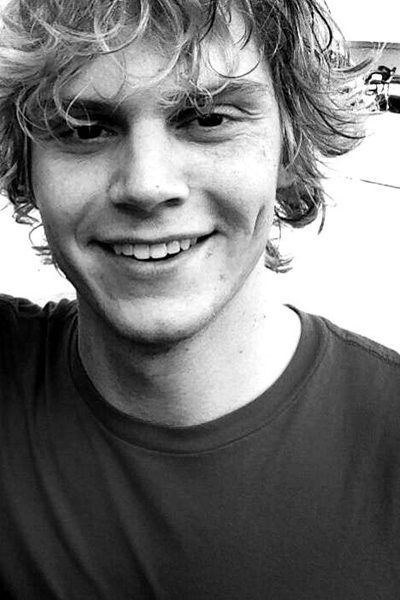 Evan Peters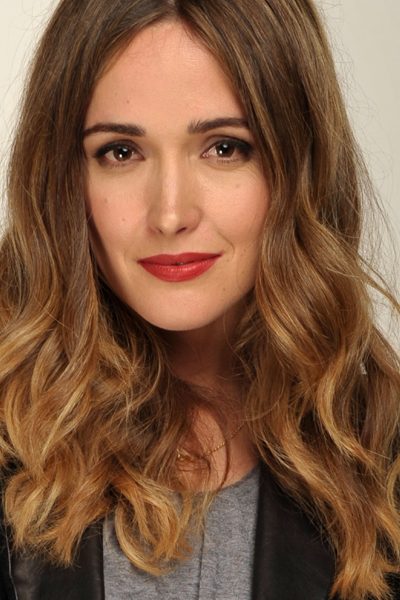 Rose Byrne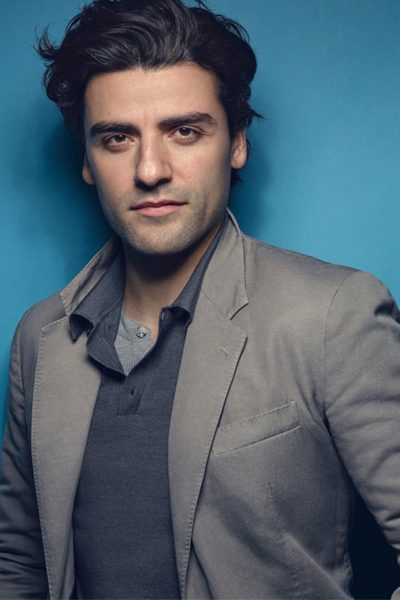 Oscar Isaac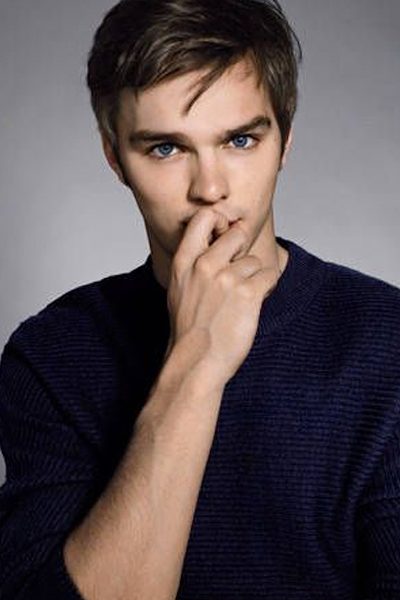 Nicholas Hoult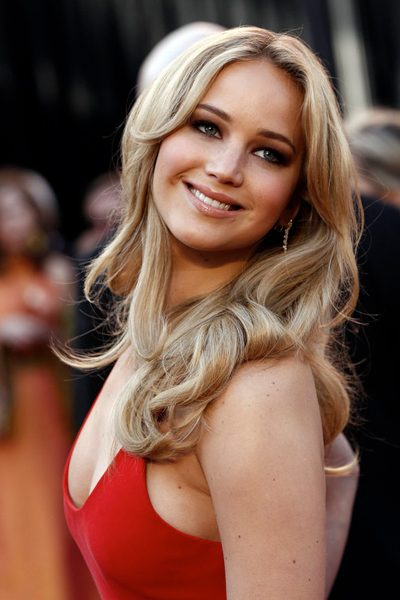 Jennifer Lawrence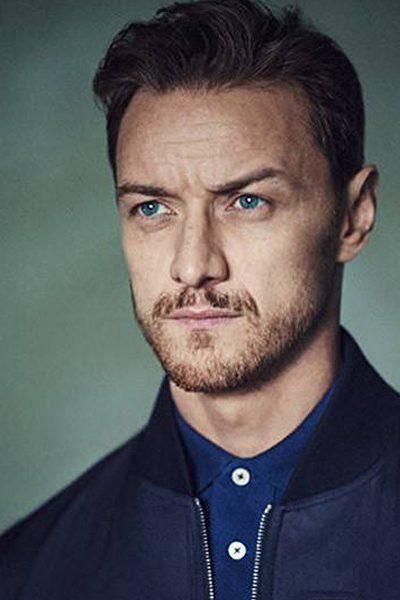 James McAvoy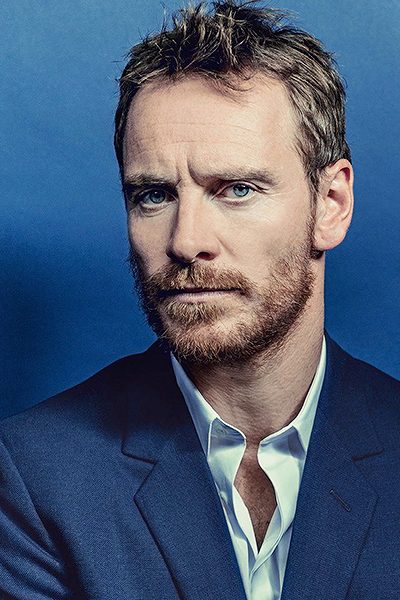 Michael Fassbender