Who dies in Infinity war?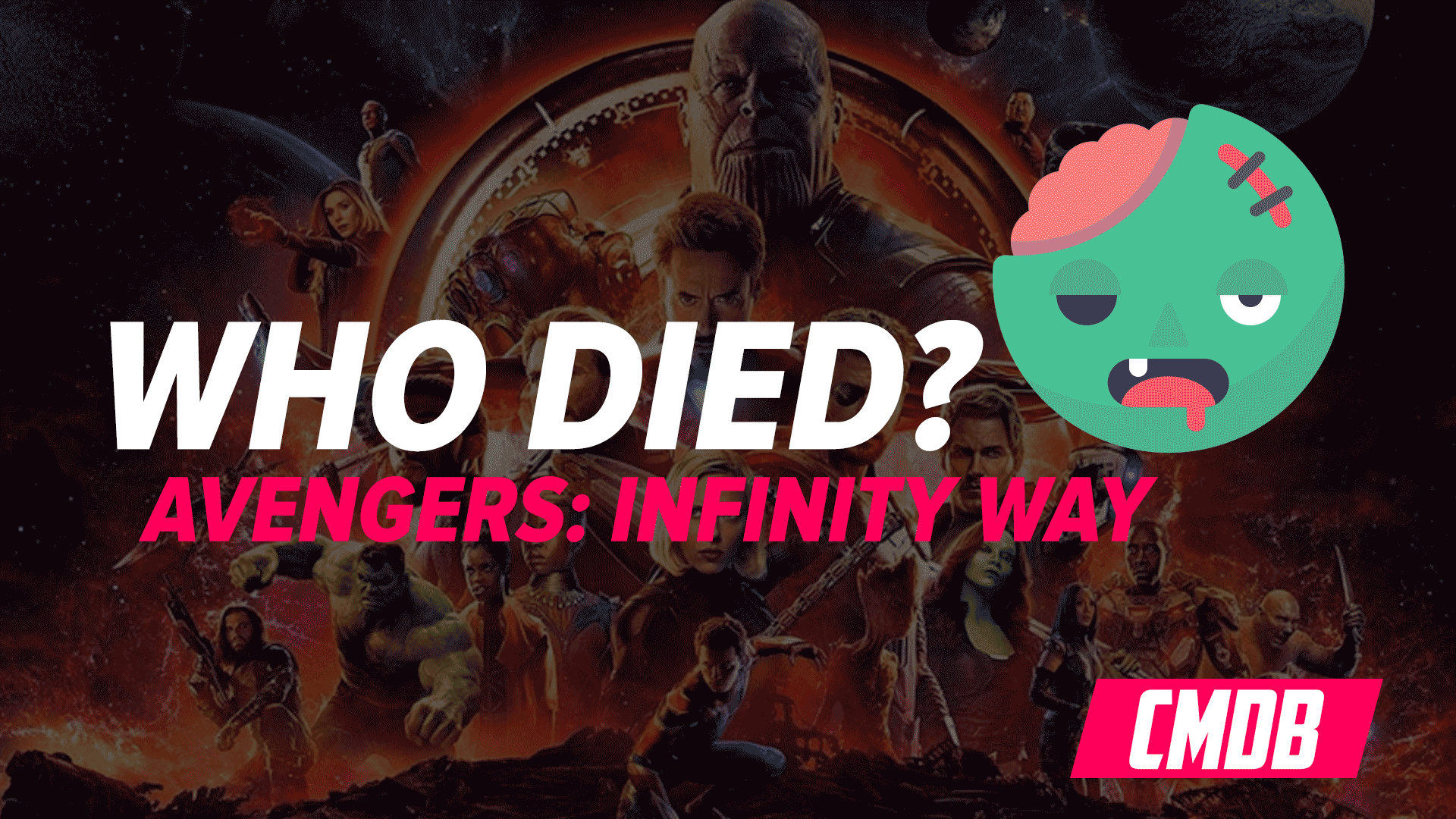 Who dies in Infinity war?
We all have a special place for every Superhero but when the unexpected happens and they die we cannot seem to get our heads around it. We was in shock with Yondu ( Michael Rooker ) died in Guardians of the Galaxy vol.2 but who dies in Infinity War?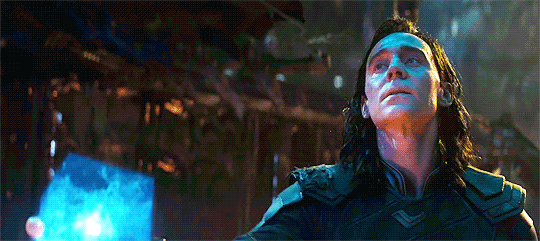 The first shock death in the new Avengers film is Loki – He saves his brother Thor but tries to outsmart Thanos which leads to his death alongside Heimdall who sends the Hulk back to earth in a last bid to save as many Superheros as possible.
As the story explains Thanos is on a misson for the Infinity Stone Collection and with The Mind Stone being part of Vision to can sense he will be one of the Superheros to die.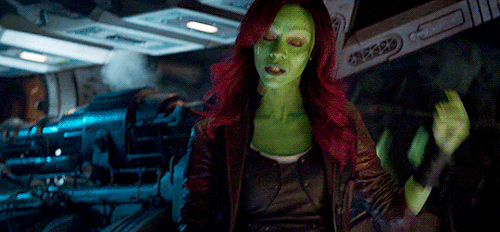 The biggest shock death in the film is Gamora, Thanos has to trade someone he loves for The Soul Stone and even though he seems to have a heart of Stone, his feeling for his daughter are strong.
Towards the finally scene in Avengers: Infinity War we see the majority of the superhero's break up in to dust – What will happen in part 2 – Dr Strange doesnt seem shocked as to what's happening and states it was the only way?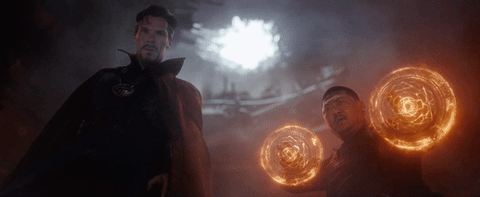 Can Stephen Strange save the day and reset the clock to bring back Gamora and the team? only time with tell (pun intended) Stay tuned for Infinity War part 2 news.
Who dies in Infinity war list?
Loki
Heimdall
Gamora
Black Panther
Star-Lord
Mantis
Drax
Spider Man
Winter Solider
Dr Strange
Scarlet Witch
Vision
Falcon
Groot
Maria Hill
Nick Fury

Spider-Man: Far From Home Revealed
Its finally been revealed by the one and only Tom Holland via Instagram, Spider-Man: Far From Home Revealed on the social media platform.
Tom is behind the scenes at Comic Con and he apologises for not knowing much about the new movie, but does he? He showcases an iPad with the Spider-Man: Far From Home title on the front, clever marketing!
Tom also reveals that his character Peter Parker is dead so is unsure how the movie will play out but this is our theory.
The soul stone holds spider-man in another world,  i,e far from home and he has to work his way back somehow, so this will tie into Avengers: Infinity War and the untitled Avengers sequel due out next year.
But depending on the release date of the new spider-man film it could be a follow on from after Avengers where time is reversed and comes back to life then he has to make his way home.
We think the last Spider-man films have exhausted the same setting on earth so time for a pumped up, off-planet crazy storyline.
Stay tuned for all the latest Spider-Man: Far From Home news
See Spider-man Tom Holland leaked the new title for Spider-man 2 due for release in 2019:
Marvel Phase 4 Movies – Marvel Cinematic Universe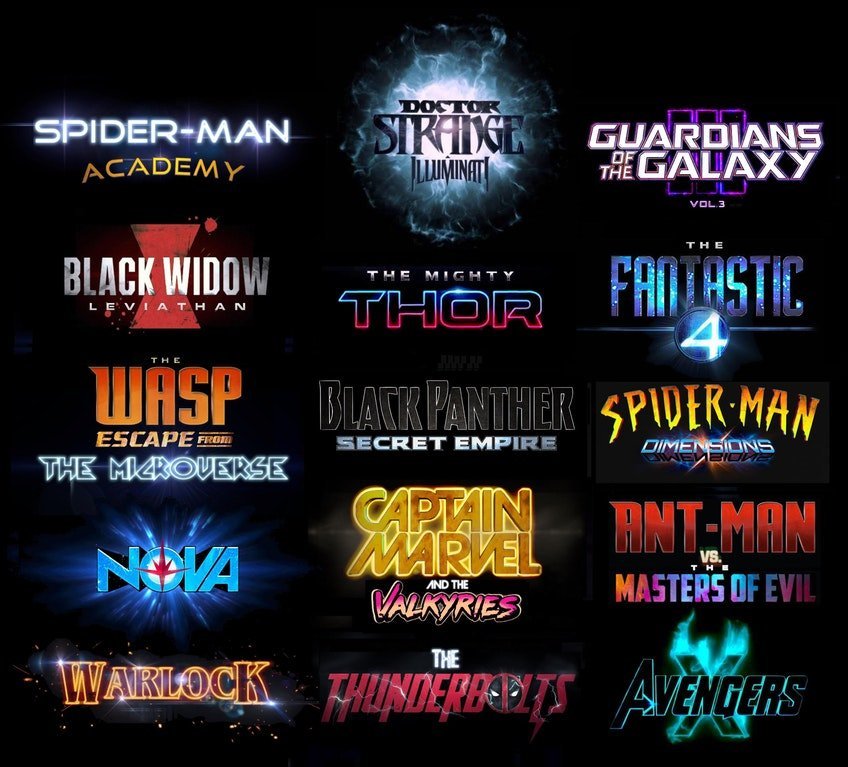 The Marvel Cinematic Universe is about to move to Marvel Phase 4 Movies after first ten years after Avengers: Infinity War sequel. Marvel Studios writers / directors have already promised that the ending ofMarvel Phase 3 Movies will be a game-changer after a big shake up in part one ( no spoilers ) taking the MCU for a whole new saga, including promised sequels.
While Comic Movie DB is yet to find out anything concrete about the Marvel Phase 4 Movies, the films in the lineup contain several picks that you'd expect from Spider-man ( Tom Holland ) to Doctor Strange ( Benedict Cumberbatch )
The return of Spider-man: The Homecoming will see Peter return in Spider-Man 2, Doctor Strange 2 & Black Panther 2. The unusal one in the line up is the return of Chris Hemsworth in Thor 4, as we were expected that each superhero signed up for trilogies only.
Confirmed by James Gunn is the return on Star-lord, Gamora and Rocket in the Guardians of the Galaxy vol. 3, will this line up with Adam Warlock films looking to be released or will we see him sooner in Captain Marvel or Avengers sequel.
The death of the Avengers & X-Men makes the way for The Thunderbolts movie.
Peter parker movie titles include "Spider-Man: Academy" this could be a natural evolution of the Spider-Man: Homecoming but if its the end for Tony Spark's Iron Man who will guide peter down the right path? Another title which keeps being brought up in interviews is "Illuminati" in the Doctor Strange sequel title as we would like to see more of the Doctor and what magical action he brings. With the massive success of Black Panther at the start on 2018 the new title "Secret Empire" Black Panther sequel could dominate the box office one again.
Marvel Phase 4 Movies
Spider-Man: Academy
Black Widow: Leviathan
Doctor Strange: Illuminati
Guardians of the Galaxy vol. 3
The Might Thor
The Wasp Escape
Nova
Warlock
The Thunderbolts
The Fantastic 4
Avengers X
Captain Marvel & The Valkyries
Black Panther: Secret Empire
Ant-man vs The Masters of Evil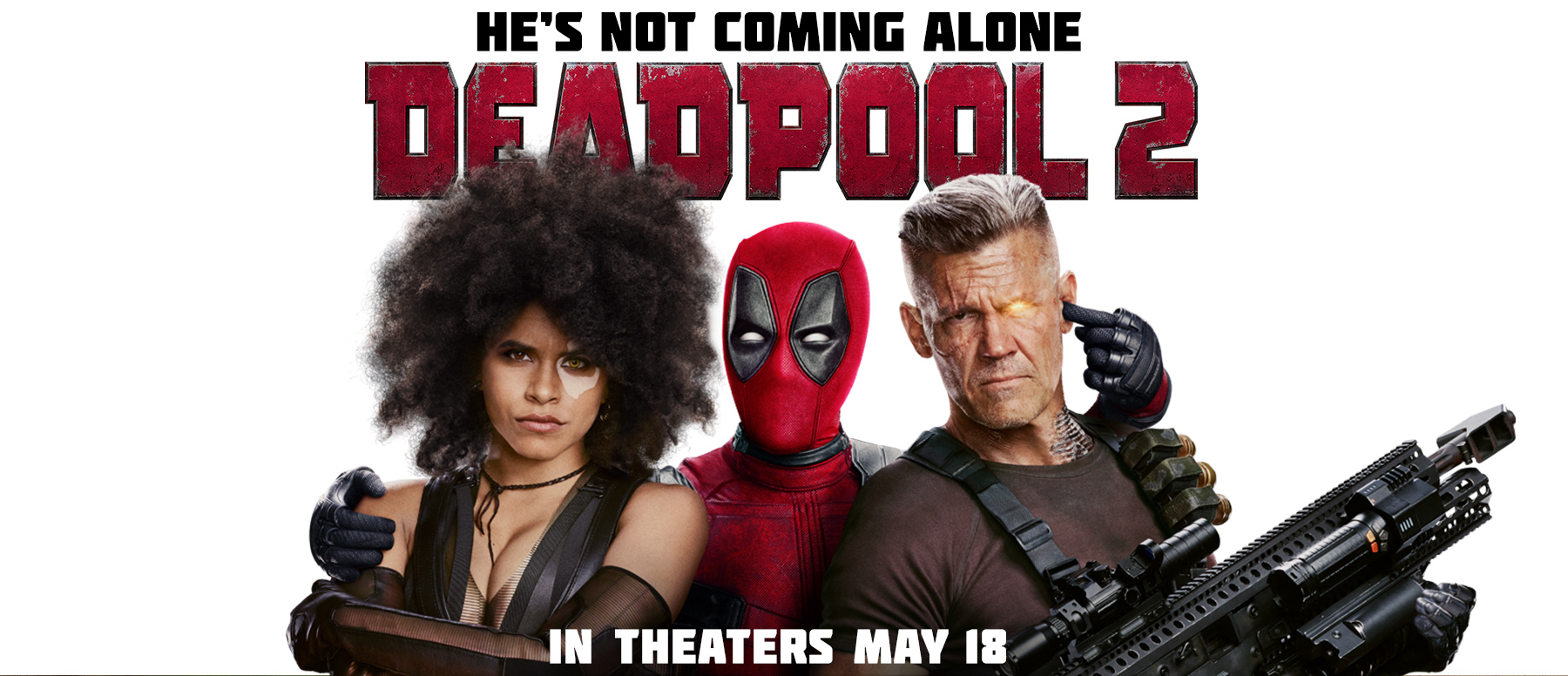 We are super excited to have just seen the new DEADPOOL 2 movie, out in cinemas today featuring the wise cracking Wade Wilson ( Ryan Reynolds )
Word of warning, major spoiler alert!
Wade starts off explaining its a family film, and it is! our Deadpool 2 Movie Review is filled with Comedy, Romance, heart break and feel good kick ass action……. its end to end super duper awesomeness.
Like in the first movie DEADPOOL its starts midway through and it makes you think this is how the story pans out but its really clever writing and makes you second guess everything.
The action part, DEADPOOL is on a mission to kill all bad guys, flipping from scene to scene, with funny, blood shed in only a way DEADPOOL can do it!
However the family part is where it gets emotional… grab the tissues (and not for that!)
One of the bad men Wade was hunting comes back to bite him in the ass, as Wade and Vanessa ( Morena Baccarin ) take making babies and snuggle into a film he battles several bad guys but one manages to hit Vanessa with a single shot! 🙁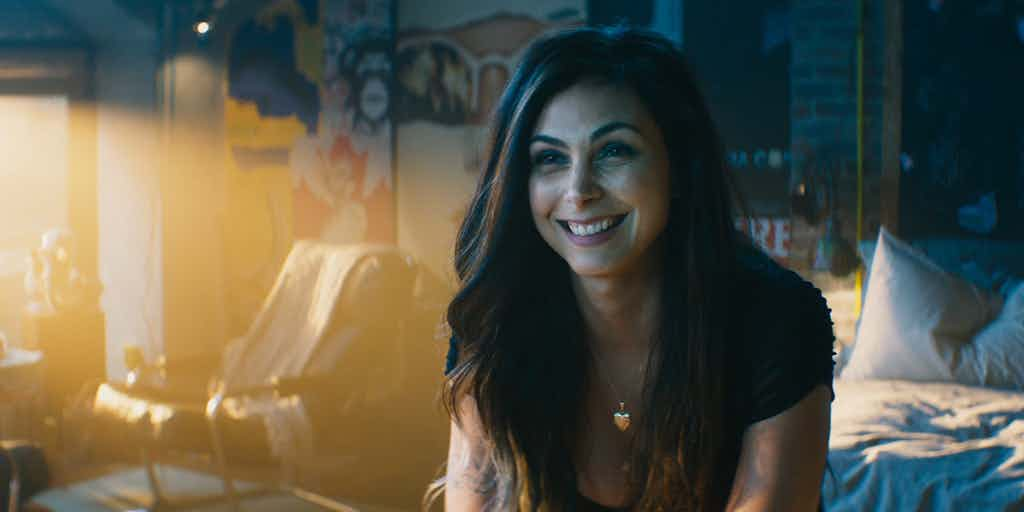 This drives DEADPOOL to blow himself in to tiny little pieces…
With the love of his love gone, Colossus ( Stefan Kapicic  ) bags up wades body and takes him to the X-Men mansion to rebuild, we will not go into too much detail as you need to watch it to understand how funny this part really is!
Wade finally gives in and joins the X-Men as a trainee and his first assignment is to help a troubled kid called Russell Firefist ( Julian Dennison ), who has the mutant ability to burn anything in front of him.