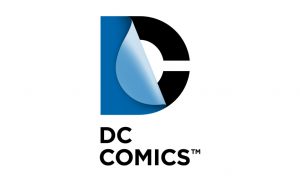 The Ultimate list of DC Comics Movies, featuring all your Favourite superhero's Batman, Superman and the latest Wonder Woman Movie
We have the complete collection of Batman Movies including cast, Detailed information and trivia on all the of the DC Movies. Our DC Comics DB is the only place for true comic geeks.
See the complete DC Comics Movie Collection
DC Comics Movie Trivia
Can you name a Comic Star Crossover in Marvel & DC Comics?
DC Comics Top Stars
George Clooney
Christian Bale