Comic Movie DB
Home of the ultimate Comic Movie DB including all your favourite Superhero's from The Avengers to the original Superman
You will find the new comic movie Shazam from DC Comics and a full list of up and coming Marvel Cinematic Universe films like Captain Marvel and Deadpool 2
Our Comic Movie Star database includes information on each Comic Movie star and crossovers like Halle Berry from Catwoman to Storm in X-Men.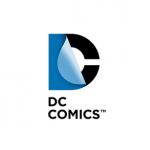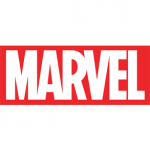 Ant-man and the Wasp movie review
The min team are back and packing more of a punch in the new Ant-man and the Wasp movie! Scott and Hope set their differences aside to team up and help save Hopes mum Janet from the Quantum Realm.
Scott's crazy friends are back and funnier than the first Ant-man plus we get to see the on-screen double superhero couple like Hulk and Black widow or maybe Vision & Scarlett Witch…
Comic Movie DB Trailers & Videos
Dark Horse Comics
Hellboy
The Mask
300
 Sin City
Hellboy II
Barb Wire
300: Rise of an Empire
Timecop
Alien vs. Predator
R.I.P.D
COMIC MOVIE TRIVIA
Did you know that Josh Brolin has starred in 3 Comic Cinematic Movies?
Avengers, Jonah Hex & Sin City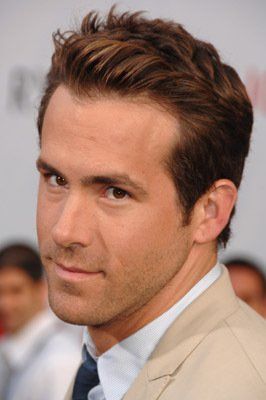 Ryan Reynolds (DEADPOOL)
The popular comic movie star this month is the 'Merc with a Mouth' Ryan Reynolds. If hitting the Comic seen in X-Men and then onto the standalone DC Comics movie Green Lantern, Ryan has found his calling in the DEADPOOL character Wade Wilson.
Ryan is currently filming the follow up with DEADPOOL 2 but tragic struck when one of the stunt women, crashed on a motorbike and later died. The whole DEADPOOL crew are in shock and devastated – The women was a step in for Domino but the bike lost control.